Countdown with Square & Circle Style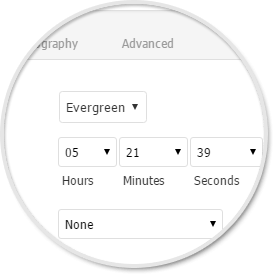 Scarcity Evergreen Countdown
This type of countdown starts as soon as user visits your page. It uses browser cookies to track him and displays unique timer. Creating time sensitivity on your sales pages is one of the best conversion optimization technique. You can implement it easily with this module.
Fixed Countdown
Have an upcoming event that your users should to know? Use a fixed countdown timer. It will basically count down till the certain date and time giving your audience a clear picture about the event and the time left for it.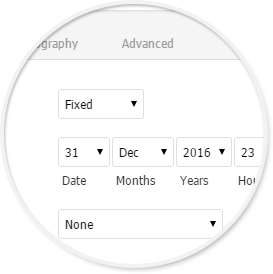 WE ARE COMING SOON
We are working on something big and launching in
Flash Sale
Final Chance Before the Price Increases to $49.00!
[ Lifetime Access & Upgrades, One-Time Purchase ]