TIRED OF PLAIN & BORING ROWS?
Let's place an image in between your rows.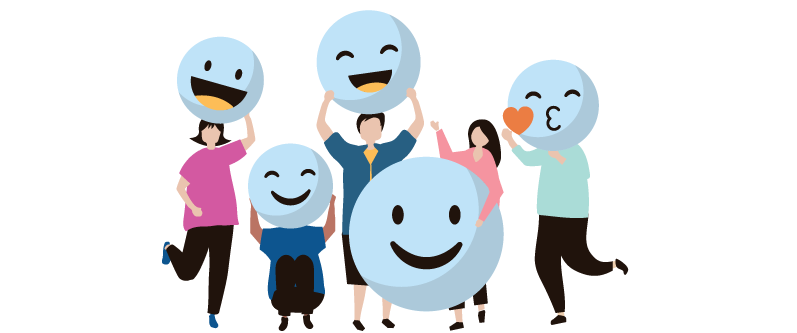 CURIOUS HOW THIS IS DONE?
The Image separator module of UABB will let you insert images between rows.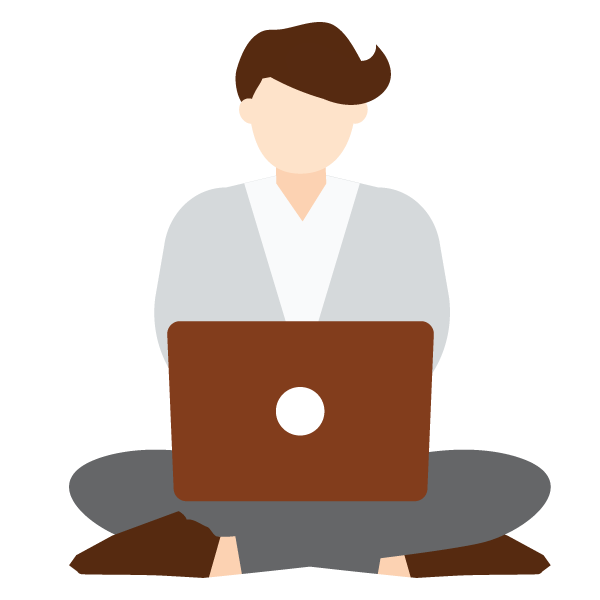 YES, THIS LOOKS NICE.. YA!
Take a look at the image below to see how creative you can be with Image Separators.
USE YOUR IMAGINATION AND CREATIVITY
Simply drag and drop the image separator module and select the image you wish to use.