See All Demos
Take a look at the examples of a few modal popups you can create using this module.
Exit Intent
The best way to hold back abandoning visitors is by re-engaging them with things they are looking for. The exit intent popups are displayed at the precise moment when a visitor is about to leave your website. Use these Beaver popups to display engaging videos, promote trendy offers, or to redirect visitors to another page when they are about to leave.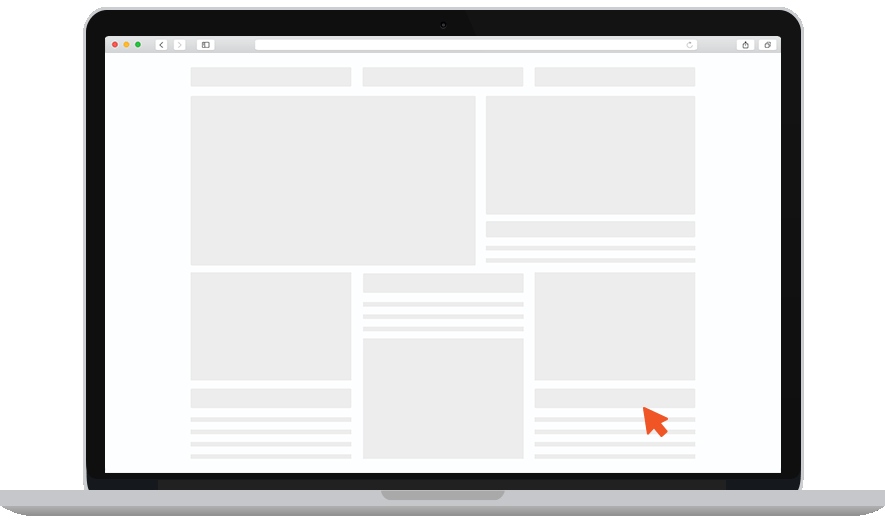 Timer Based Popups
The performance of your popup depends on the time when it is displayed. Timer based popups will help you display the right message at the right time making a larger impact. Use these Beaver Builder popups to track user interaction and behavior on your website and shoot the right message at the right time.
Two Step Popups
Targeting clickable text, images or elements on a page can be an effective method to convert visitors. Visitors who opt to click on them are most likely to convert further. If they clicked once, they'll surely want more. You can use the two step popup to offer downloadable files, display coupon codes and more.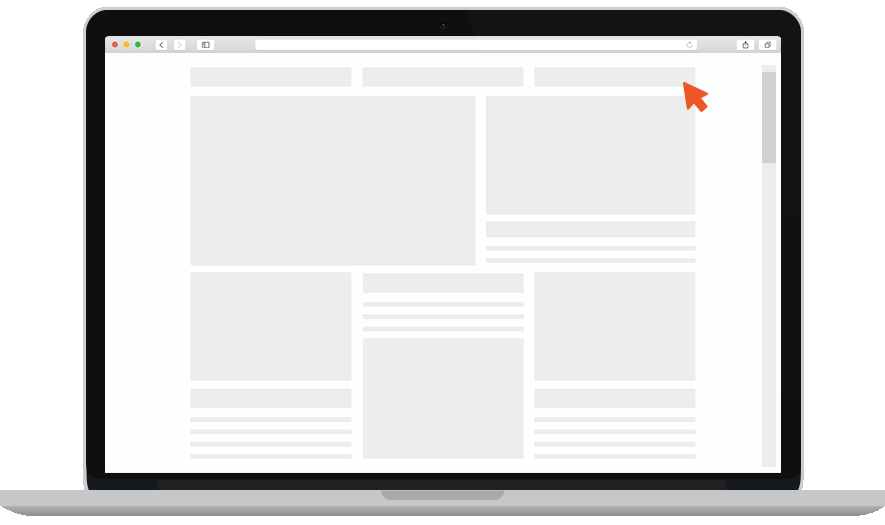 Eye Catching Animations
Along with the message a popup holds, its visual presentation also plays an important role. You can control various ways in which a popup enters or exits on a page. With several animations to choose from, you have the freedom to decide how you want your Beaver popup to enter or exit on the screen; thus grabbing visitor's attention.