The Advanced Post module has been one of the favorite and popular UABB modules. It helped people display posts and pages under a single section.
With the Ultimate Addons for Beaver Builder version 1.4.0, we have taken this module a step further and have made it even more powerful with some new and unique features.
You can design grids and carousels to display posts and pages. With various other settings you can control the way each post will look.
You can take a look at the demos here.
Like seen in the demos, the Advanced Post allows you to manage the layout and sort the data displayed on the posts. Here are a few settings that you can do under the layout tab of this module.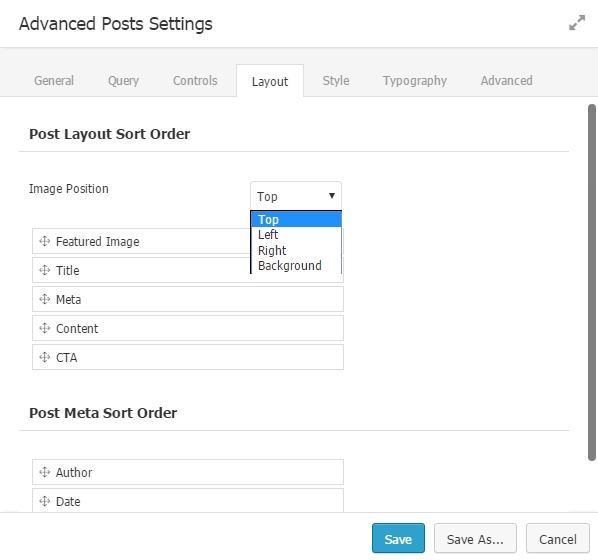 This module also gives you a lot of styling options to make sure each page and post is present well under this advanced module.
Go ahead and try it!
You can use your own creativity and ideas to make this look really awesome!
Please feel free to drop in your thoughts in the comments below. We would love to hear from you!