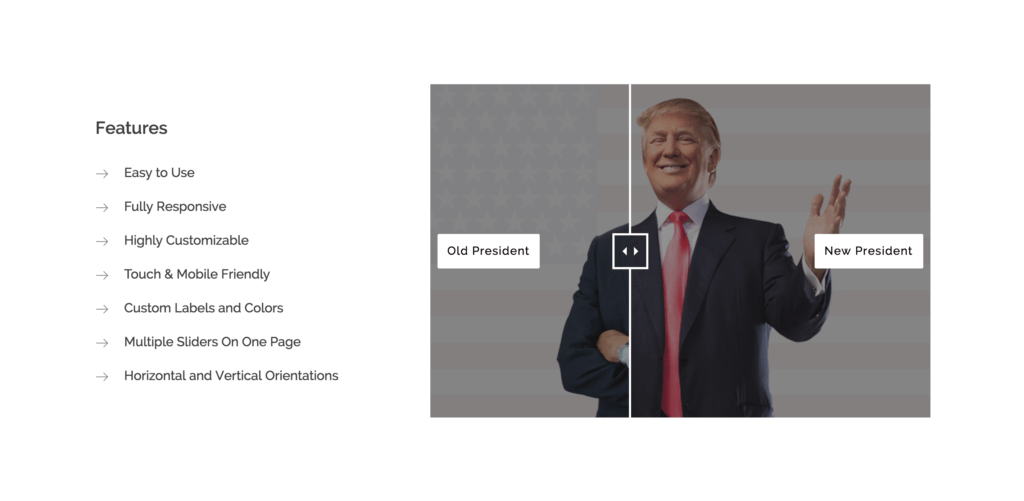 Have you ever felt the need to display two versions of a photo side by side or within an image? Yes, I am talking about the raw and the final output.
Be it a photographer, a gardener, a beauty or a fitness business, a builder or more, everyone can showcase their work by simply adding two photos that show transformation.
The Good news is – it is now possible with the Ultimate Addons for Beaver Builder! See demos here.
Yes, we have introduced a Before After slider that will help you to:
Display transformations beautifully
Compare two photos side by side, within a single frame
Show two versions of a photo in a mobile friendly module with a smooth touch and swipe function
Where can this module be used?
This module can best be used when you wish to display the before and after versions after a major process has been completed. All creative businesses may feel the need to display such images in order to flaunt their work.
Let us take a look at a few applications of the Before After effects for various professionals.
Photographers can capture special moments like a flower blooming, or simply a raw image paired with the enhanced version.
Beauticians can use this module to show their hair styling or makeup skills.
Medical professionals, especially dentists and dermatologists can use this module to display the before and after effects of a treatment or a cosmetic surgery.
Fitness trainers can use it to show the before and after effects or a fitness program.
Builders and gardeners can showcase their skills of how they've contributed in beautifying various homes and gardens.
These were just a few examples that came to my mind.
We have a few more displayed on our demo page. Have you thought of how you'll use it?
Want to try it now?
Go ahead and give this module a try and let us know how you like it! We'll love to hear from you in the comments below.