What do you present after a visitors opts in to attend a conference that you are organizing? Just a Thank You? That isn't enough at times. How about a page that allows them to set a reminder?
They'll be definitely happy to do that. Here is a page template for a page that can be displayed after a user has registered for a conference.
The page begins with a note that welcomes users and tells them what the page is all about.

You can then have your logo, a title, a link to print the page and options like add event to Google calendars or set a reminder like done in the section below.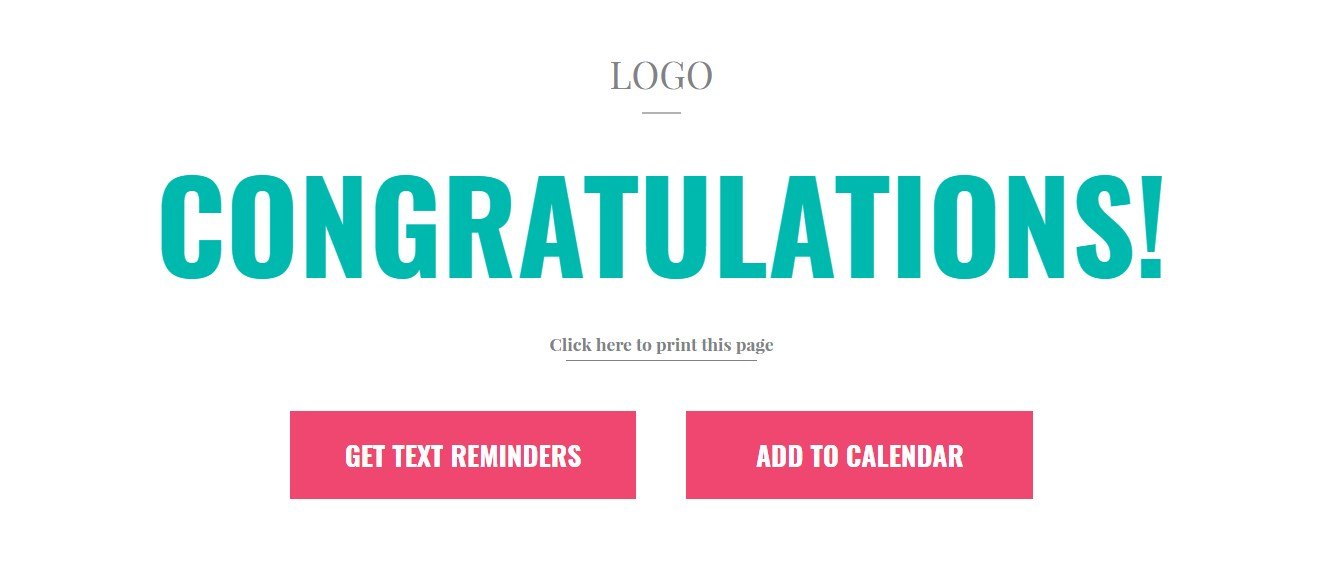 Then comes an introductory video that can be used to introduce the speaker or a major topic that the conference will cover.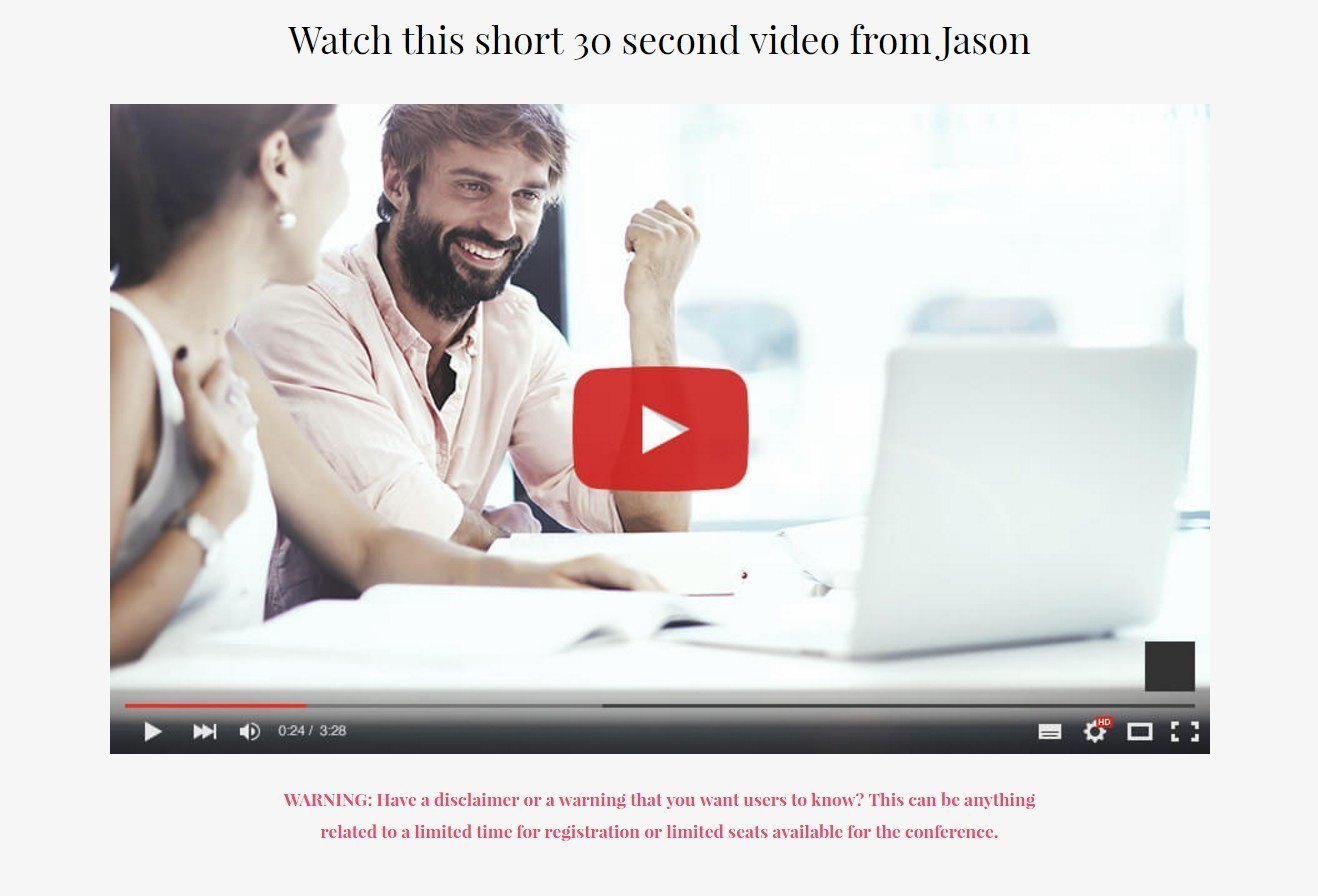 After having done this, you can display a ticket. A text that says how many adults are permitted, the date, venue and the speaker of the conference too.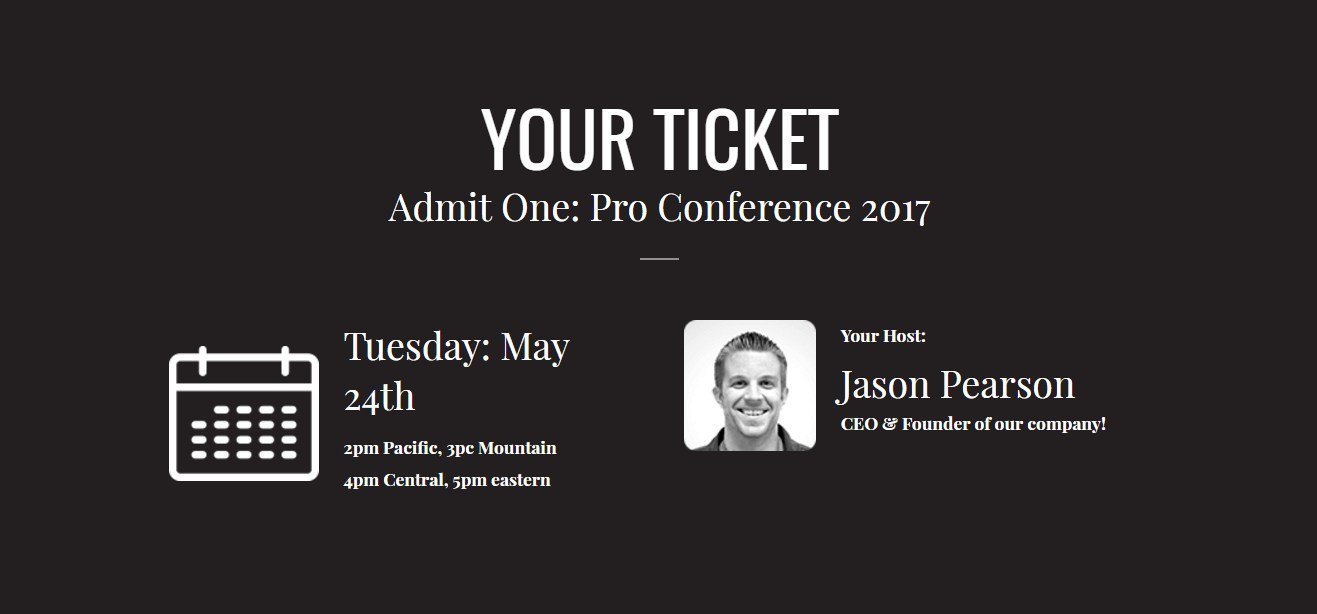 Finally, we come to a call-to-action that again asks users whether they wish to set a reminder, etc.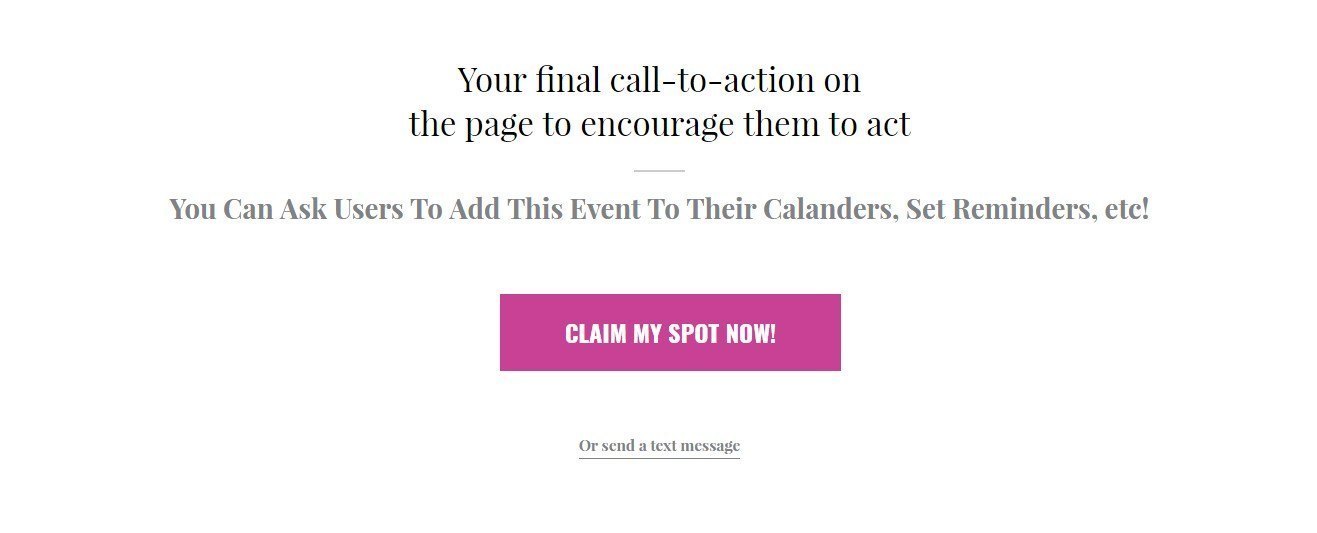 The page can end with your logo, website name, credits, copyright information, etc.

Want to see how this template looks? Here is the template demo.
We have released this template as a part of the Ultimate Beaver Templathon, a series that delivers 3 new templates every day!
Please share your suggestions and thoughts in the comments below.