Display Your Posts In Grid Layout With Infinite Scroll Pagination
You can display all your posts in a Grid layout with infinite scroll pagination. Your blog posts keep loading as you scroll down.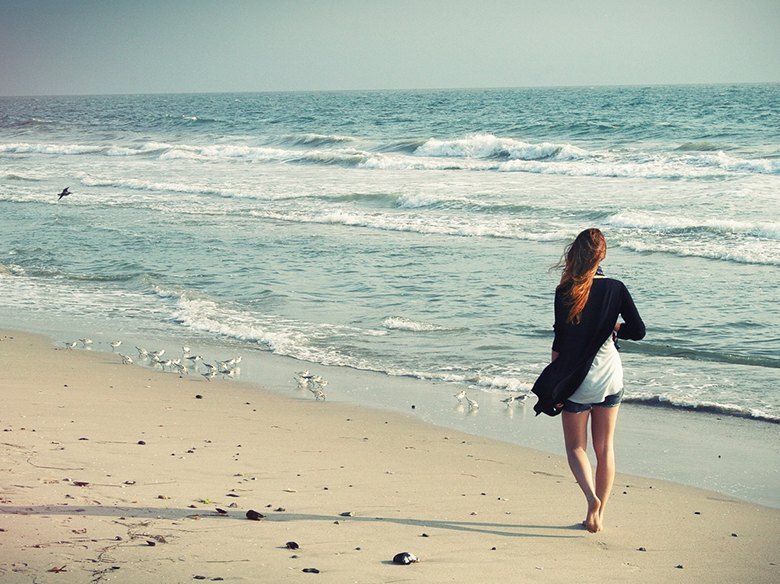 Nunc tincidunt, elit non cursus euismod, lacus augue ornare metus, egestas imperdiet nulla nisl quis mauris. Suspendisse a pharetra urna. ...