Spas and Massage centers are usually sought for relaxing and soothing one's mind. This page template can well be used for a spa or a massage center. With a little tweaks, you can also use it for a beauty center.
The page begins with a nice heading section that has a clear and catchy title and short description too. You can use the call-to-action button to allow user to book an appointment or avail an offer like done in this section.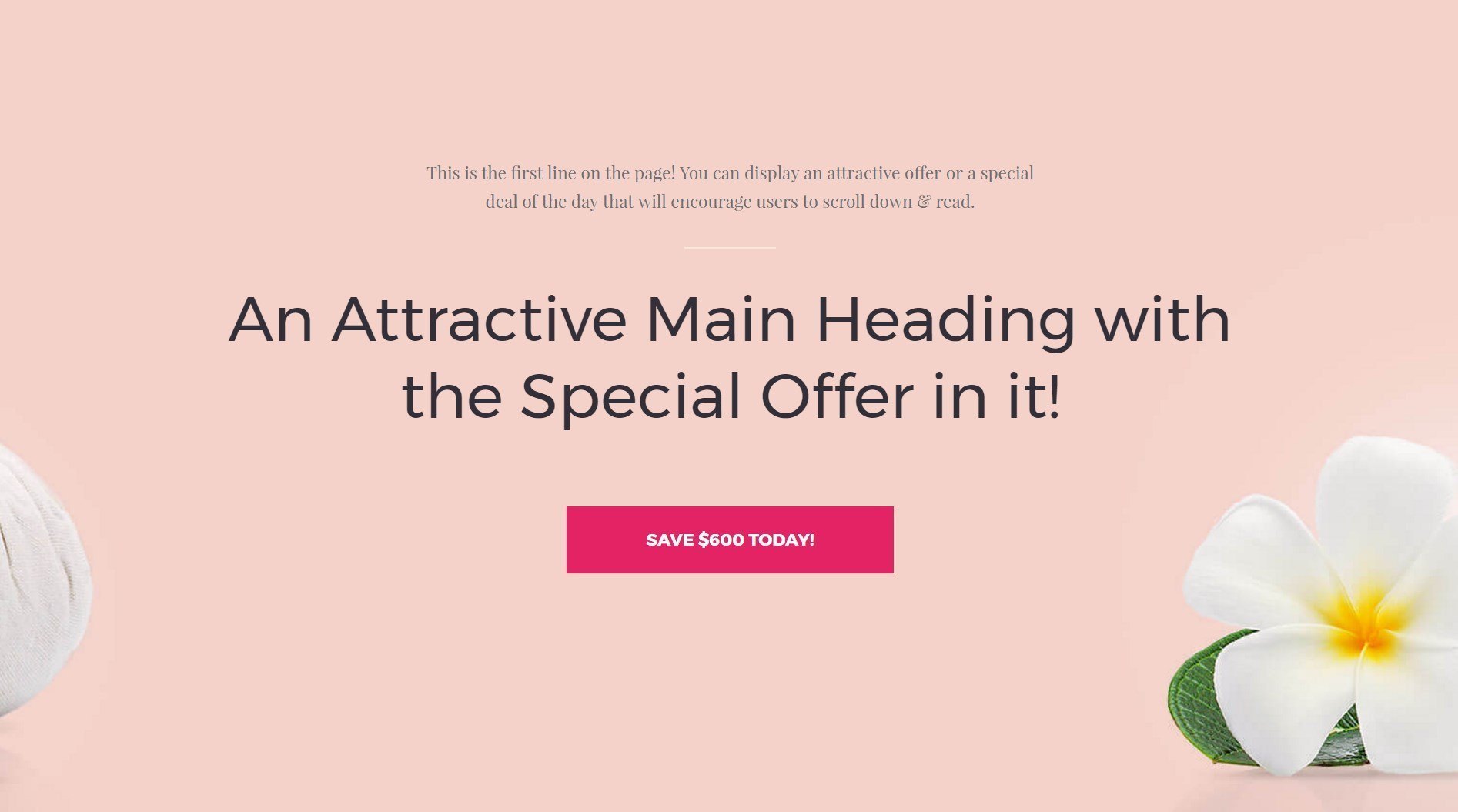 This is followed by a section that uses info boxes to list down services you offer. People would want to know these to know what they should opt for.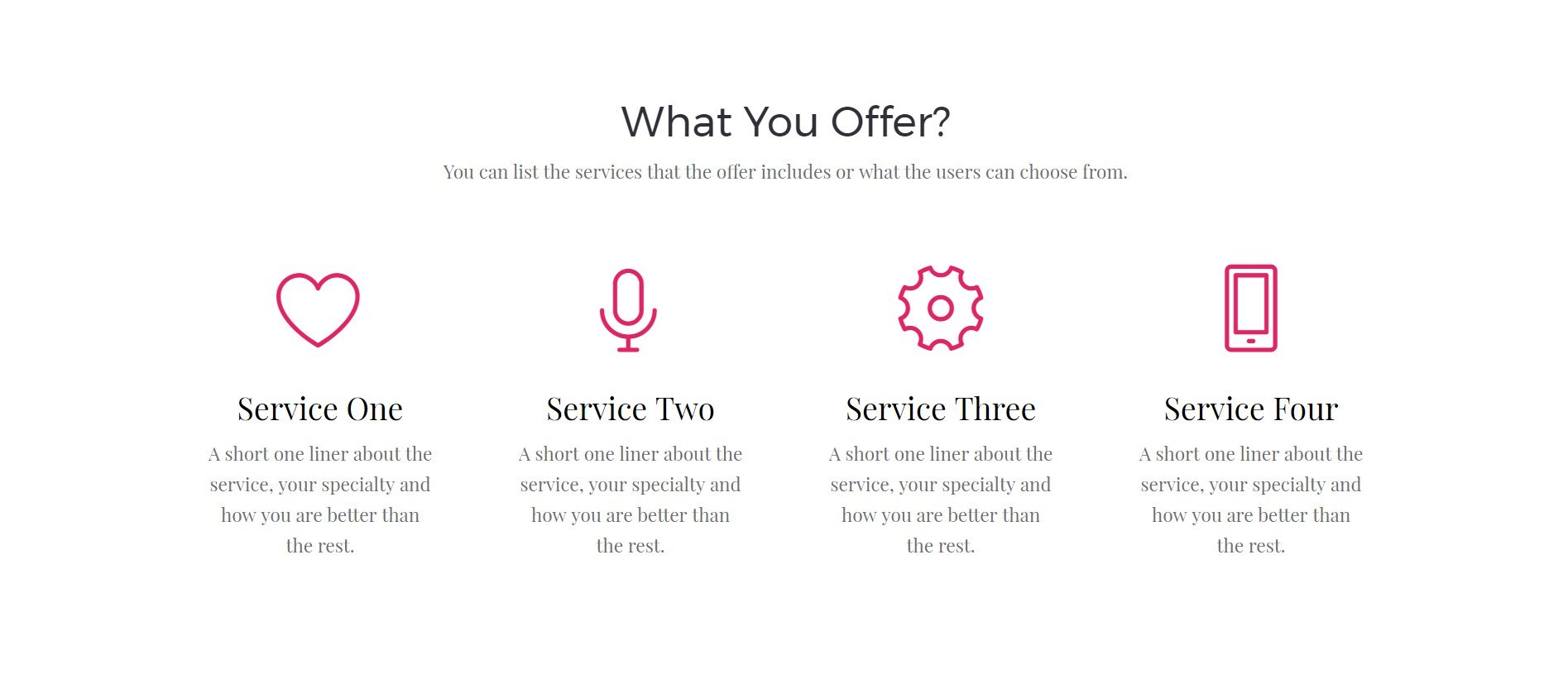 Figures and statistics speak a lot. Therefore, the counter module of the Ultimate Addons for Beaver Builder lets you display a few numbers.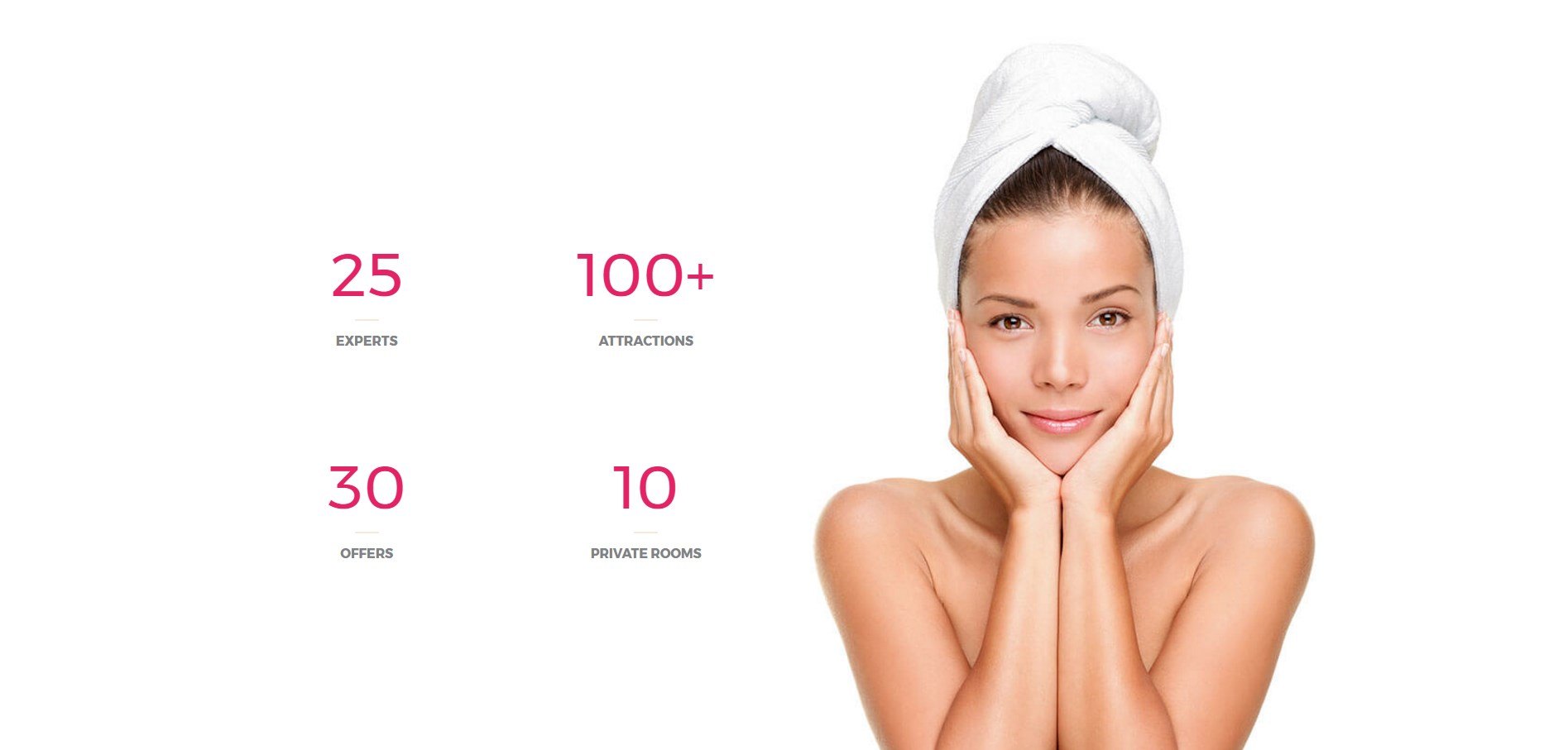 Have a video or a virtual tour that can take users through the various services you offer or the interiors of your center? This section will allow you to place a video within a modal popup that will be displayed on a click.

We then have a contact form in the next section. The form is accompanied by a little contact information that is necessary for users to get in touch with you.

Have a testimonial from a past client? You can paste that here. Testimonials attract more customers and higher conversion rates.

Finally, we are back to a call-to-action that can be used to display a limited time offer like the one shown below.

Please take a look at the template demo here.
We have released this template as a part of the Ultimate Beaver Templathon! You can take a look at the other list of templates here.
Please feel free to share your thoughts in the comments below.