The real estate world is huge! Are you a real estate professional and wish to make a presence online? We have a page template that will help you create a beautiful landing page that introduces you and your services while letting users contact you too.
The template begins with a catchy title, a prefix, a statement and a contact form that lets users get in touch with you.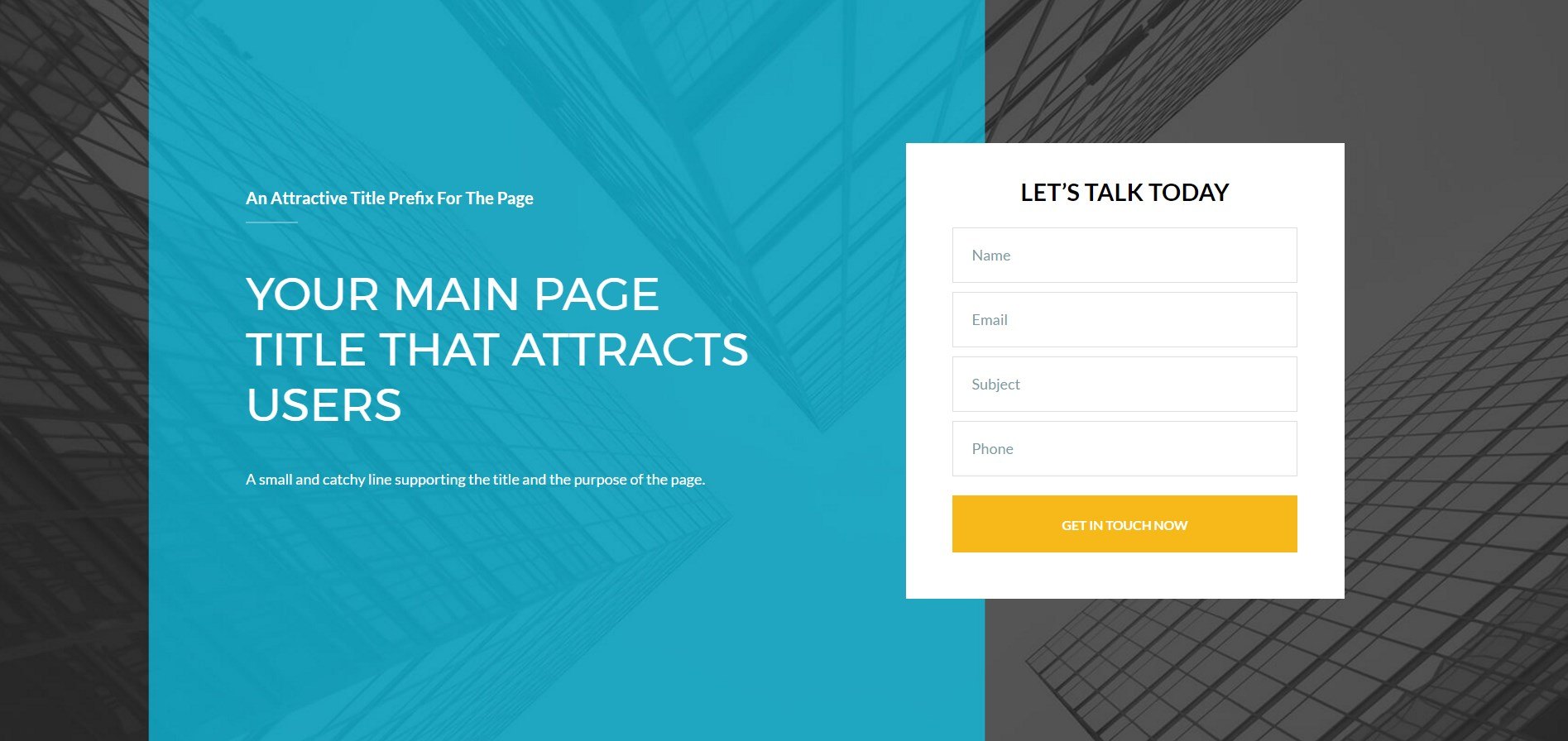 The next section allows you to introduce yourself or your organization. You can mention a little about your capabilities, achievements and awards.

The next section allows you to list a few properties with their image, cost a short description as shown below.

Then comes a nice feature section where you can highlight a few advantages that you offer. You can use the list icon module to add bullet points.

Do you have a few testimonials from past clients and customers? You can paste them here.

We end this page with a final call-to-action. Make sure you add some enticing words to attract users.

Want to see this template live? You can take a look at the template demo.
We have released this template as a part of the Ultimate Beaver Templathon.
We are just 3 days away before this ends. How are you finding the templates? Please let us know in the comments below.