Are you offering an online tool, portal or a software that users will love? Here is a template that you can use to design a page to flaunt your software online! Like all the other templates, this too can be tweaked and used to suit your needs and demands.
The page begins with a soft header, a trendy title, some highlights and a form that allows users to take a free trial. The MailChimp subscription form here, makes sure you get more sign ups since you'll be offering a free trial as it says.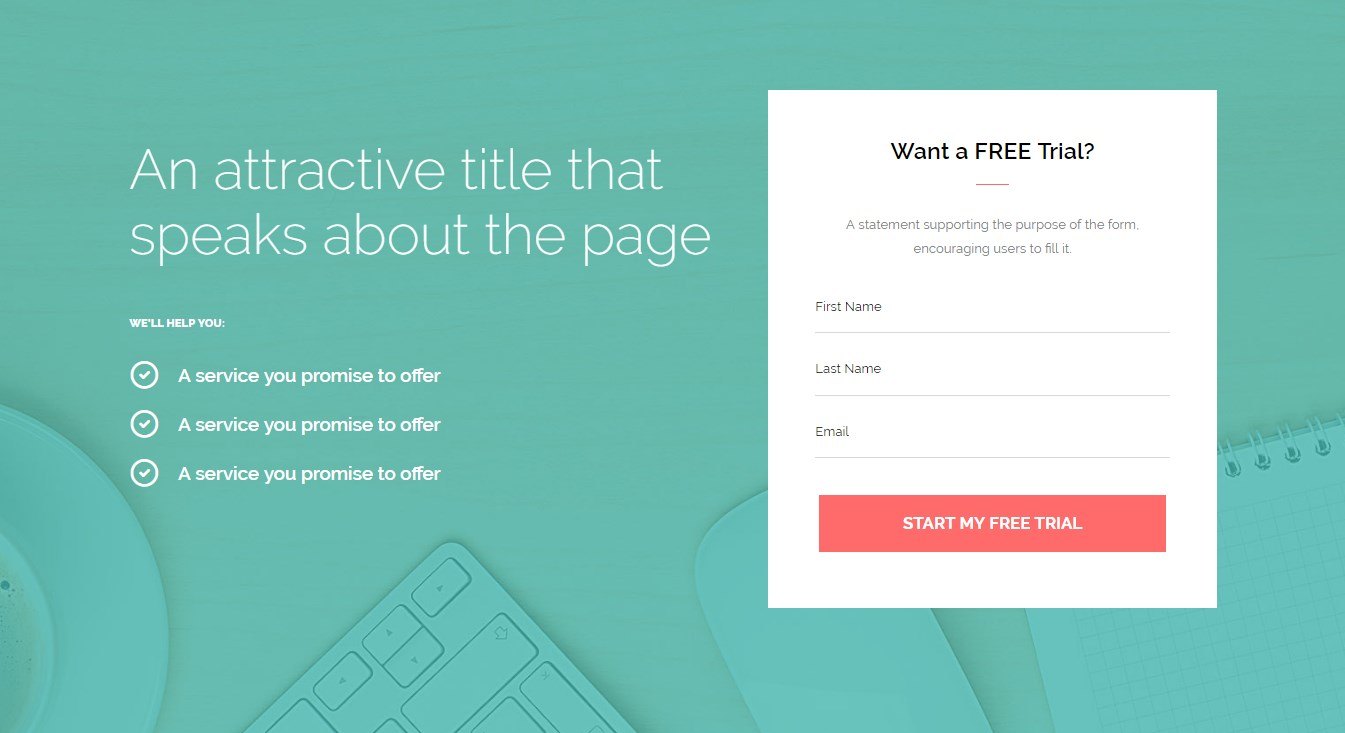 This is followed by a section that introduces a feature you want your users to know. With an attractive title, a few lines of description and an image to plus it all, you are sure to take users off their feet.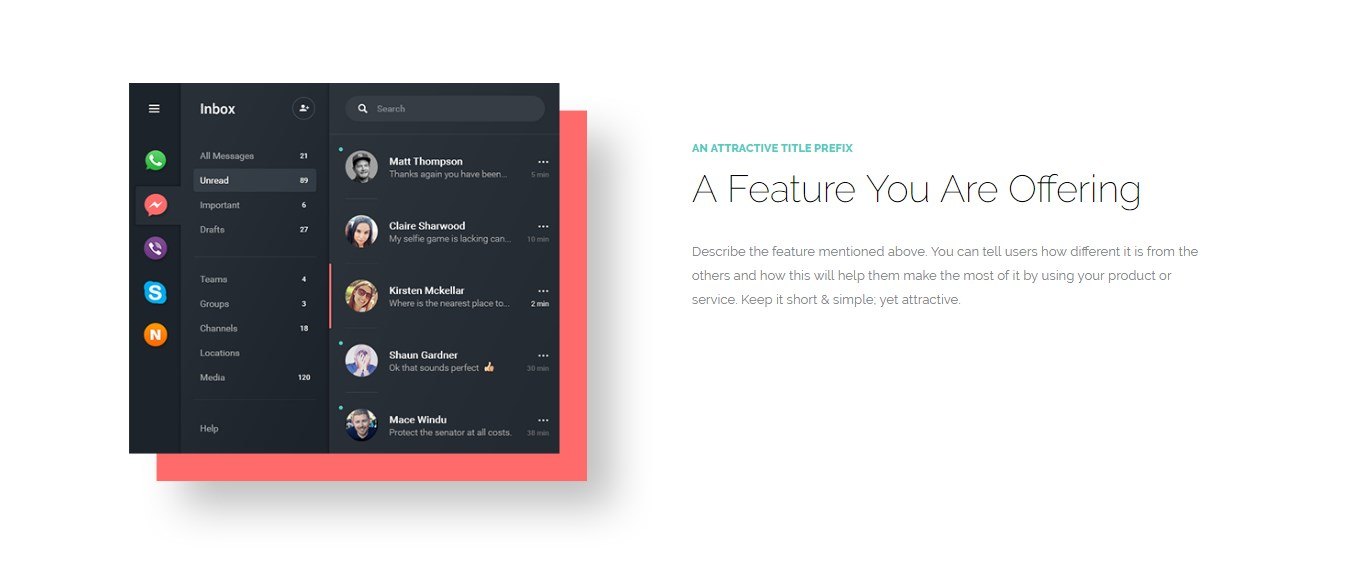 Do you have something more to flaunt about? Here comes a section where you can introduce another feature with its details and an image too. The info box blends well with the purpose of these sections, and gives you all the freedom to add everything you wish to. You also have the ready made feature sections, like the ones added here.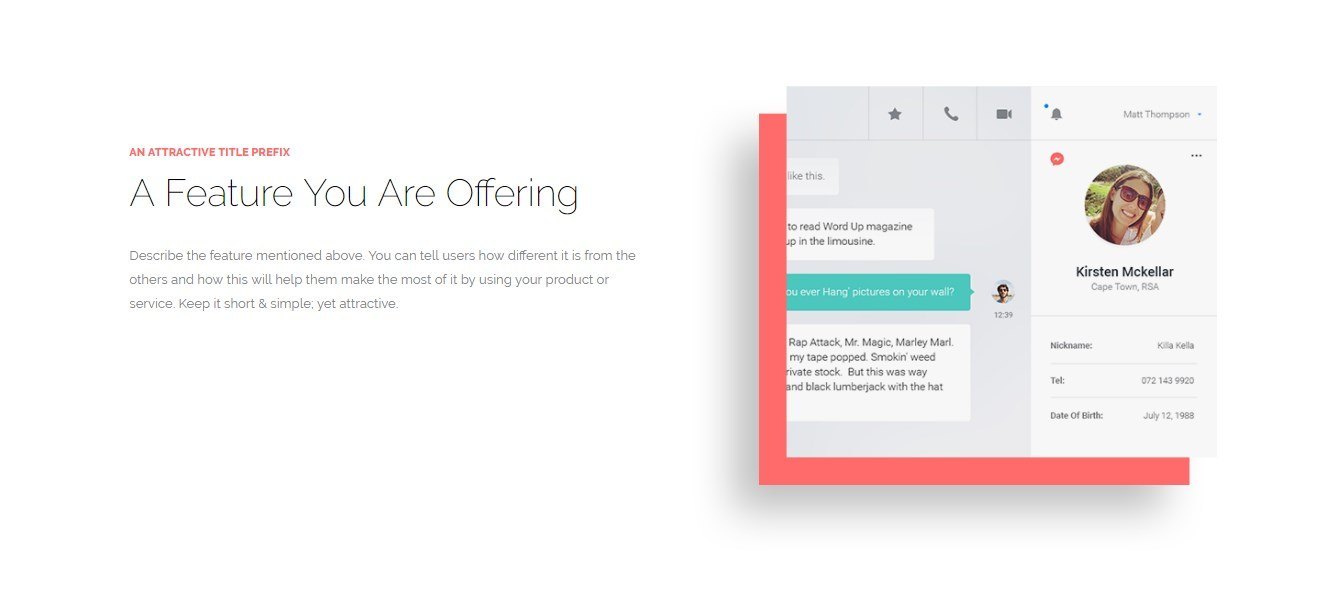 There are times when users often back out when the registration process is complicated. The following section shows how easy it is to register with you. The use of info boxes with icons and text make it look more attractive and pleasing.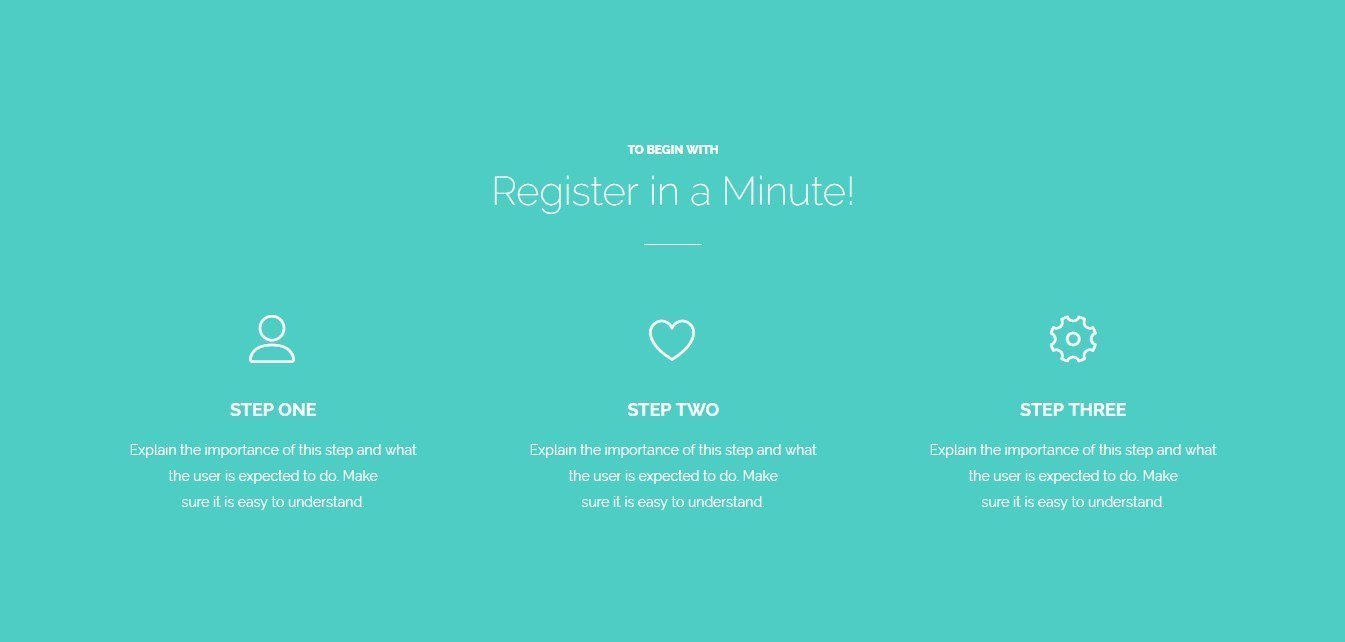 Aren't your users convinced yet? Tell them a little more about you. With a list of icons or logos within a logo section, you can list down a few well-known clients you've been working with.

After you've done all your talking, it's time for your clients to speak a little about you. List down a few testimonials, the best ones you've received and paste them here. Testimonials are sure to boost your conversions.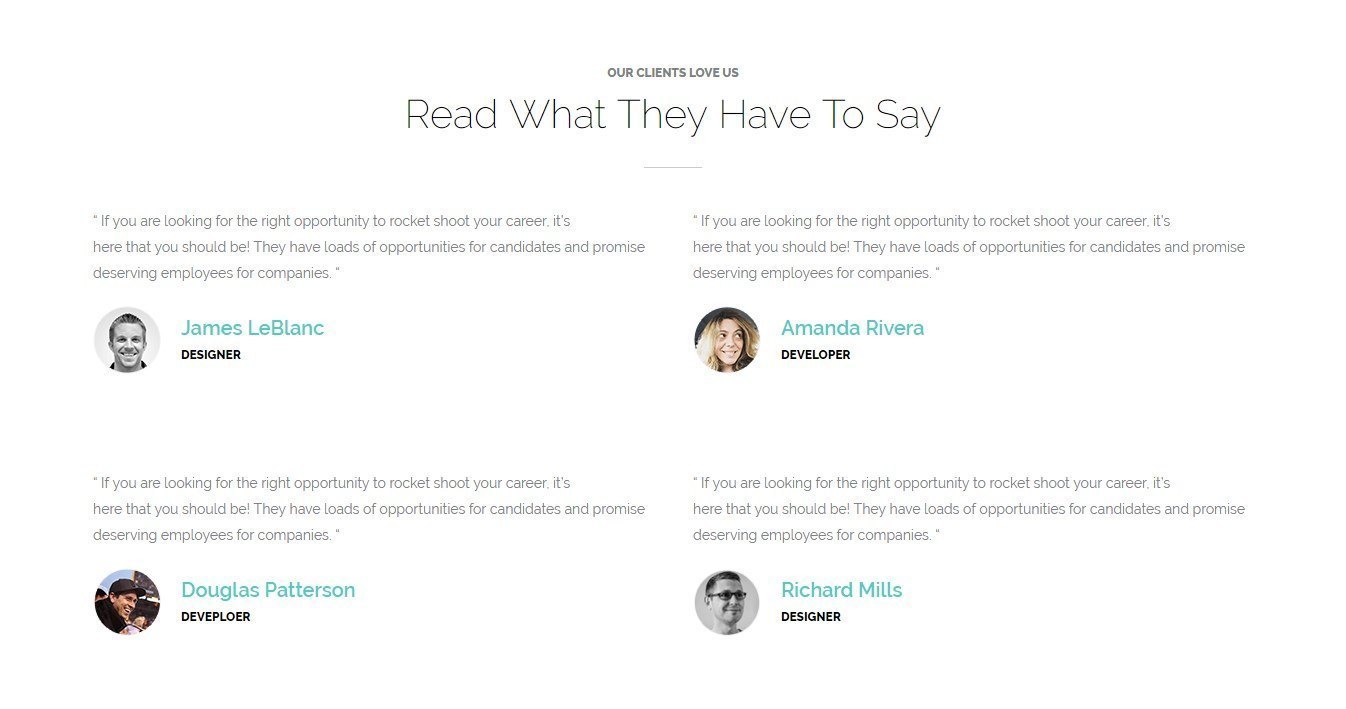 After all that you could say and prove, time for another call-to-action! You have a final chance to convince your users and take up the offering soon!

Excited to see that working on your website? Take a look at the template demo.
This template is a part of the Beaver Builder Templates in the Ultimate Beaver Templathon; a series to bring you 3 new templates every day!
Please feel free to share your feedback and suggestions in the comments below.