Are you a blogger and waiting to present your own blogging website? Here is a template for you. You can use this as the home page for your blog. A page that introduces you, the content on the blog, blog posts and more.
Welcoming users with a friendly heading section that has a catchy title and a short description of your blog, will grab people's attention. This section has two buttons too! You can use one to redirect users to the blog posts and the other to ask them to sign up to your newsletter.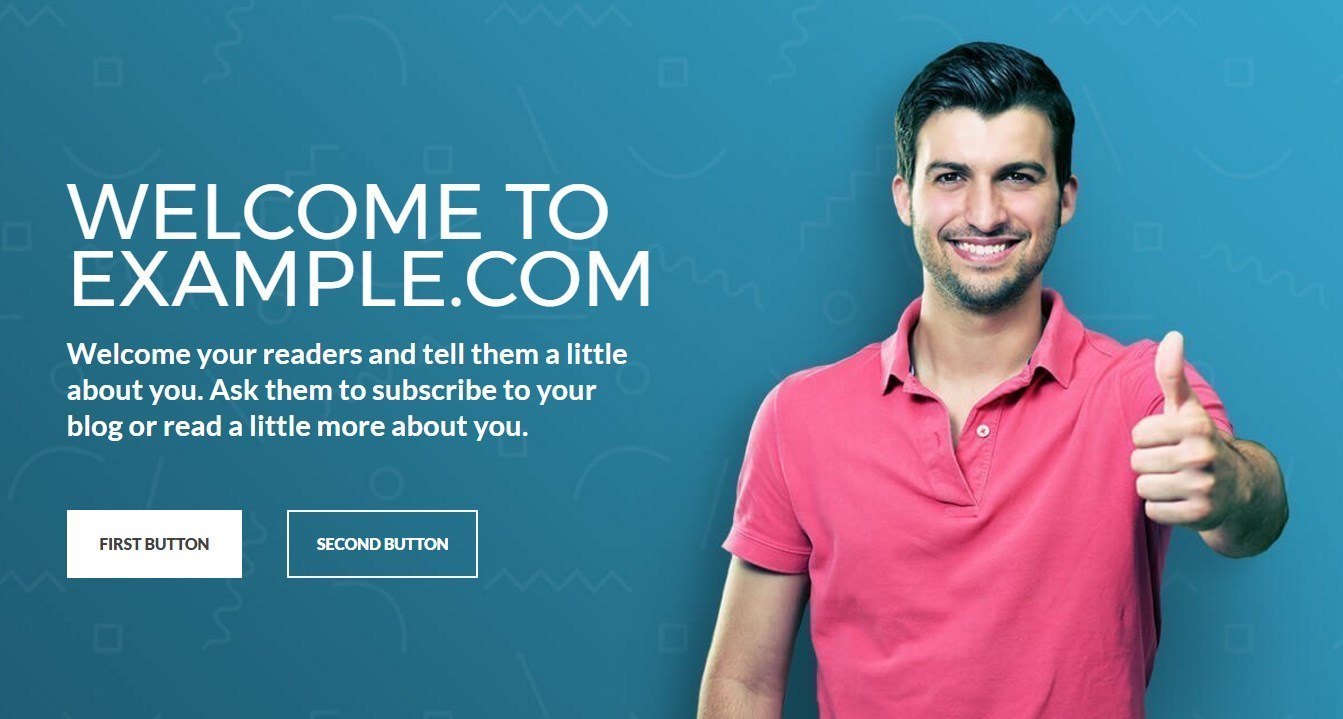 The heading section is followed by a logo section that may contain various site logos where you've been contributing or those where you are mentioned on.

Since this is a blog, it is your blog posts that are bringing people in. The next section contains the Advanced Post module of the Ultimate Addons for Beaver Builder. This module fetches blog posts and displays them with the featured image and description. Your audiences can simply click on them to read more.
Note: Please make sure you have blog posts on your website. Only then will you see this section like the one in the demo.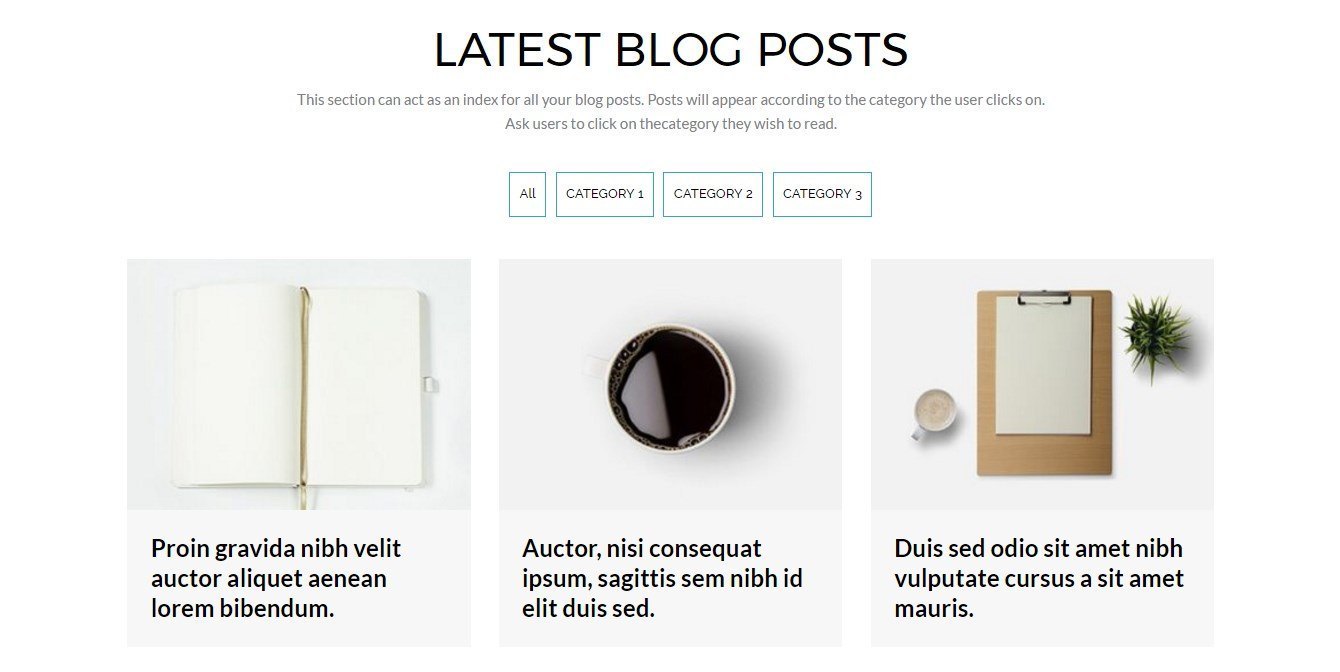 Let us make this page a little more detailed. This section allows you to list down the various niches or categories you've been contributing to. This gives your audiences an idea about your expertise and knowledge.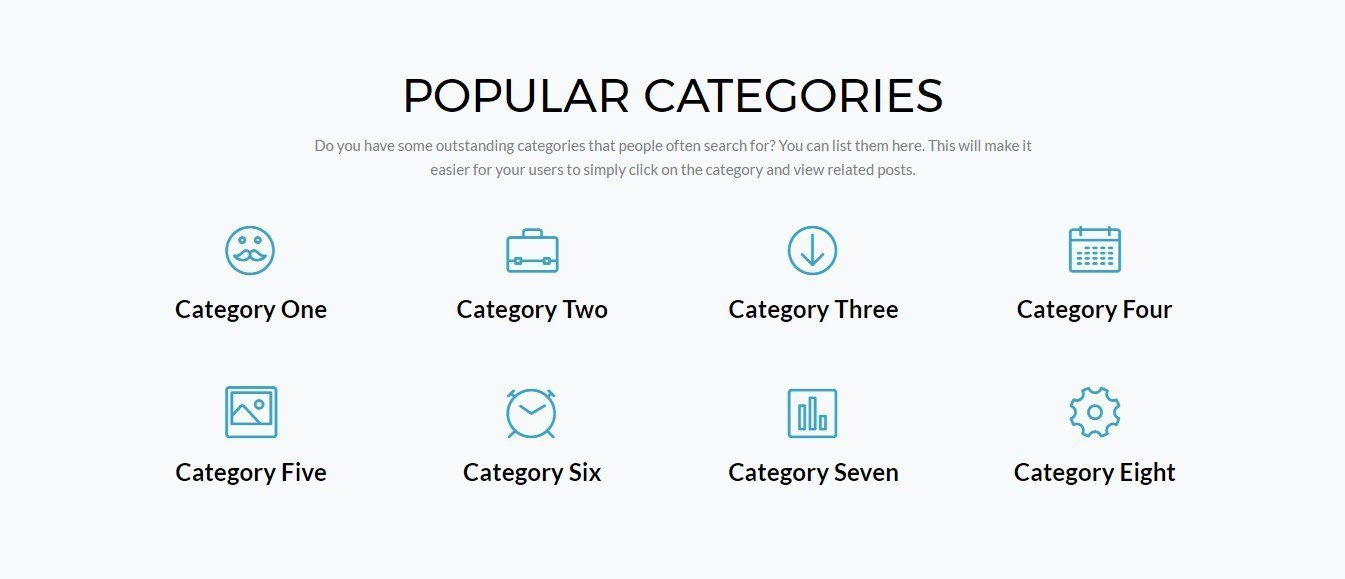 Then comes a form that acts as a call-to-action. You can promise regular updates, news, guides or other lead magnets to get users sign up through this form. The MailChimp Subscription Form used here, captures lead data and stores them in your MailChimp account.

The last and final section can contain various social icons of the networks you are present on. This is the best way to gather more fan following and likes on any social network.

Want to see how this template looks for real? Take a look at the demo here.
We have released this template as a part of the Ultimate Beaver Templathon, a series that offers 3 new templates every day!
What do you think about them all? Please let us know in the comments below.