Need a pre-launch page for a product or service? Pre-launch pages often make people more curious about what is going to come up. This page template serves your purpose of increasing curiosity among your users.
The heading section has a nice page title with a tiny statement to support it.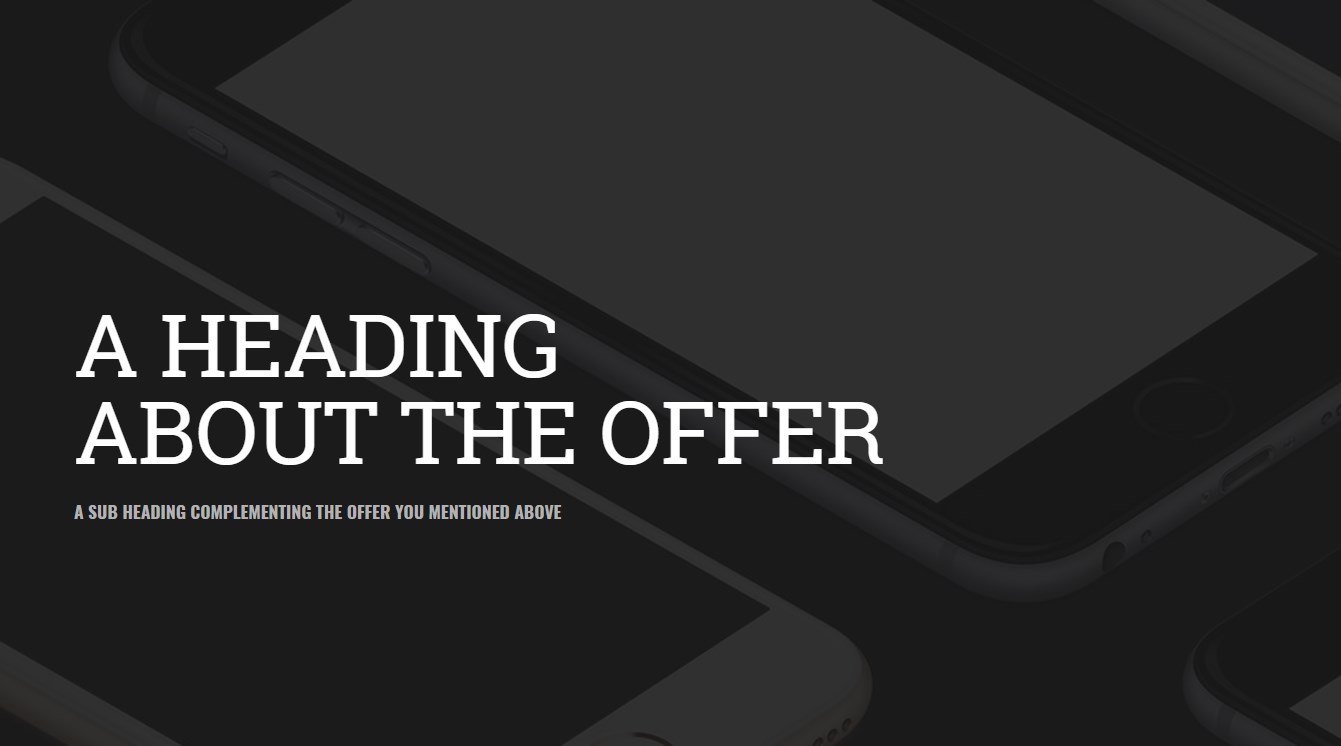 This is followed by a little MailChimp Subscription form that promises users to be notified when the product is ready. This purpose best suits the theme of the page.

Following section is used to list down a few benefits of your product. People would love to know the benefits your products will hold. You can also use this section to list down a few important features that will attract prospective leads.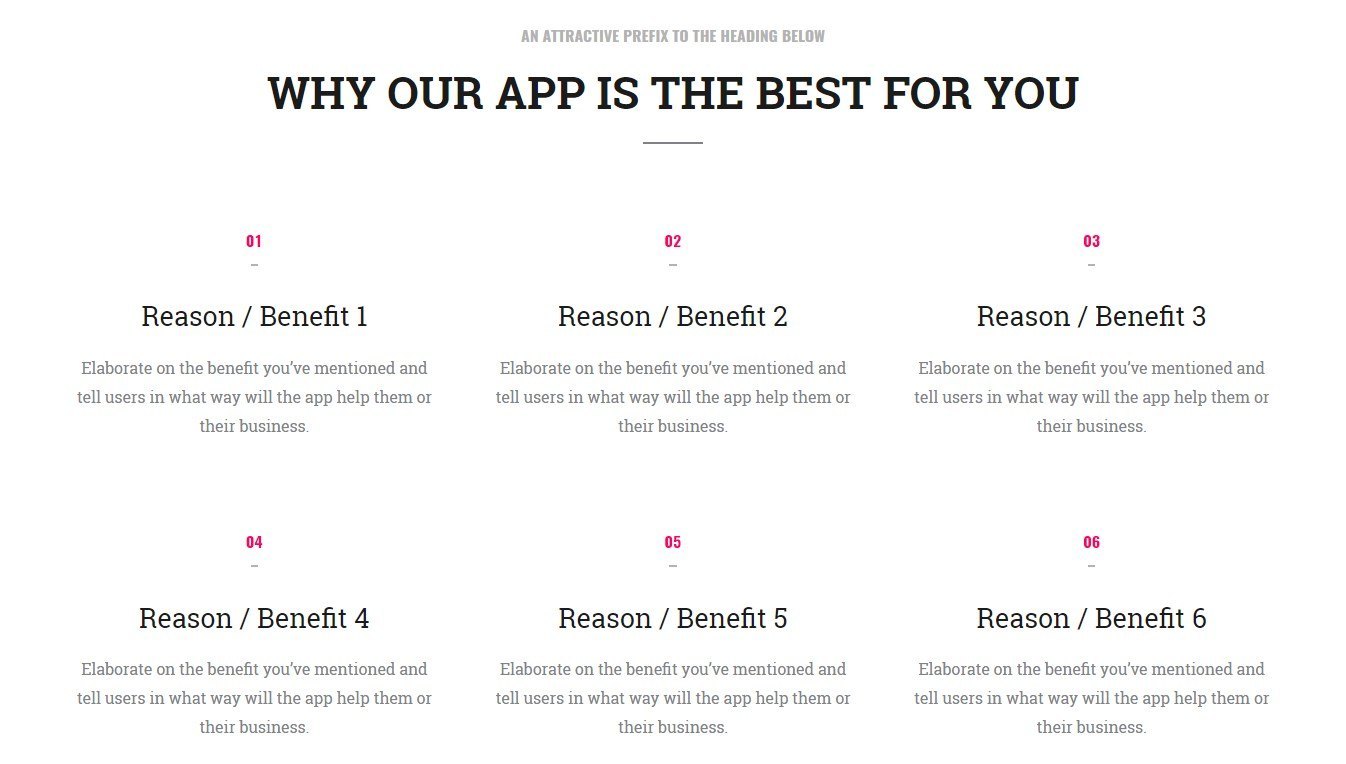 The page ends with a small footer with the copyright information and a link that can lead them to a Contact us page.

Want to take a closer look at the template? Peep into the Template demo here.
We have released this template as a part of the Ultimate Beaver Templathon, a series that brings 3 new templates every day!
Have something to say? Drop it in the comments below.