Lead magnets are a great way to reach out to your audience even when they are offline. Another advantage of lead magnets is that it is the easiest way to capture lead data. A win-win solution for both; you and your users.
Here is a page template that will help you trigger more downloads and leads.
The page template begins with a heading that introduces the eBook. You can add a cover picture of the book or a relevant image to accompany the title or a relevant quote.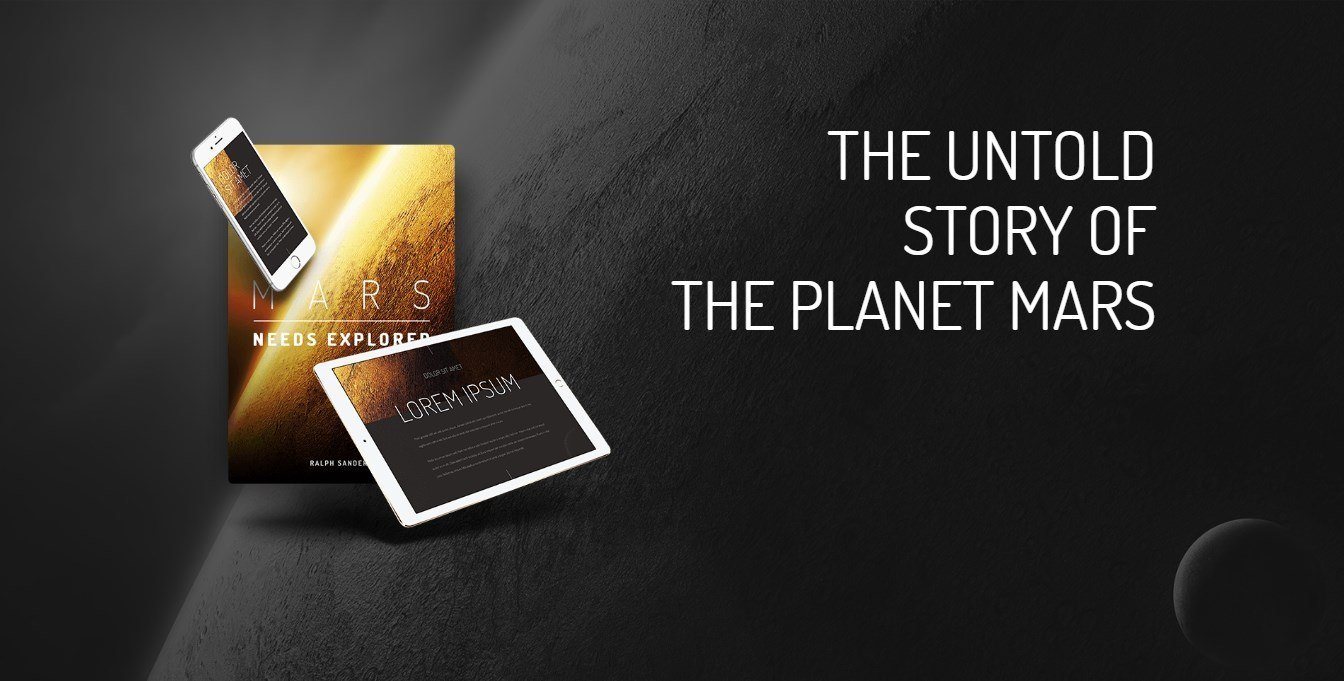 This is followed by a small form created using the MailChimp Subscription Form of the Ultimate Addons. You can use this form to capture lead data, store and manage them in your MailChimp account.

Do you have some amazing words from your readers or fellow writers? You can use the testimonial module like the one below. This section allows you to add some great reviews and testimonials that convert.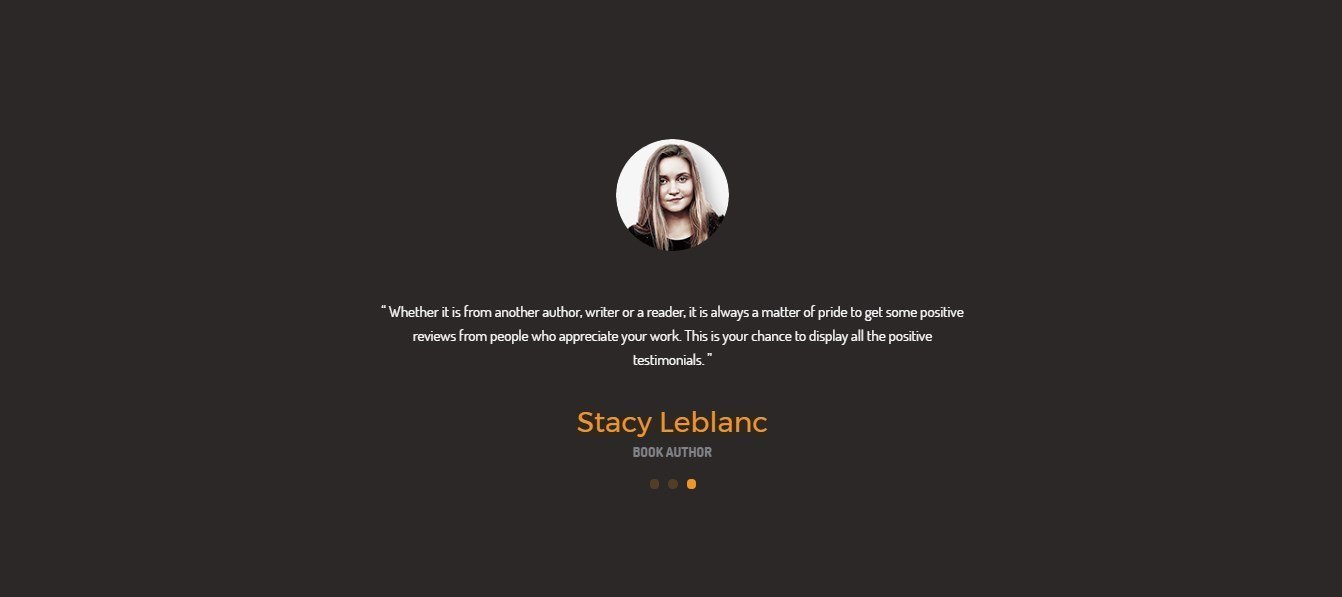 Many a times, people would want to know what lies within. This section allows you to list down the topics or chapters included in the eBook you are offering. The apt use of info boxes makes this section look professional and presentable.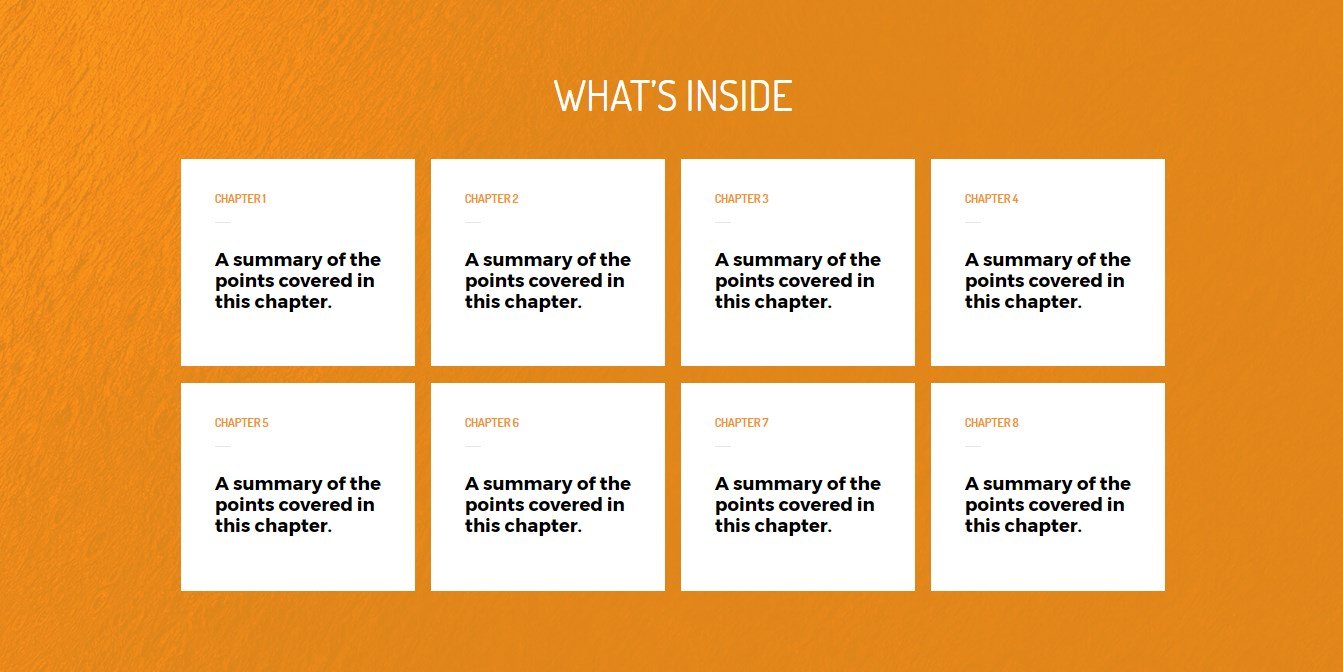 After introducing the content of the eBook, you should tell them a little about yourself too. People will love to know a little more about the author. Use this section to introduce the author, his qualifications, expertise and more.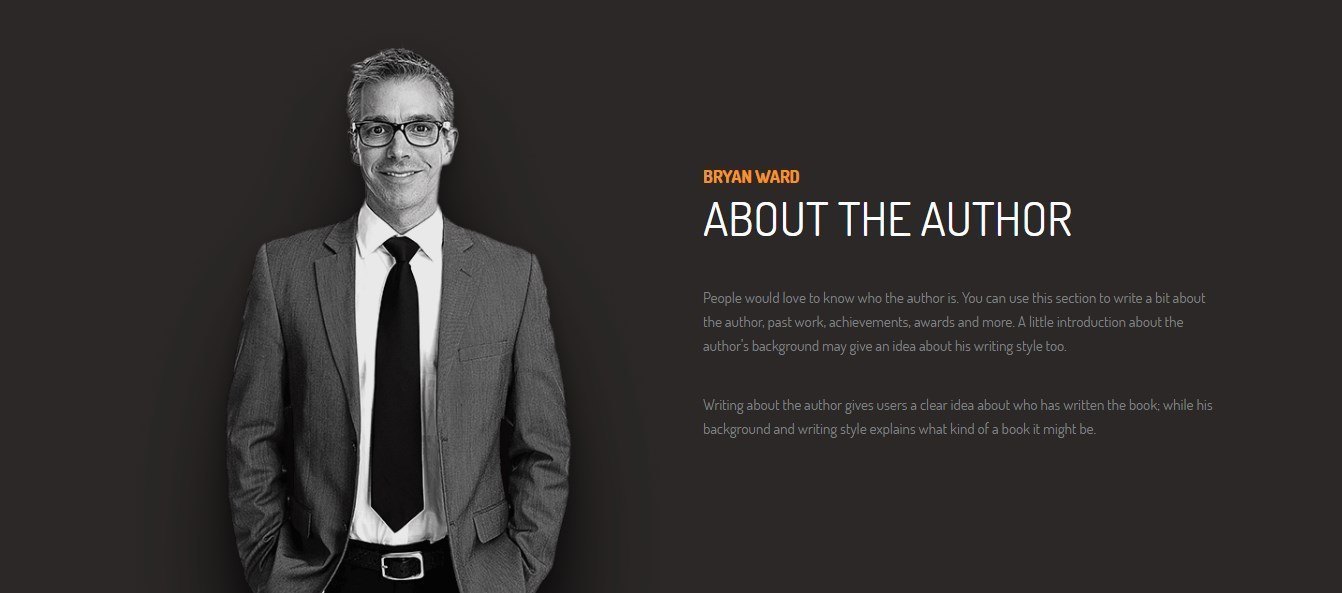 Finally, give them a chance again! Place the form again and give people a chance to download the book if they haven't yet done.

You might want to see how this page will look. Here is a template demo for you.
We have released this template as a part of the Ultimate Beaver Templathon, a series that offers 3 New Templates ever day!
Please share your thoughts and suggestions in the comments below.