There are several creative agencies and businesses that develop products and softwares offered online. We have created this template that will suit most of them.
Do you need a page where you can take your visitors further into the conversion cycle and make sure they opt for it? Look no further! Read through to know how this page works.
The page begins with an attractive heading section that has a catchy title, a call-to-action button and a video that gets played within a modal popup. The modal popup will be displayed when the user clicks on the play button on the image.

Following this you have a section where you can list the features or benefits of your product /service in short.

Then comes the most important section that people often want to see. The price box module lets you categories your plans and membership details depending on the services and features you provide in each.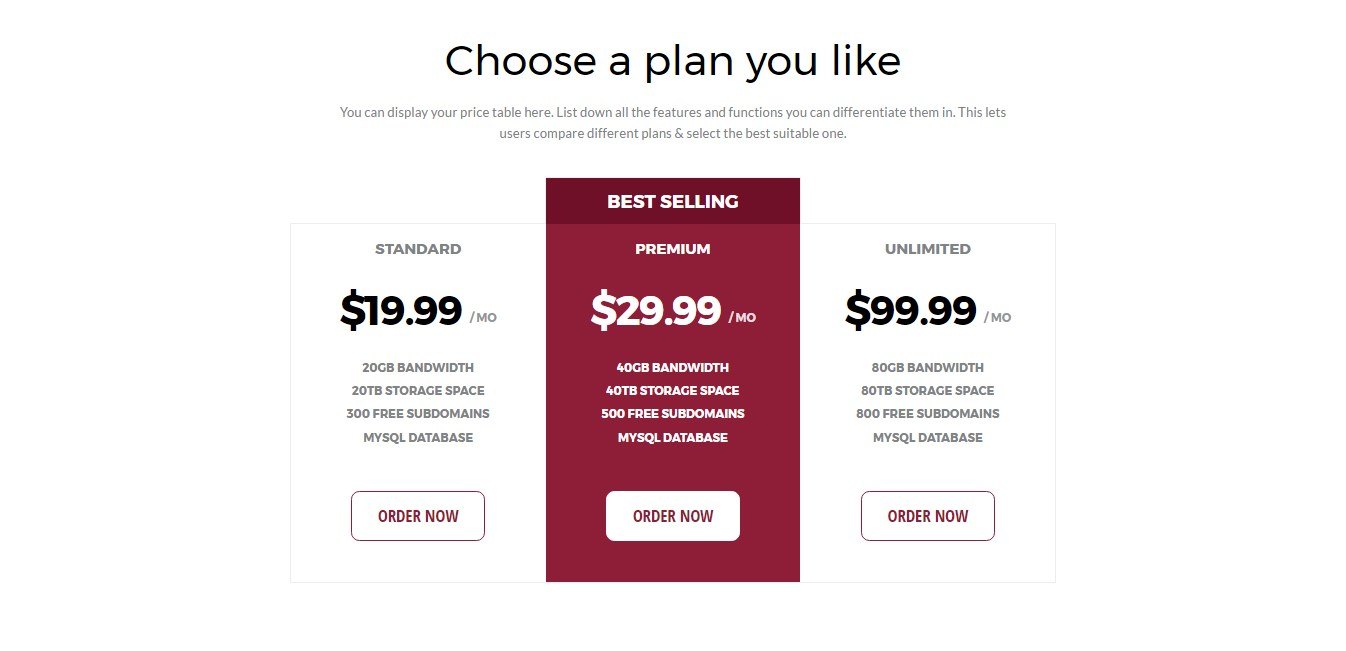 After the price box, comes the testimonials that are responsible to boost conversion. Make sure your testimonials are real and the best you've received.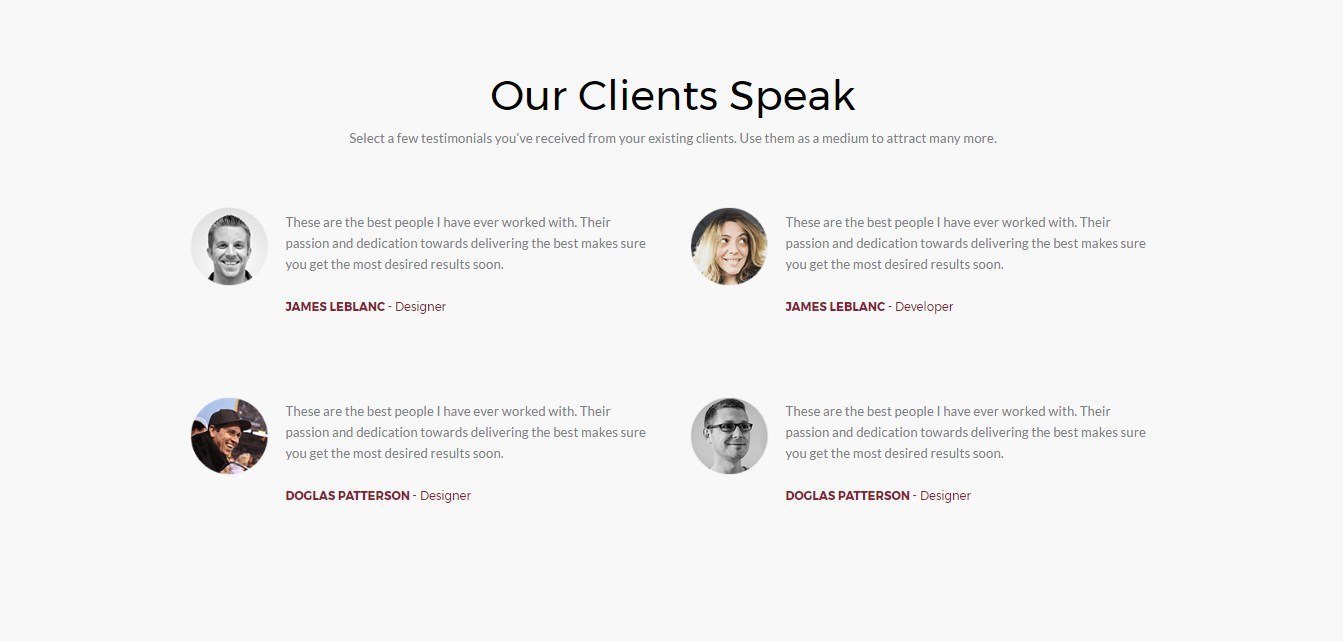 There are times when people have some queries in mind. Very often these queries hold them back from making a purchase. Make sure you list down the most common ones and answer them on your website. The Advanced Accordion module of the Ultimate Addons is best suited to display your FAQs. You can also use the FAQ section templates that come with the Ultimate Addons for Beaver Builder.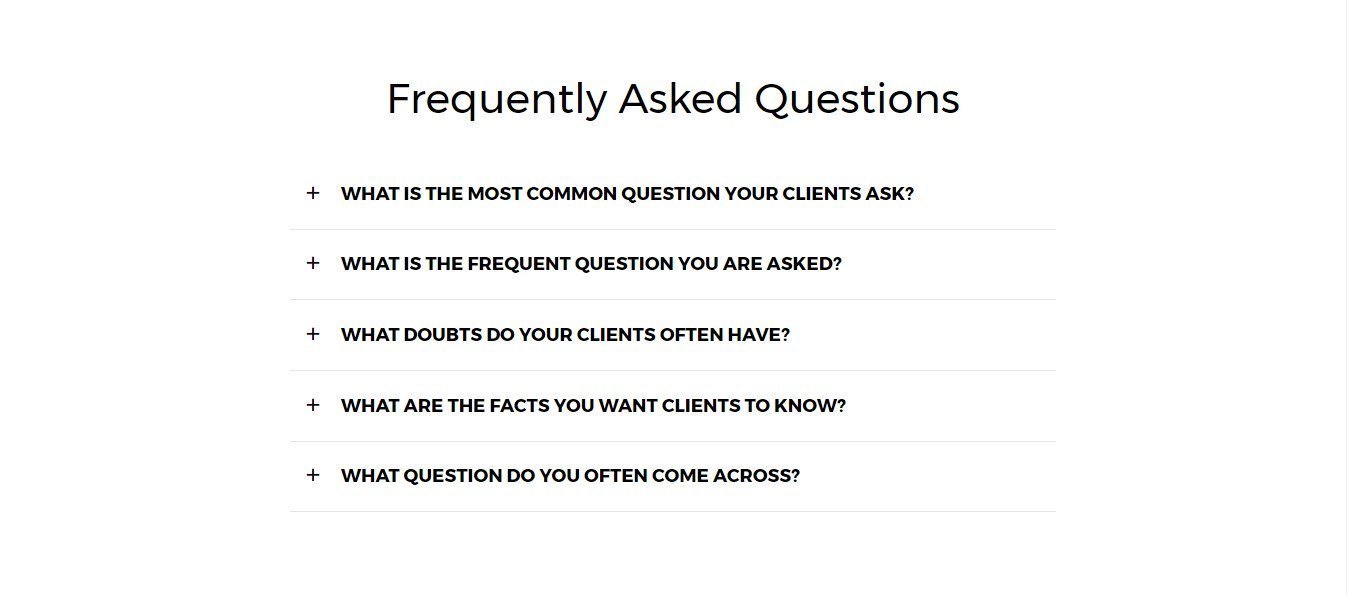 After having displayed the features, benefits, pricing plans, testimonials and the FAQs too, you have another chance to convince users. The final call-to-action on the page can get you more conversions than you ever thought.

You can scan through the template in the demo here.
This template is released as a part of the Ultimate Beaver Templathon, a series that delivers 3 new templates every day!
Please feel free to drop in your thoughts in the comments below.