Do you deal with buying, selling and leasing real estate properties? This is the page you'll need when you want to speak about a particular property.
The page begins with a bold heading with a catchy title, and a short description or highlights of the property you are planning to sell or lease. This is followed by a call-to-action button.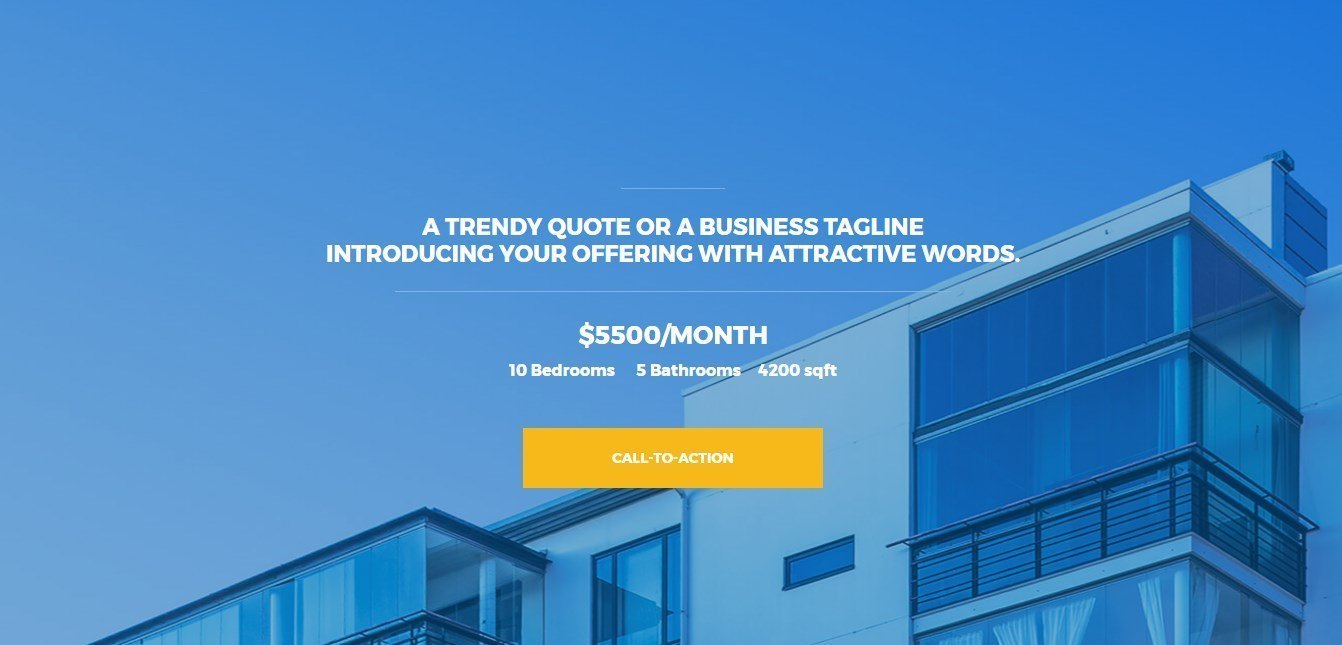 The next section gives you a chance to flaunt a few benefits of the property. You can also list the unique features that make it a smart pick.

Buyers often wish to peep into the layout; especially when it a house or a business place they are buying. This feature section lets you speak a little more about the property.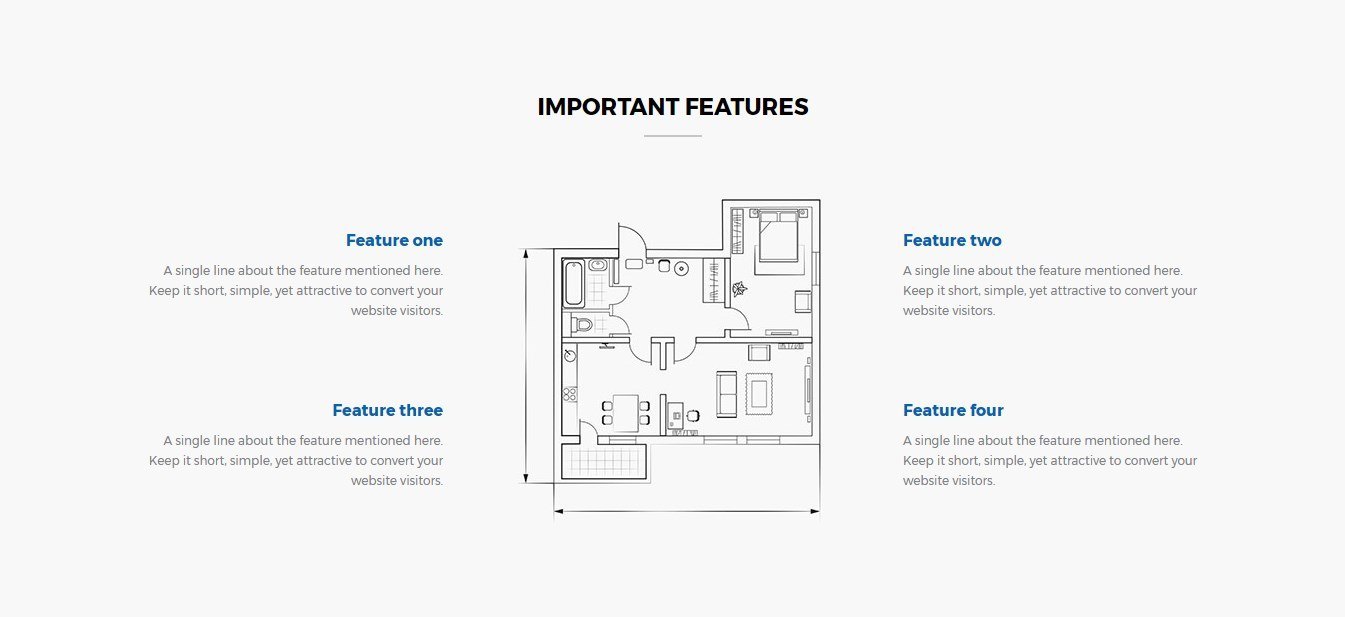 Have some images to show? You can display them here with a short description of the feature you wish to highlight in it.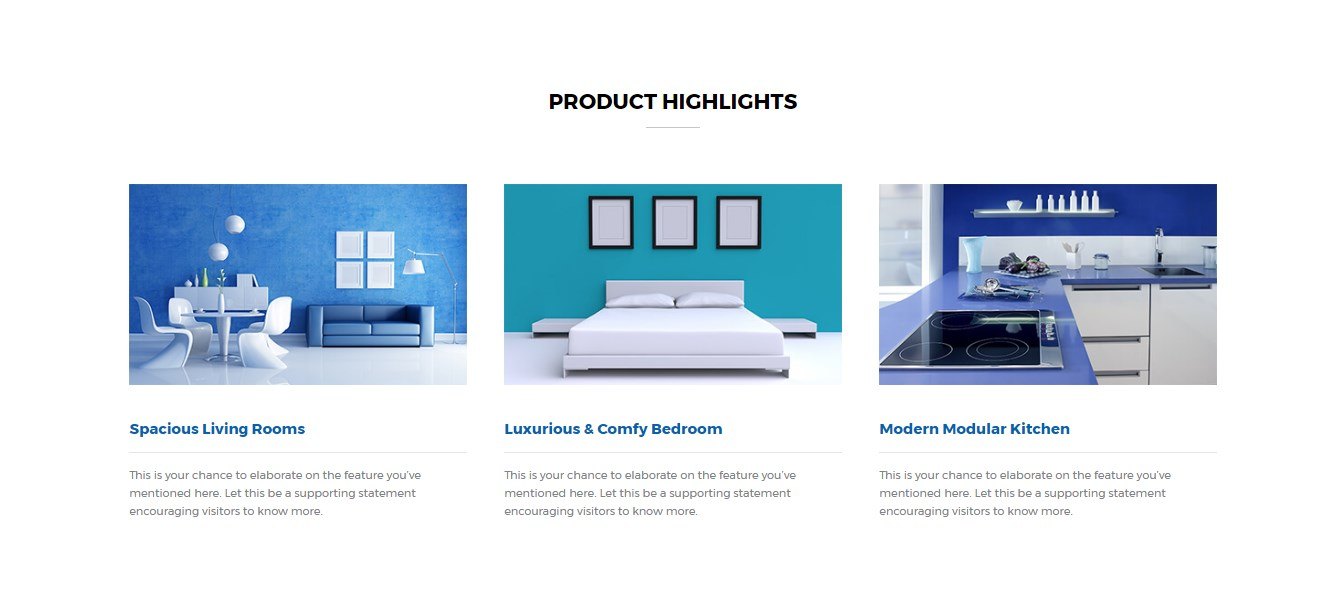 After listing all the benefits and features, take another chance to convert. Add a call-to-action in the section here.

Furthermore, you can introduce a few main heads whom the buyers can contact directly. The team section allows you to display an image and the contact details as done below.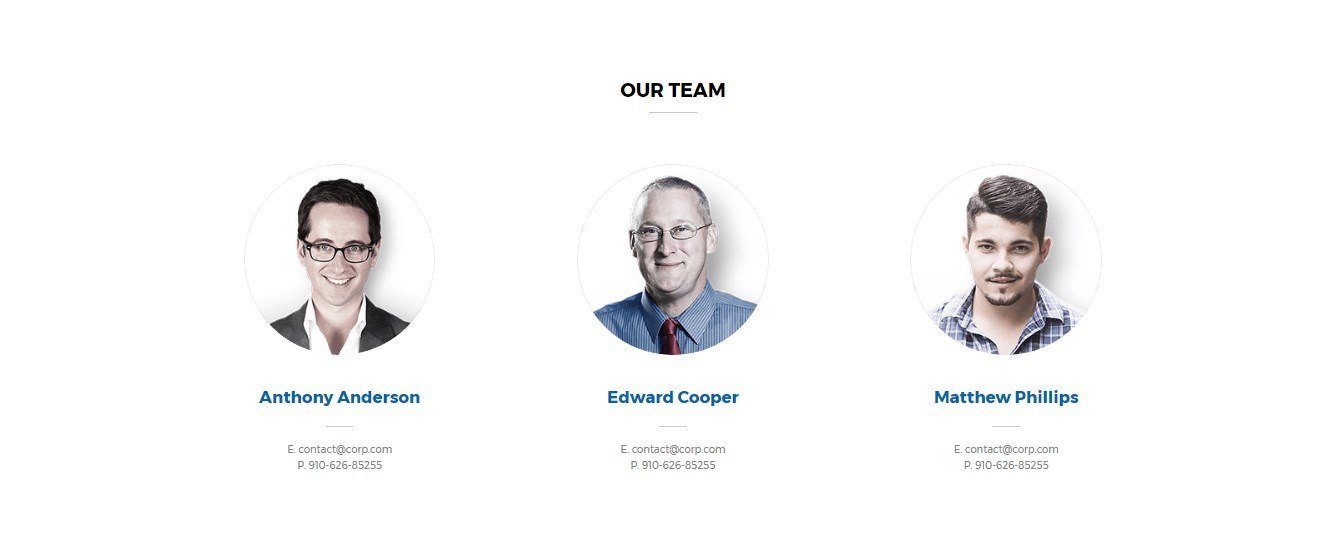 Finally, list down a few testimonials from your clients and customers. Let the world know how well you've been dealing and how nice it is to work with you.

You can take a look at this template in the demo here.
This template is released as a part of the 3 new templates on Day 8 of the Ultimate Beaver Templathon!
Please tell us how you feel about it. We would love to hear from you in the comments below.