Designed as a landing page for marketing, this page template can be used to display a service or a list of services you provide.
The template begins with a catchy title and a button with some call-to-action text on it.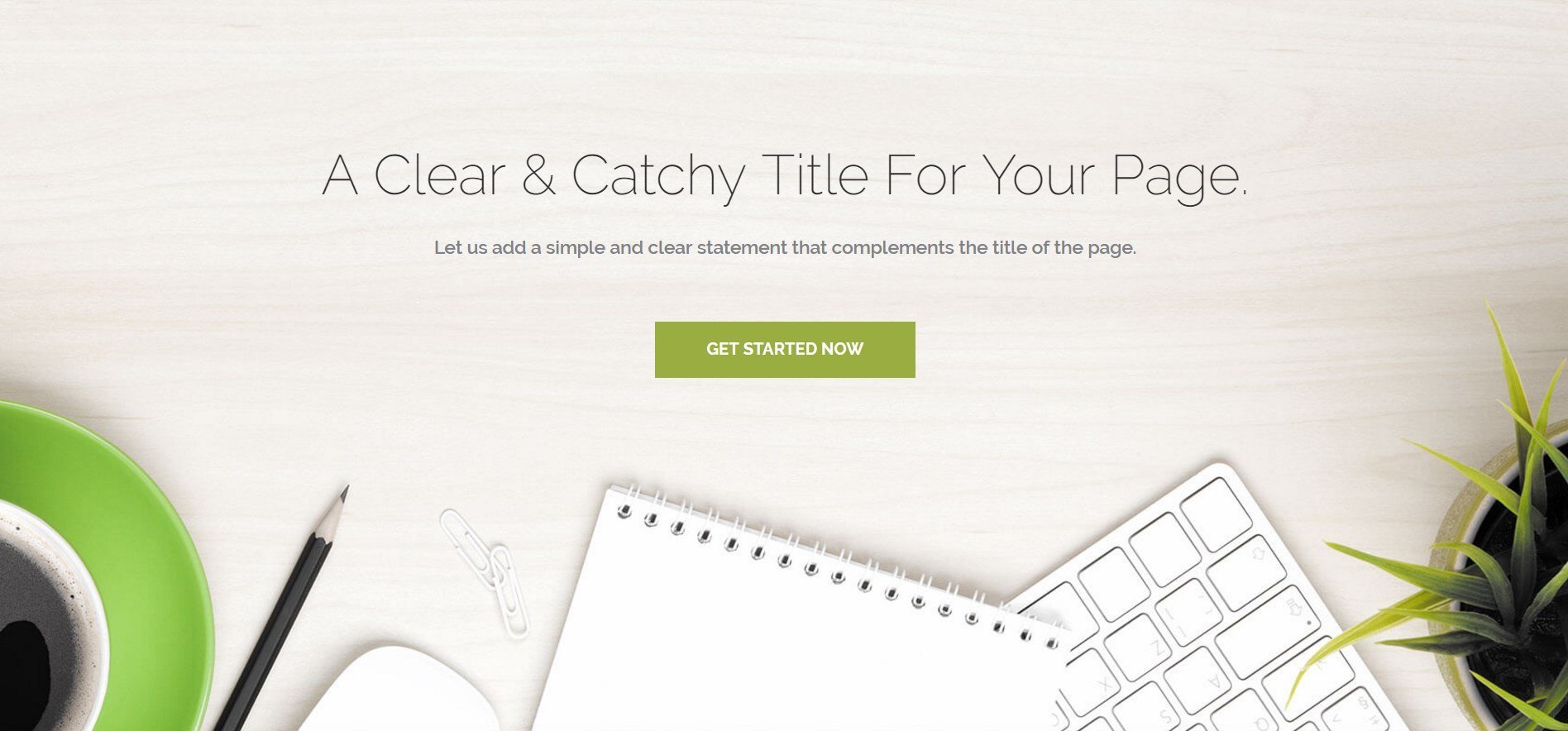 This is followed by a tiny section where you can add a couple of lines about you, your service, years in service, clients etc.

Then comes a section where you can add the features or services you offer. Info boxes within closed boxes make this section look informative and attractive.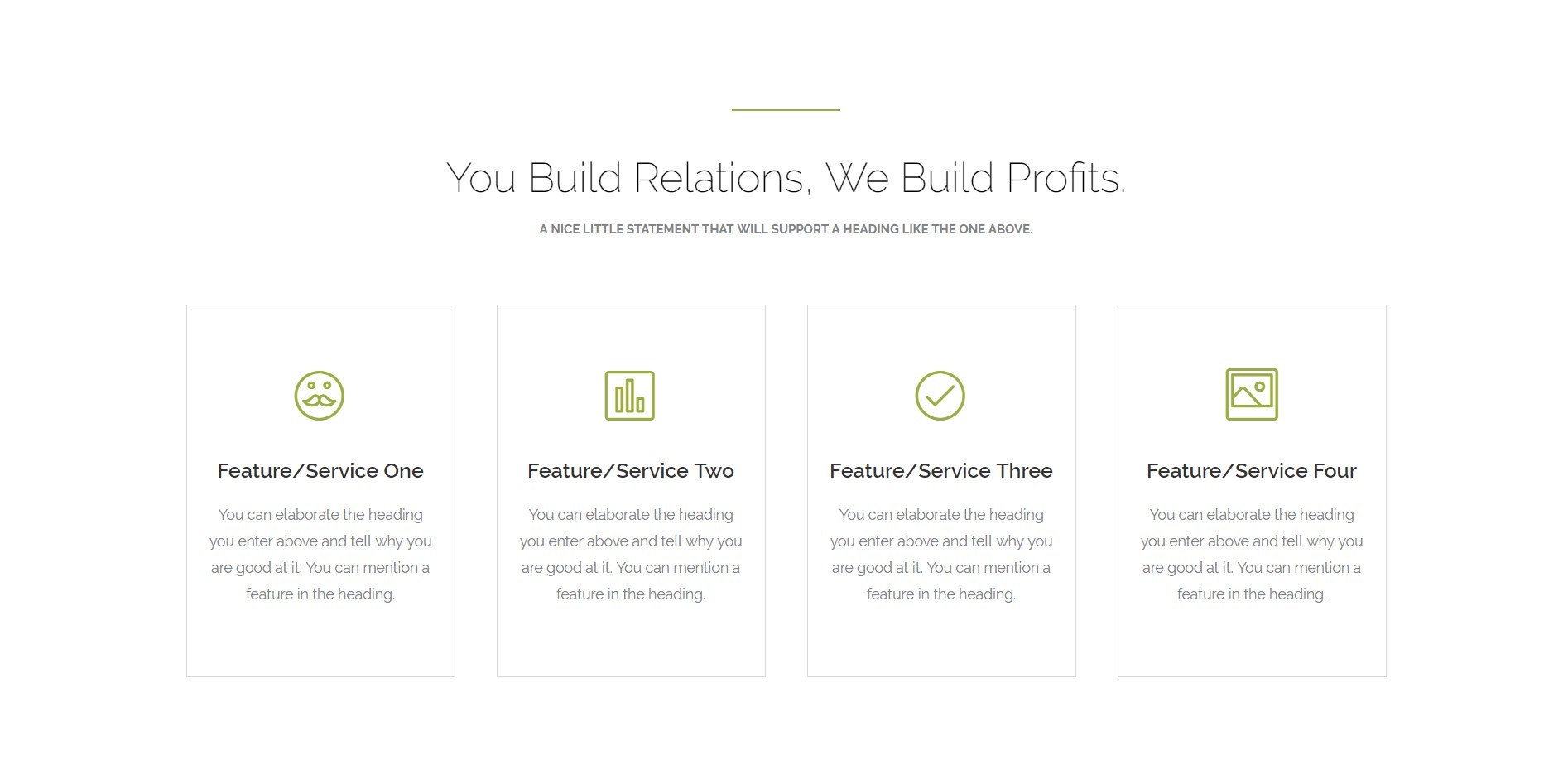 Have some services to mention? You can introduce them in the section below.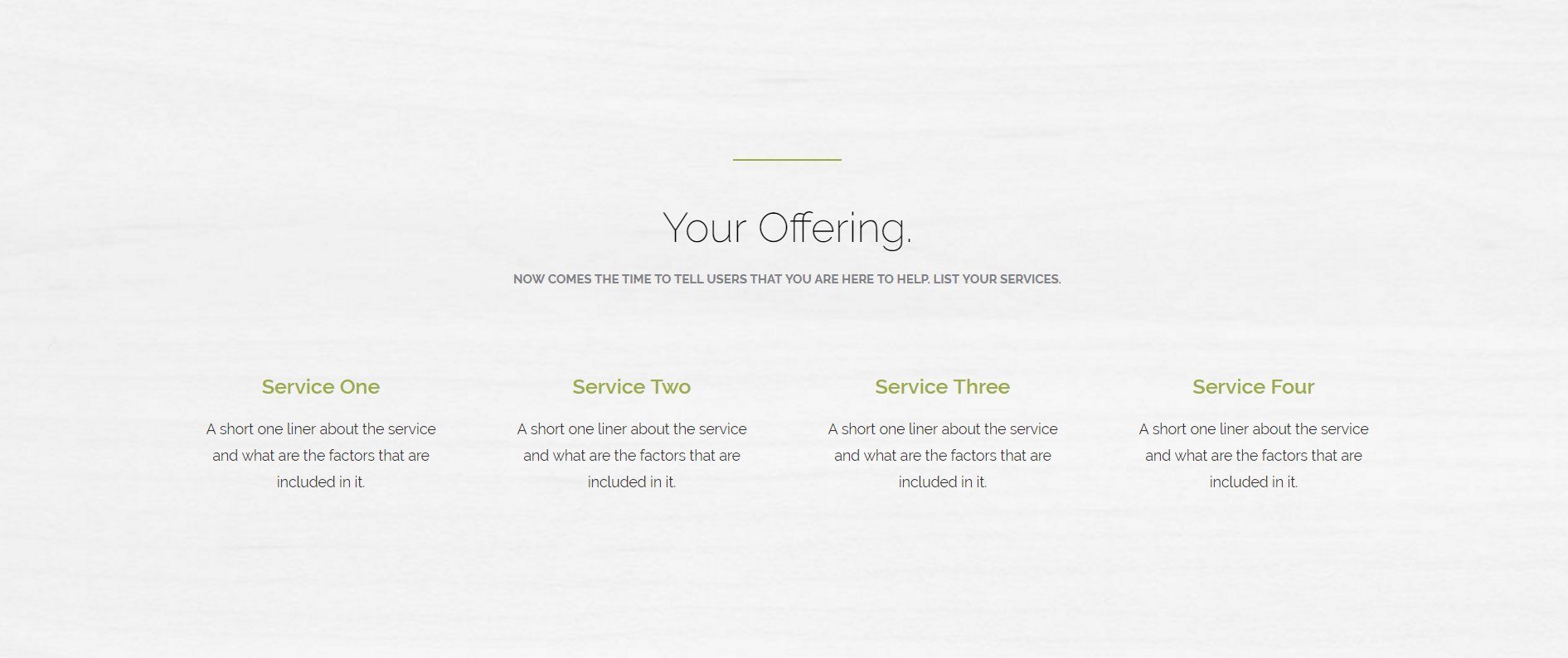 Have some graphs and statistics to show? You can share it here. The next section can be used to prove that you guarantee results more than anything else.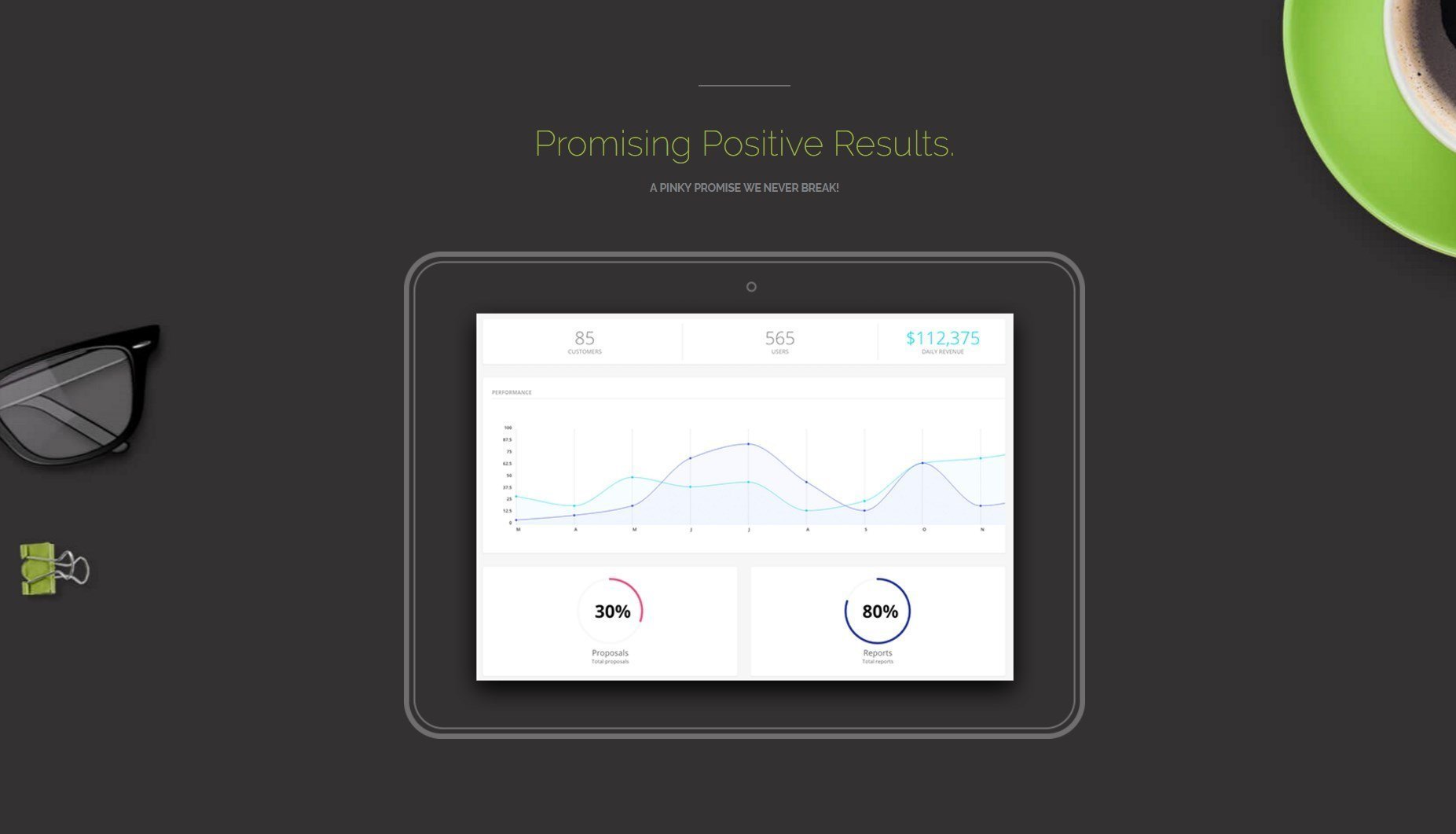 Once you are done convincing a visitor, why not take a last chance to convert? The final call-to action in the section below can help convert a visitor before he leaves.
Want to see this page template? You can take a look at the template demo here.
We have released this template as a part of the Ultimate Beaver Templathon, a series that delivers 3 new templates every day!
Have a suggestion for us? Post it in the comments below.