Niche specific templates are many. But, there are a few multipurpose page templates that can suit all your needs. This template is one of them.
With a few minor tweaks, you can use this to offer a lead magnet, a free quote for your services, a product demo, or more.
The heading section has a catchy title with a couple of lines that introduce the page. This is accompanied by a subscription form that can be used to capture lead data. This form can be connected with your MailChimp account where you can store and manage your leads.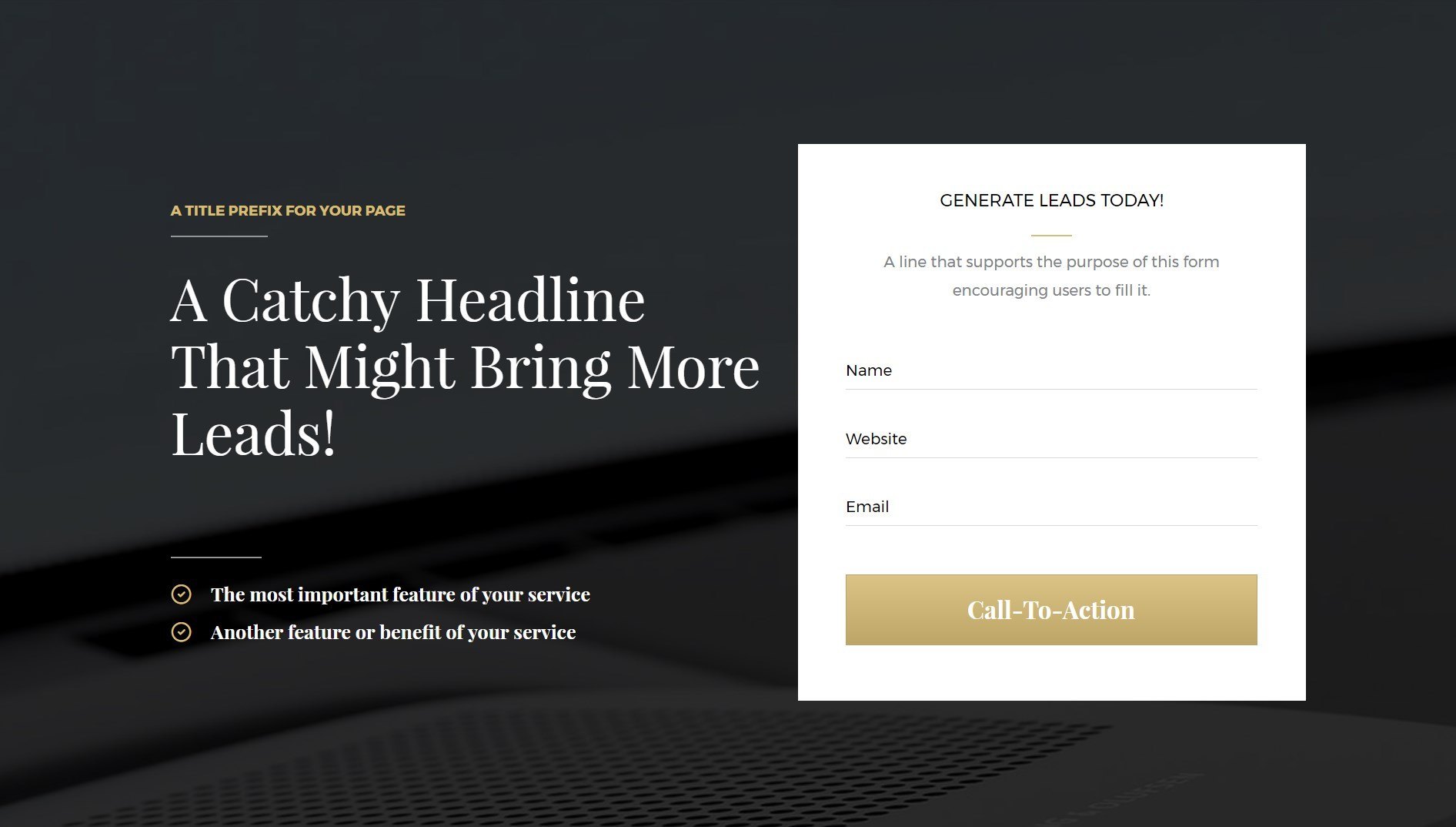 The next section can be used to list a few highlighting features. As you can see, the info boxes within make it look simple, clear and attractive.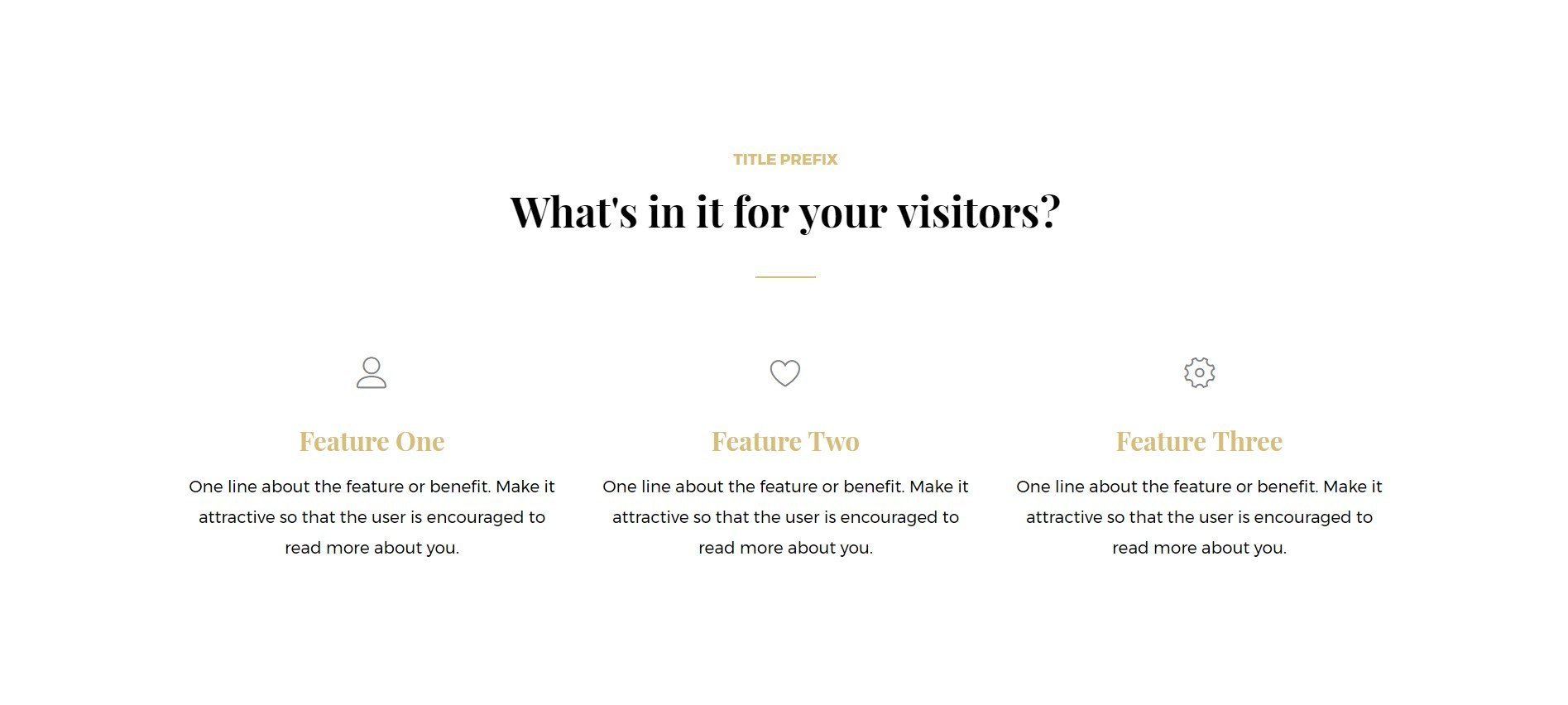 Have some more highlights you need to tell? The next feature can be used to do so. With a nice image, you can add a little text using the list icon module of the Ultimate Addons for Beaver Builder.

Do you have a process to mention? Can be anything like registering, ordering a product, opting for the free demo, etc. You can use the following section to list 4 easy steps of anything. If not, you can alter this and use it to mention a few more features too.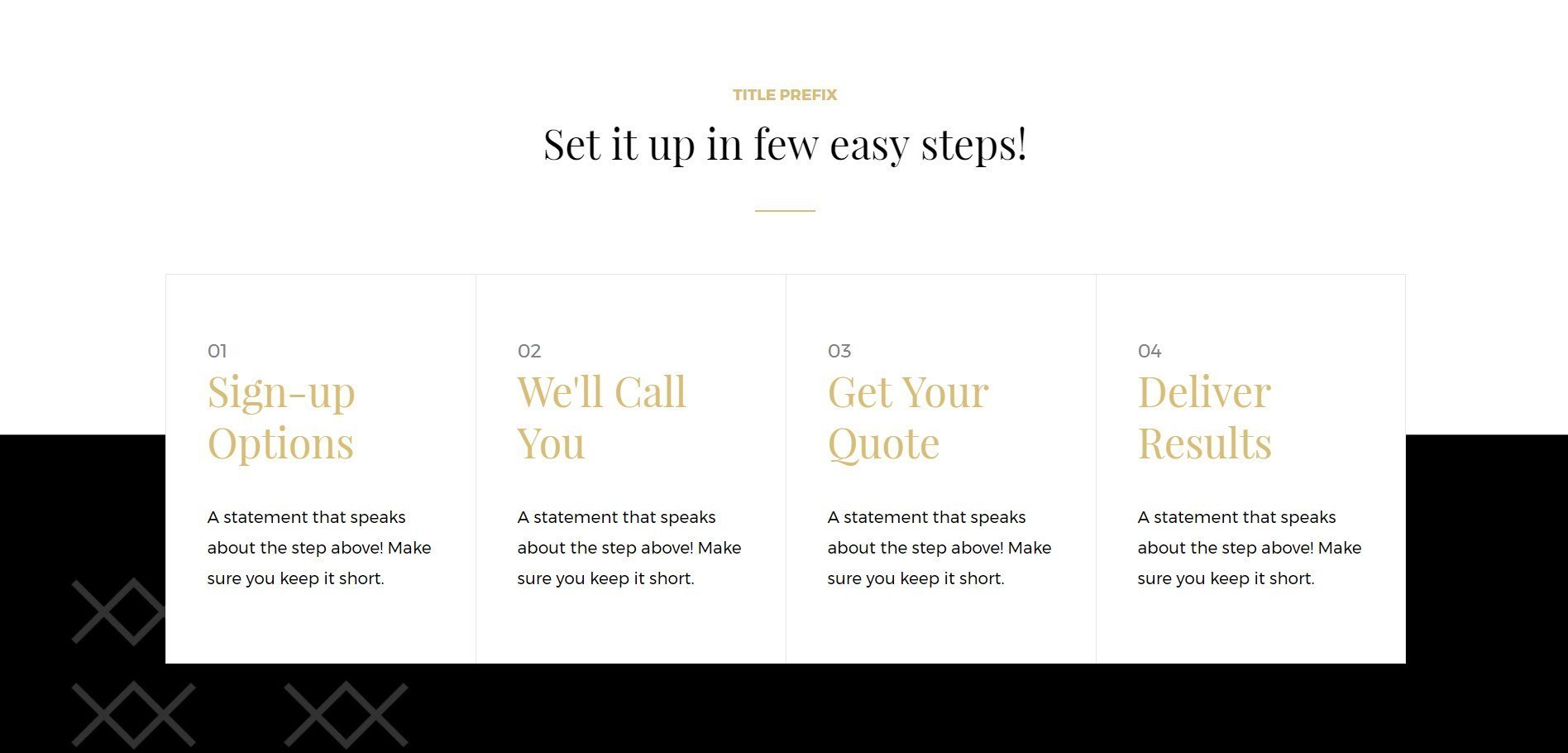 Testimonials play an important role in almost every field. Users are attracted to testimonials that come from real people. Make sure you pick the best and drop them in the section below.
And finally, we come to the last section! Why not take another chance? A final call-to-action will give people a chance to opt in to your offer.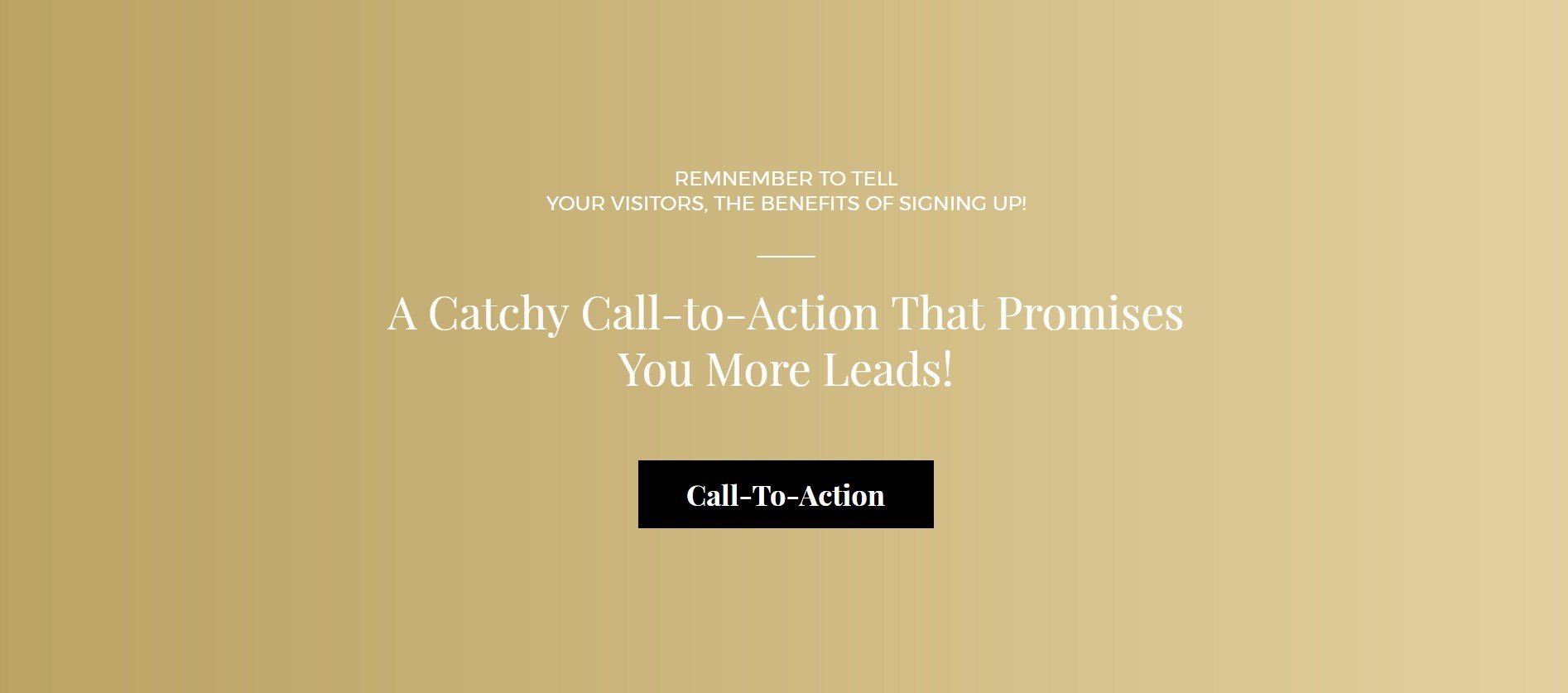 Want to see this template completely? Take a look at the demo here.
This template is released as a part of the 3 new templates on Day 9 of the Ultimate Beaver Templathon!
Please feel free to drop in your suggestions and thoughts in the comments below.