Who does not love food? And that which is very well served in a decorated platter!
This exquisite page template is made to suit the tasty and beautiful looking food that you serve your customers. With a few tweaks in the content and images, this template can reveal your story to the world.
Food is all about meat and veggies with lots of spices and appetizers. We begin with an attractive heading with some welcoming words and a call-to-action for those who wish to book a table right away!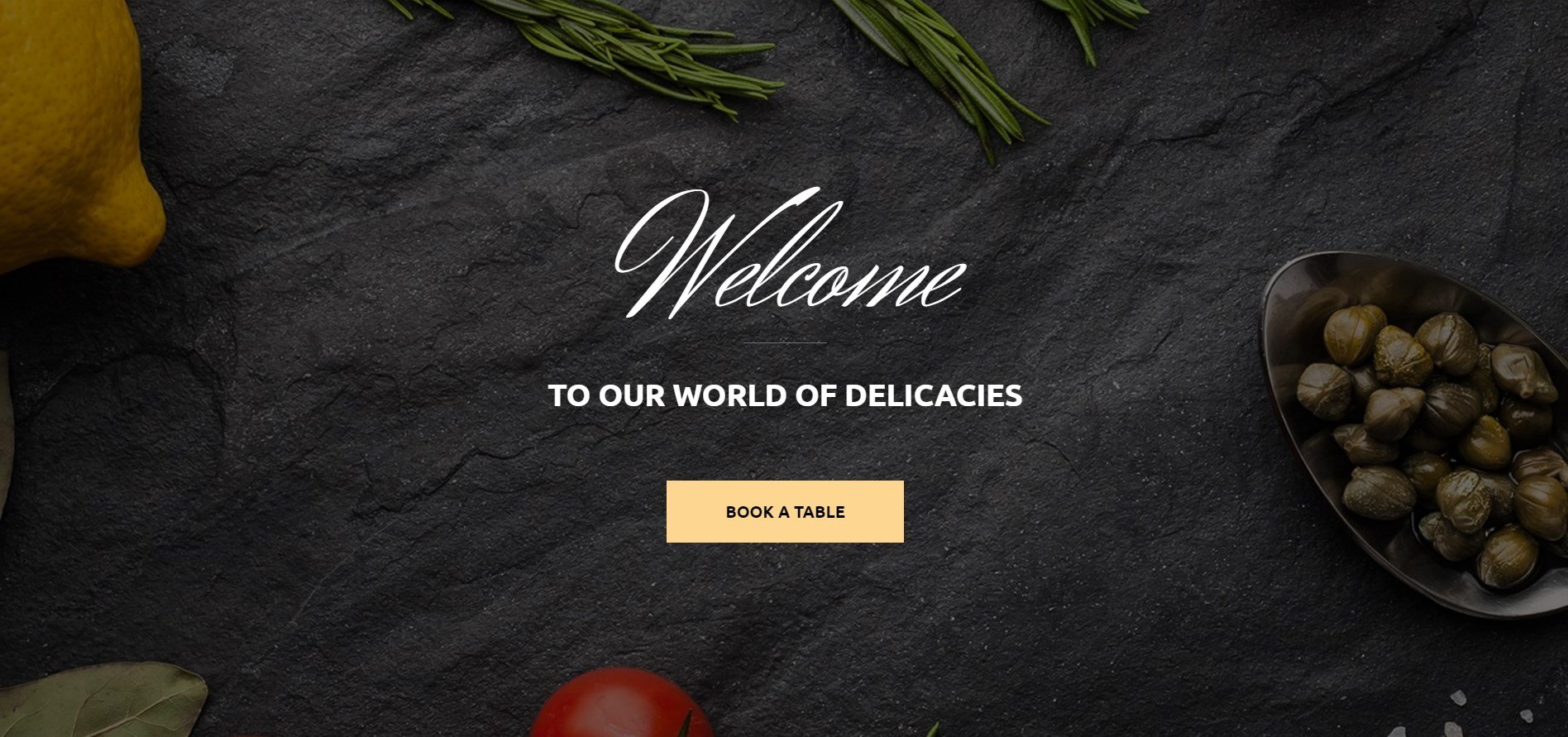 This is followed by a small story line telling users about how you decided to serve them your tasty delicacies. People would want to know your story, especially if you have some achievements, secrets or emotions to disclose.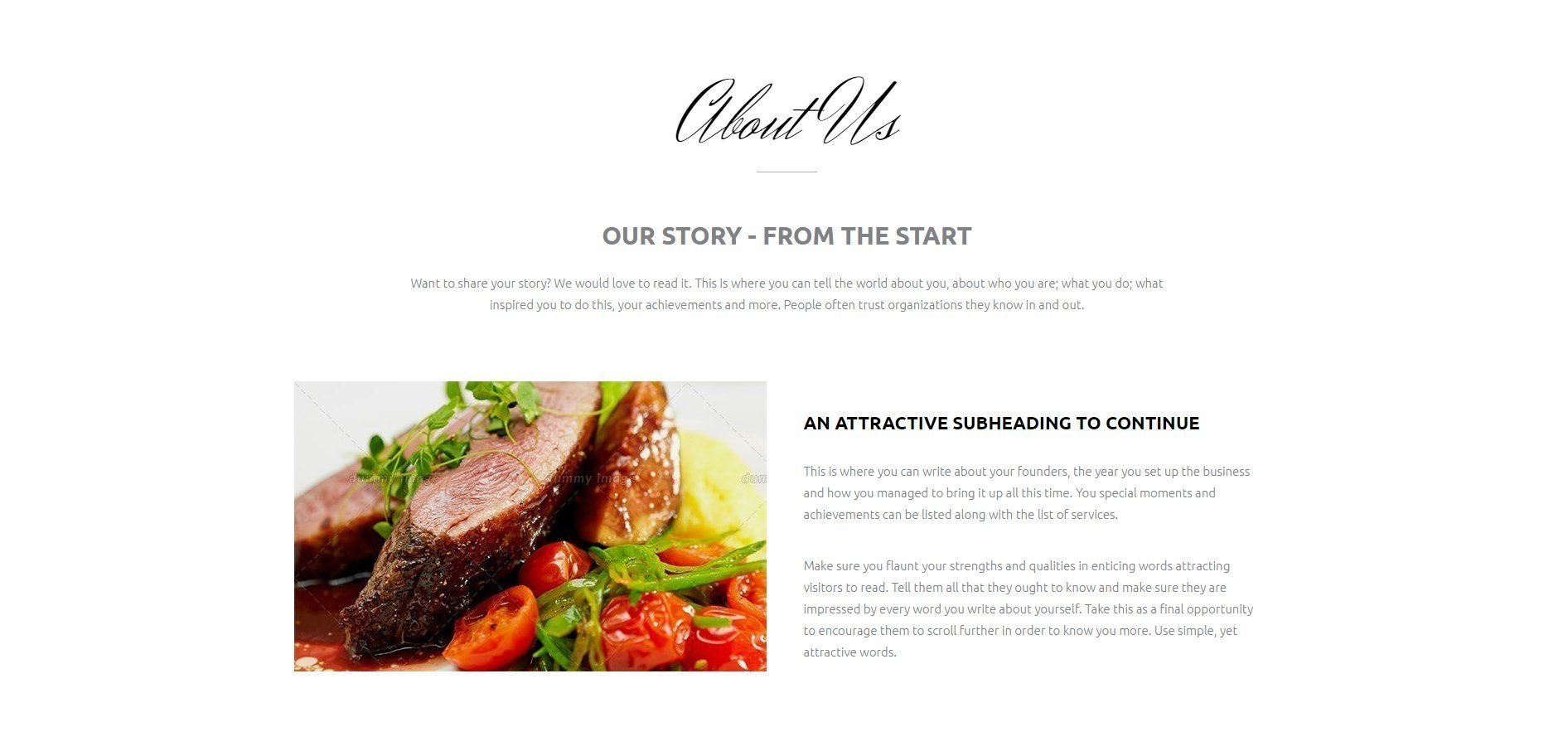 Bring them back to the table! The next section offers the menu in your house. Make sure you list down the best. Your menu might attract many more customers than anything else on the page.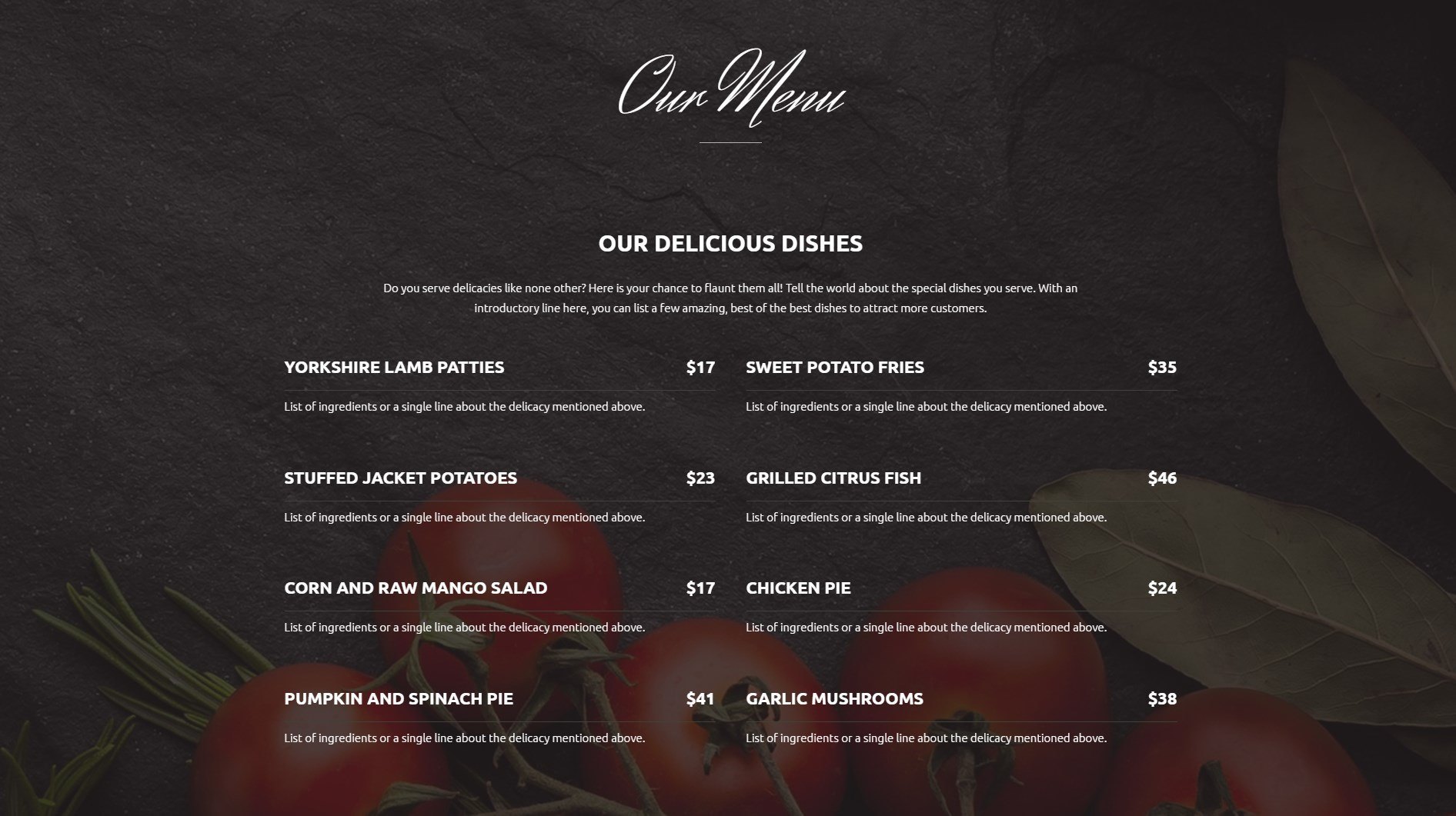 A gallery is a must when you have awesome food decorators on board. Hire a nice food photographer to capture the best delicacies in your restaurant or a few pics of the interiors too. This section makes sure you have a prominent place to display them all.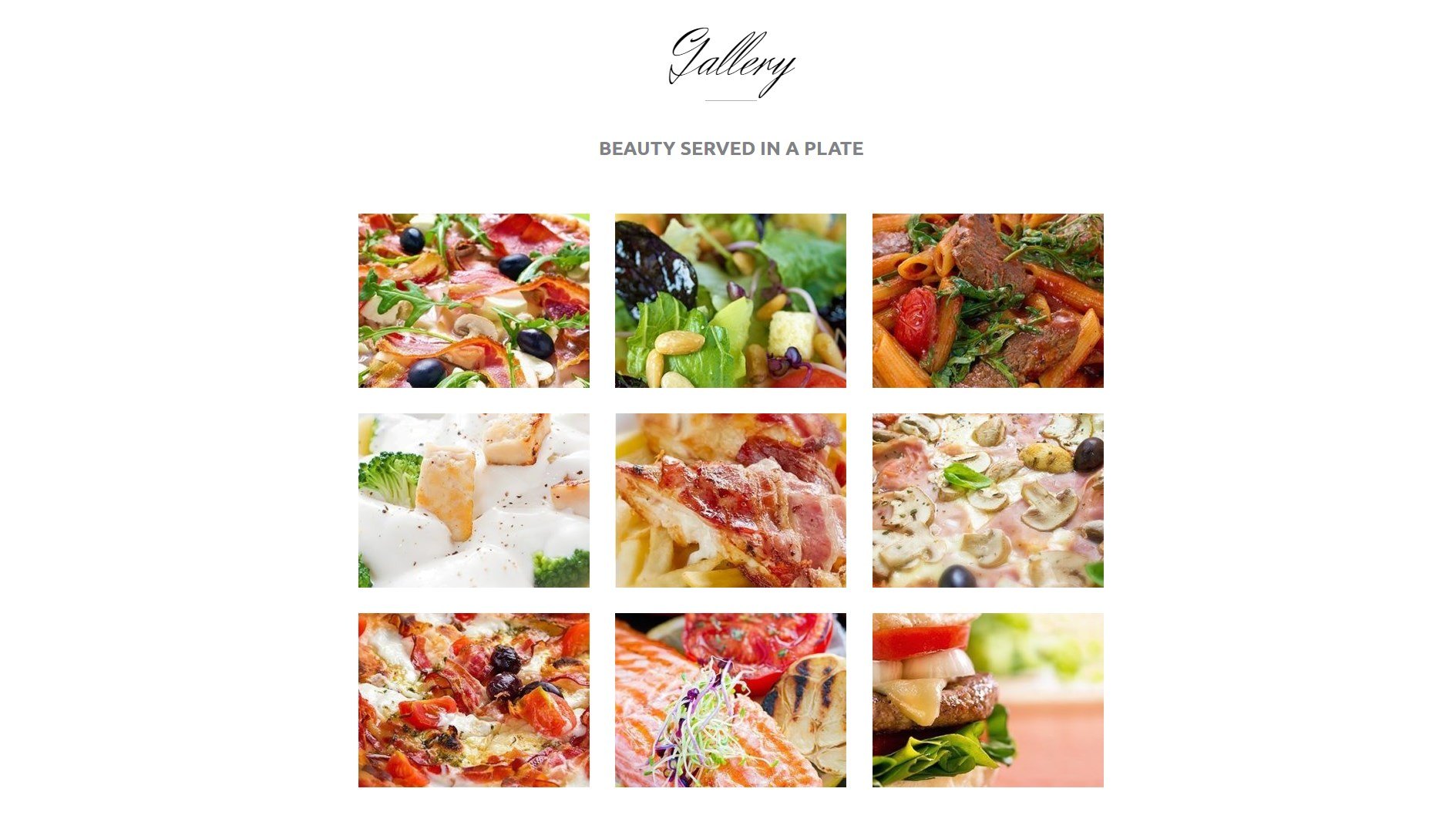 A restaurant is basically a local business that people can visit personally. Therefore, a contact info section with your contact details is a must from the user point of view and to rank hire in SERPs too!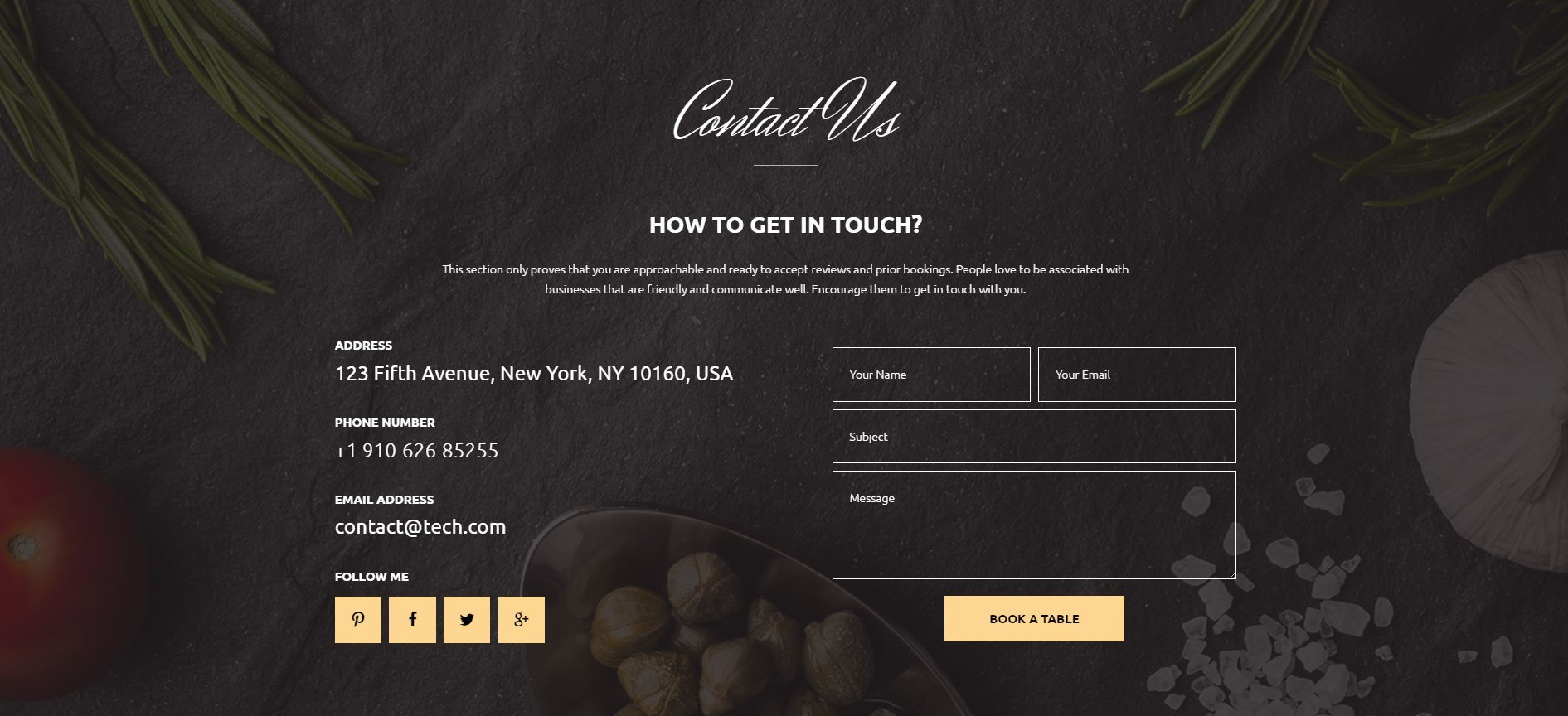 The Google Maps module lets you display your location. This can be a better way for those who are searching for the best route to reach out to you.

Finally, do you have some testimonials? Let's end the page with a couple of them. I am sure people would want to visit you when they read a real review.

Not sure how these sections will look together? Take a look at the demo here.
This template is released as a part of the Ultimate Beaver Templathon, a template series that offers 3 new templates every day!
Please feel free to drop in your thoughts and suggestions in the comments below.