Are you a product or a software company? We've designed this template for you. Although created with a software or a product in mind, you can use this page to introduce a service too. Go ahead and read more about the various sections in it.
To begin with, we have a classy heading section with a catchy title, a call-to-action and a video that appears in a modal popup.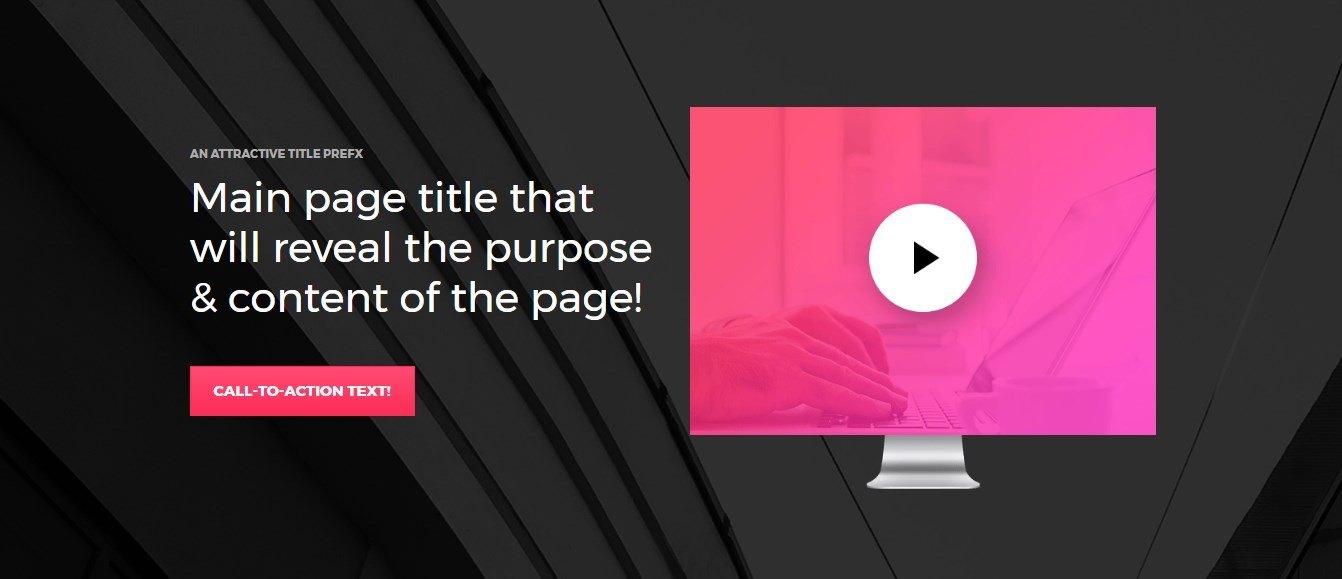 This is followed by a section where you can list your product features in tiny info boxes with icons and a heading.

You have something more to say? We have another section that allows you to highlight a feature you want people to know.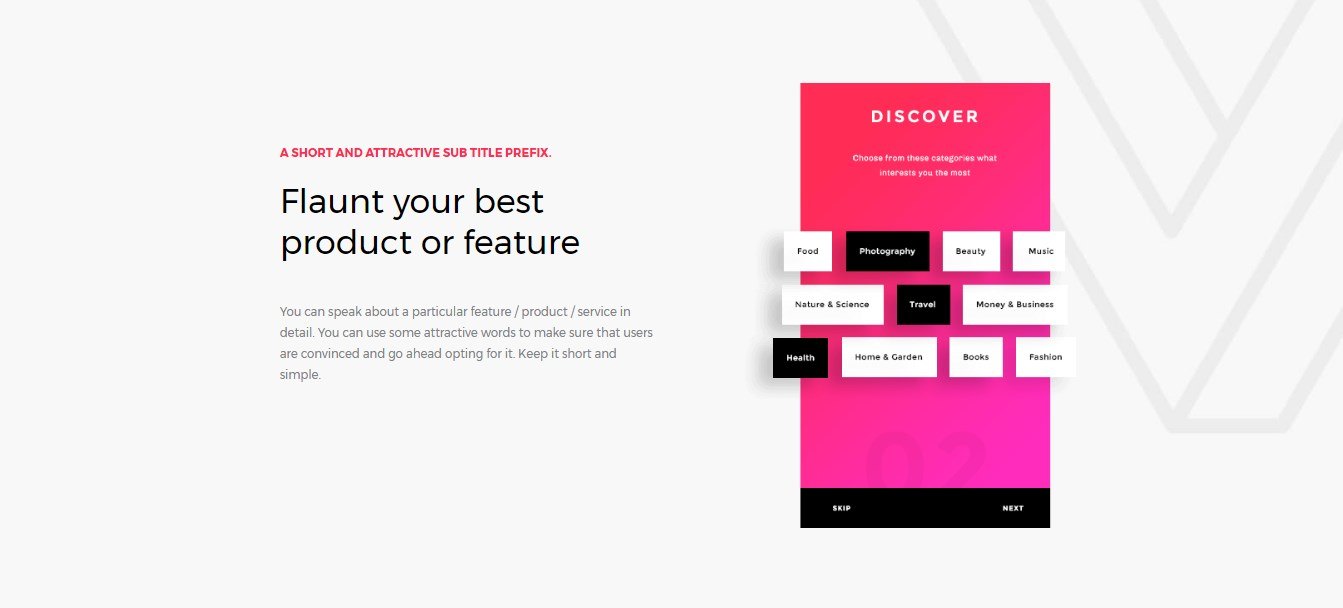 This is not it! You have another section to highlight one more feature you want them to know about.
You can then add a testimonial you received from a client or a well-known industry personnel who loves your products. Testimonials from customers and clients boost conversions.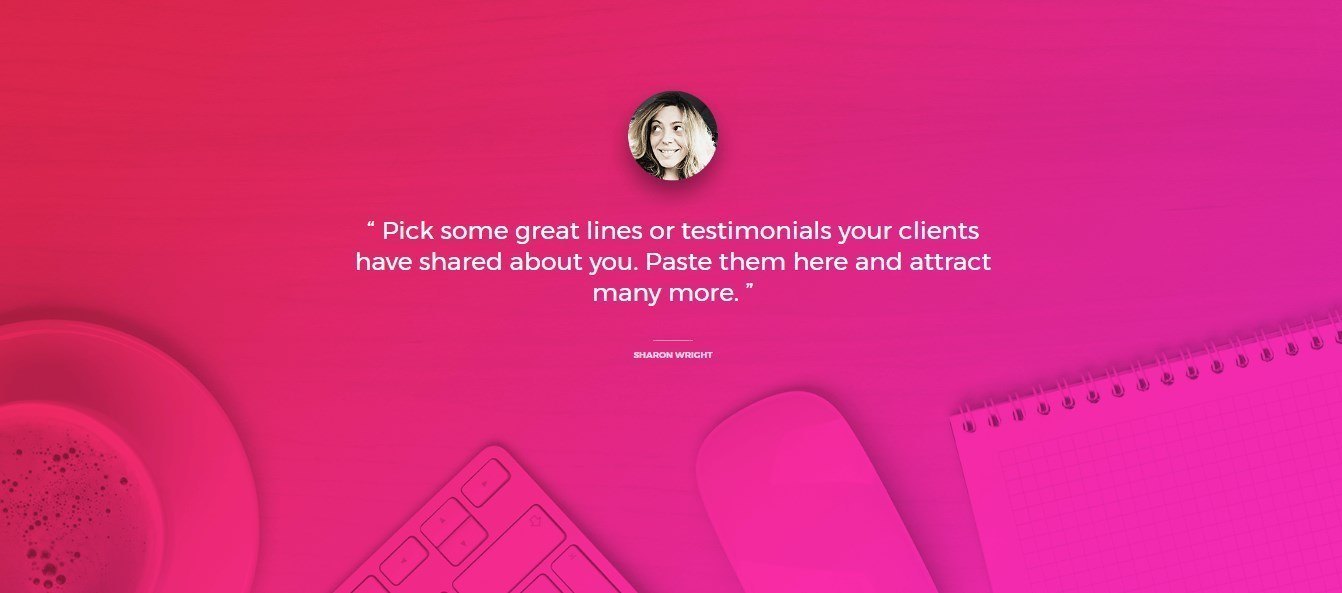 After having displayed a testimonial, you can try converting them again. The following section has a call-to-action and a lead capture form that stores leads in your MailChimp account.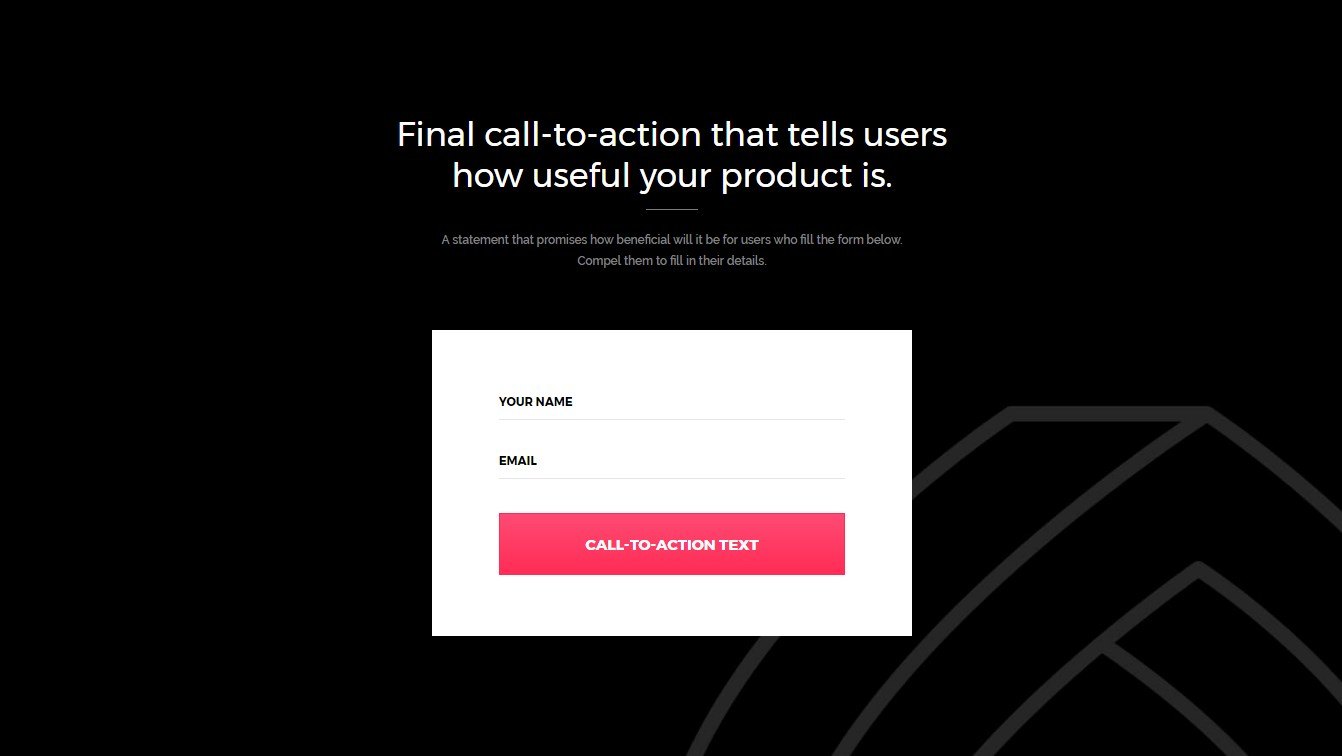 Take a look at the template demo to see how these sections look together.
We have released this template as a part of the 3 new templates released on Day 5 of the Ultimate Beaver Templathon!
We'll love to hear from you! Please post your thoughts and feedback in the comments below.