What do you often display after a user has successfully submitted a form on your website? A thank you page? In most cases, that's the right way to do it!
This template will help you build an attractive, yet precise thank you page in minutes.
The template begins with a simple heading that greets users once they arrive.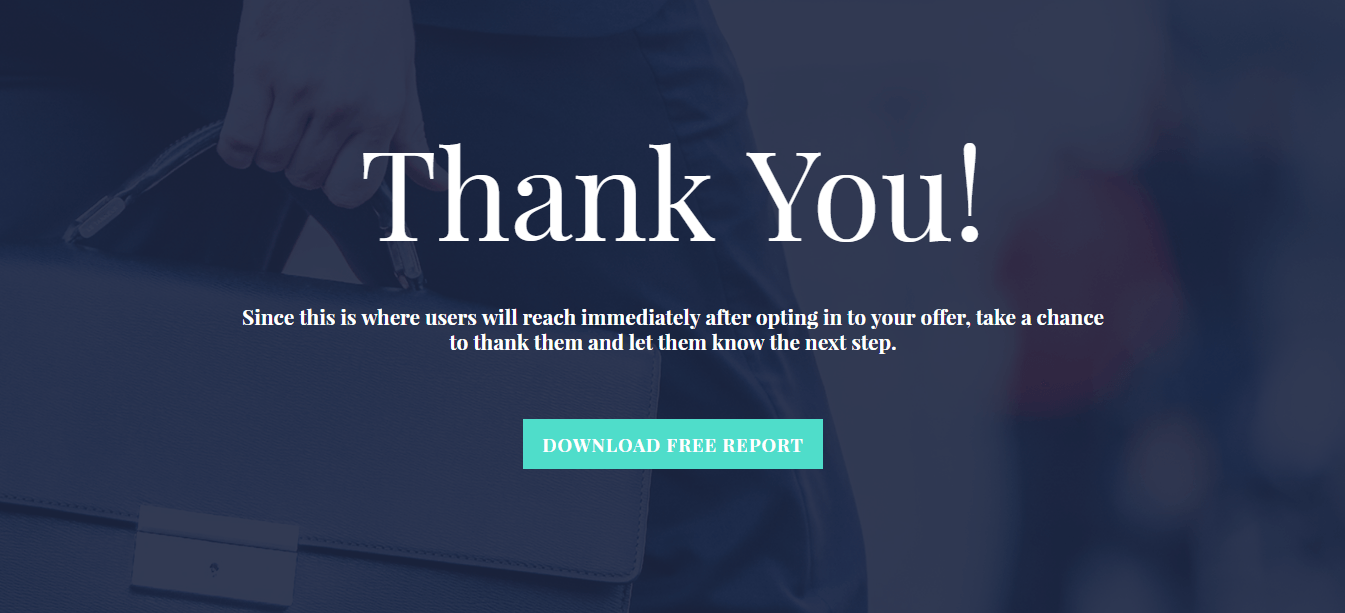 This is followed by a message thanking them and taking them forward to perform the required action. You can set a call-to-action depending on the incentive you have promised your users. It could be an eBook download, or revealing a coupon code, etc.
Now that you succeeded in bringing them here, it's time to take them further into the conversion cycle. You can display related blog posts or products you want them to know about and much more.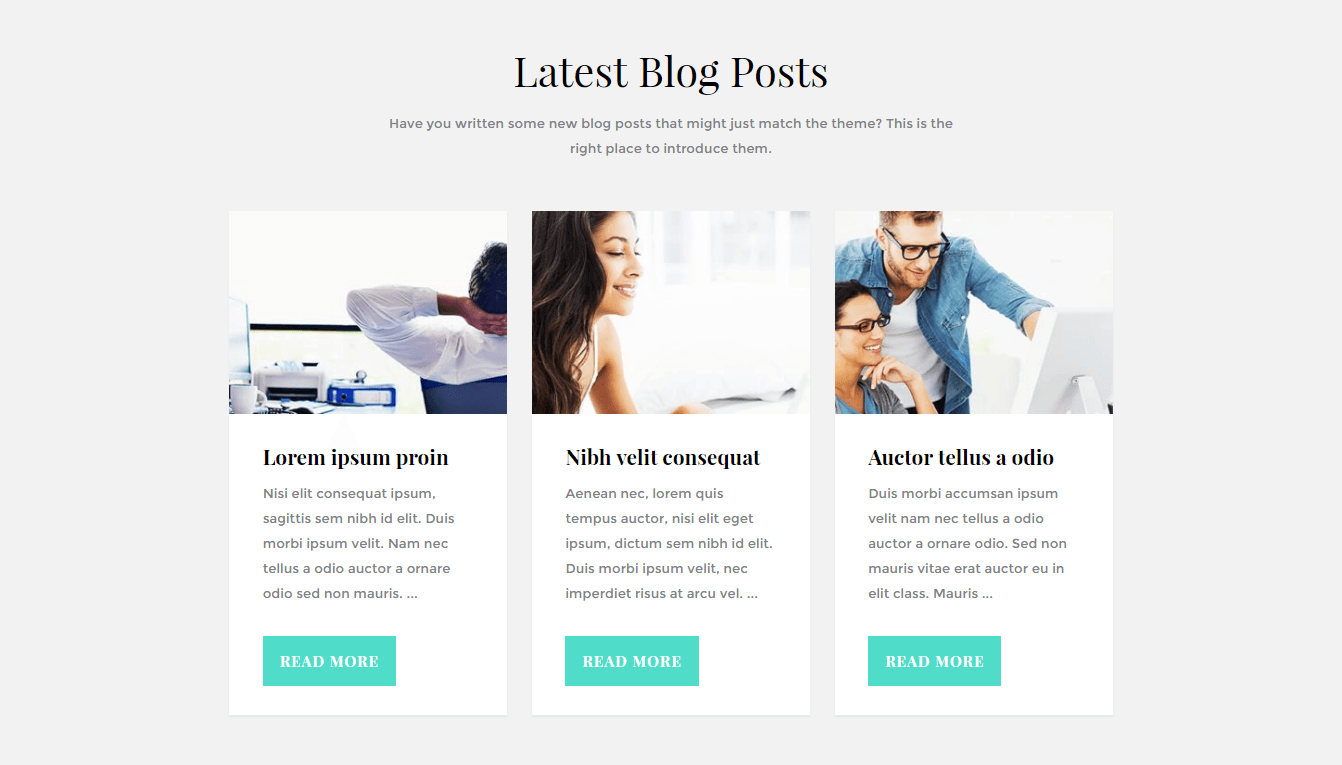 Liked what you just saw? You can take a closer look at this template demo. Please feel free to share your thoughts in the comments below.