We've already entered the new year and we have an update ready to go live on your website!
Before we peep into what it holds, I on behalf of the entire team at Brainstorm Force wish you all a very Happy New Year! May you have fruitful and prosperous months ahead.
Let us now see what the update holds…
The Ultimate Addons for Beaver Builder version 1.6.8 introduces new column shadow settings and a lot of improvements for you this year.
You can now add shadow effects to columns on page. Simply open column settings and go to the Shadow tab to add effects.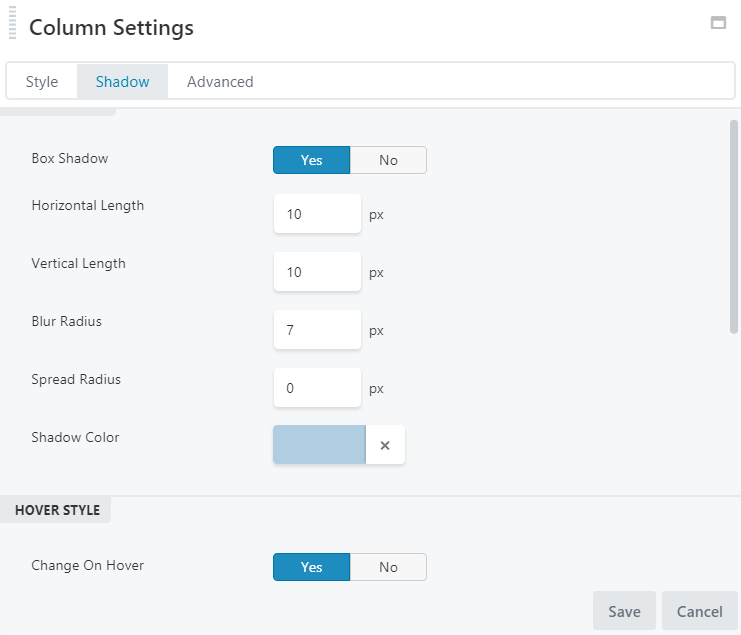 You can take a look at the various possibilities on the demo page. This is accompanied by an improved Advanced Menu, Modal popup, Row Separators, Testimonials and more. You'll find all of this listed in the changelog.
This is just the beginning and we'll be working on a lot more improvements and features you've been waiting for. Until then, you can update UABB to version 1.6.8, so that you can add trendy shadow effects to your columns and get access to all the improvements and fixes.
Have something to say? You can drop them in the comments below or discuss it in our Facebook group. In case you need any further help or guidance, you can always get in touch! 🙂