Many a times users search for a reliable automotive service company online. They might need immediate help or assistance. This is why having a comprehensive page that not only tells more about you and your services, but converts is more important. Here is a page template that focuses on all the information a user looks for and ultimately converts him further.
This template begins with an attractive header image, a clear title, short description and a call-to-action button.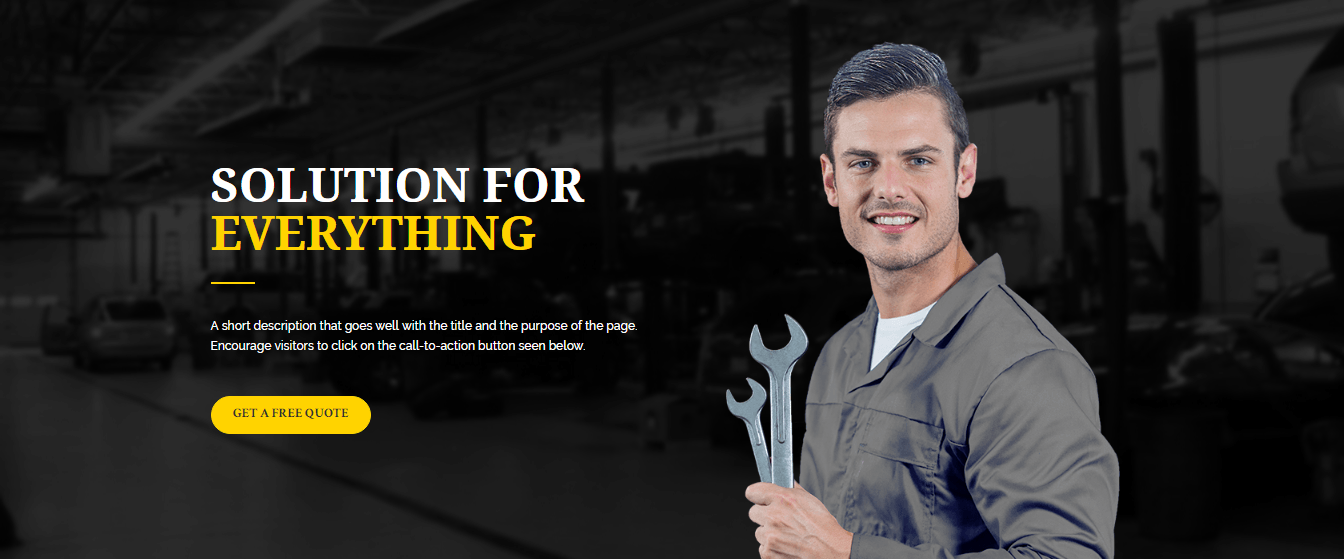 This is followed by a creative section that lists your services accompanied with a contact form that can be used to request a quote or submit a query.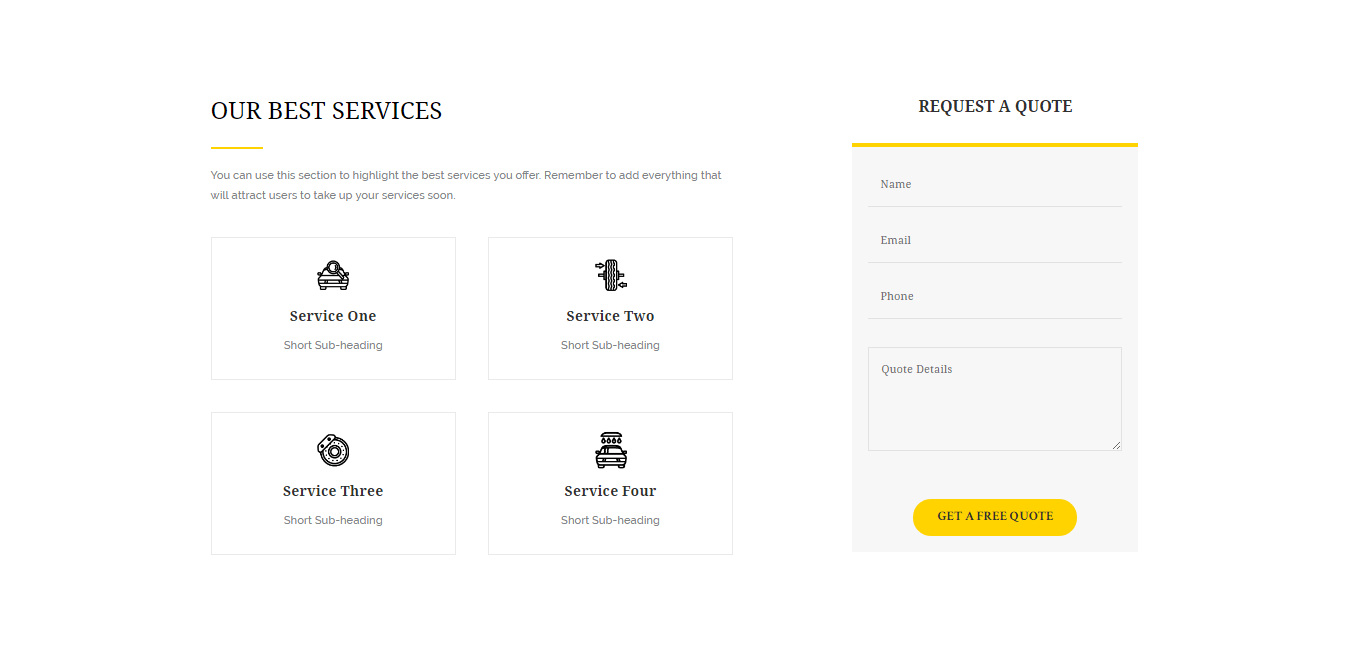 Once you've introduced your areas of working and further listed the services too, its time to inform users some attractive features that makes you the best choice among the rest.
List down a few testimonials from real customers. You are sure to boost conversions!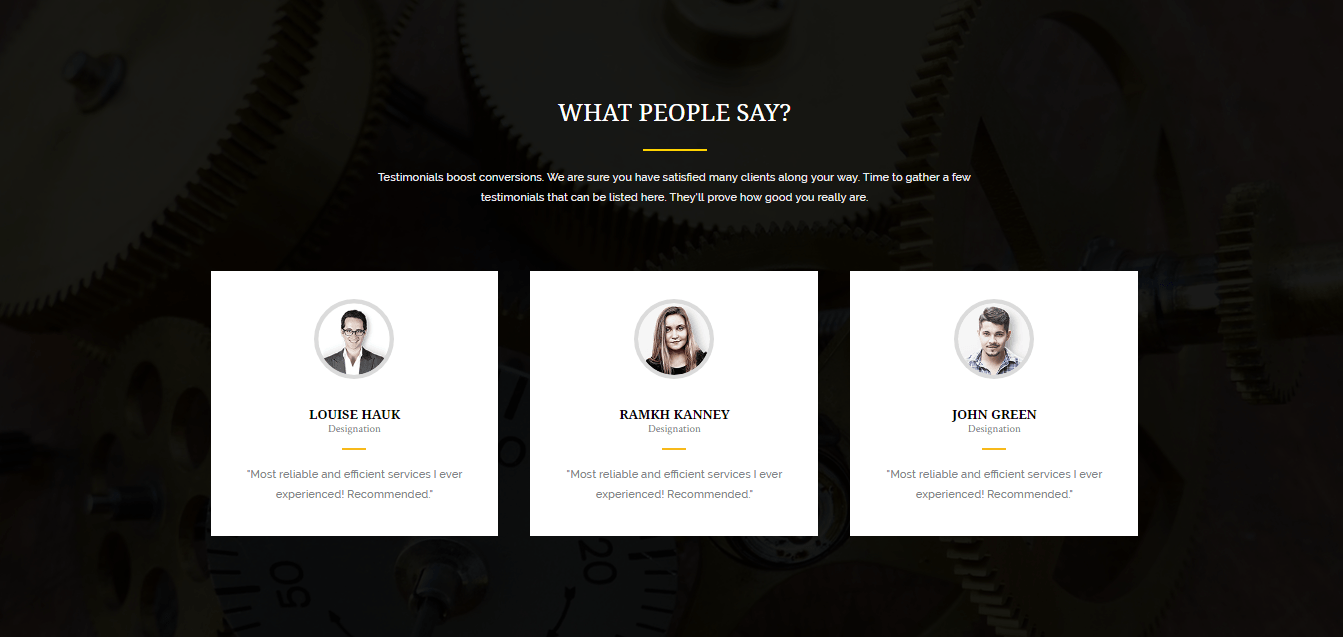 Having said this, you can use the next section to list down and display the logos of partners, certifications or top clients that you've been serving.

To end it all, it is always good to display your contact information with a Google map that helps users get in touch with you or locate your workplace online.

Want to see this template live? Here is the template demo. You can fetch this template through the template cloud.
This template is a part of the UABB Birthday specials we are giving away. We plan to give out many such goodies every week for four weeks.
Our way of saying thank you for standing by us and all the love and support you've showered on UABB!
We'll come back next week with another bunch goodies!