Search Engine Optimization and Digital marketing have gained importance in recent years. With the rise in the demand for such services, there is a considerable rise in the agencies too! Which one will a user choose?
People often look for your face online. If you are an Online Marketing Agency, and are busy attracting users, you need have a great face that not only attracts, but converts all those who visit your page. So, here we present to you a brand new page template designed with a Marketing Agency or an SEO firm in mind.
To begin with, we have a nice header and a catchy title that serves the purpose of the page. This is followed by a couple of descriptive lines and a pair of buttons among which one can lead to a virtual tour or a video and the other, can offer a free website analysis for users.
This is followed by the services section, where you can list all your services and describe them a little. Remember this is where you can tell them all you do and encourage them to act on the call-to-action there.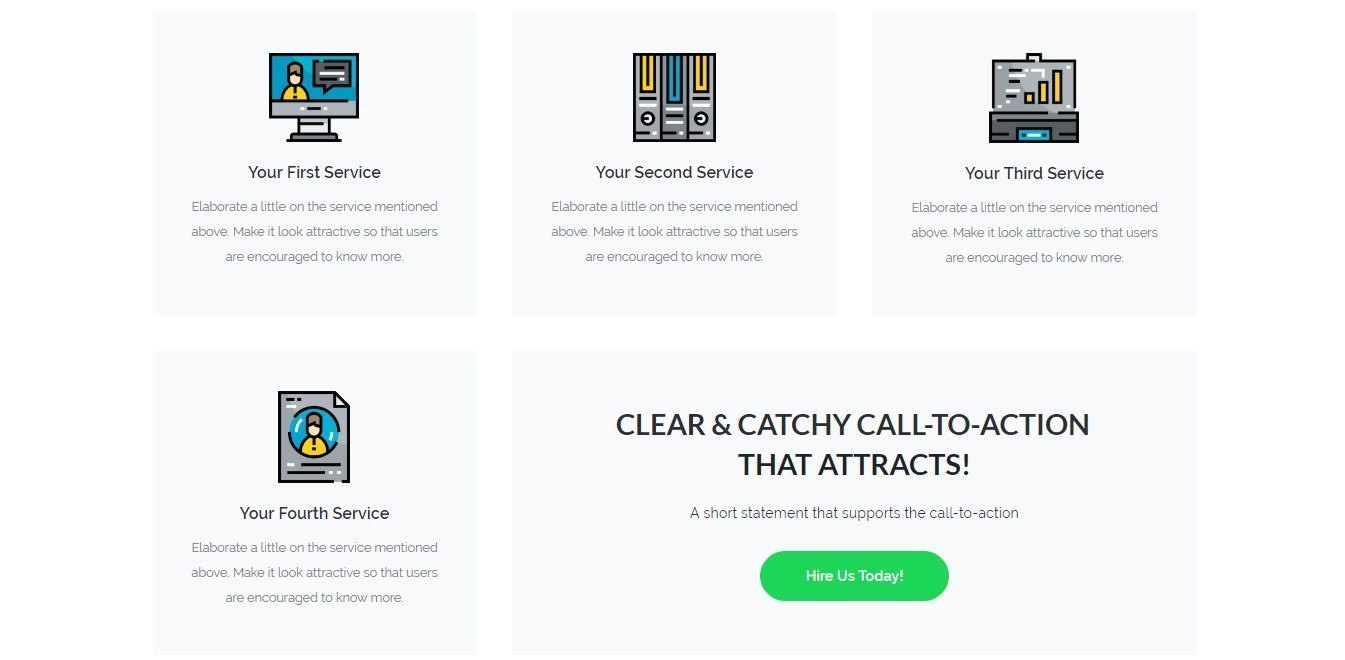 Have some great names you've worked with? You can display the logos of clients and firms that you've worked for. Some reputed names will show how good and trustworthy you are. You can also list the certificates you've earned.

Moving on, we have the next section that lets you list a few benefits of hiring you. You can list down your expertise or some unique quality that you have. This section also has a button that can take users further to know more.
Another descriptive section where you can place a nice image with some text above.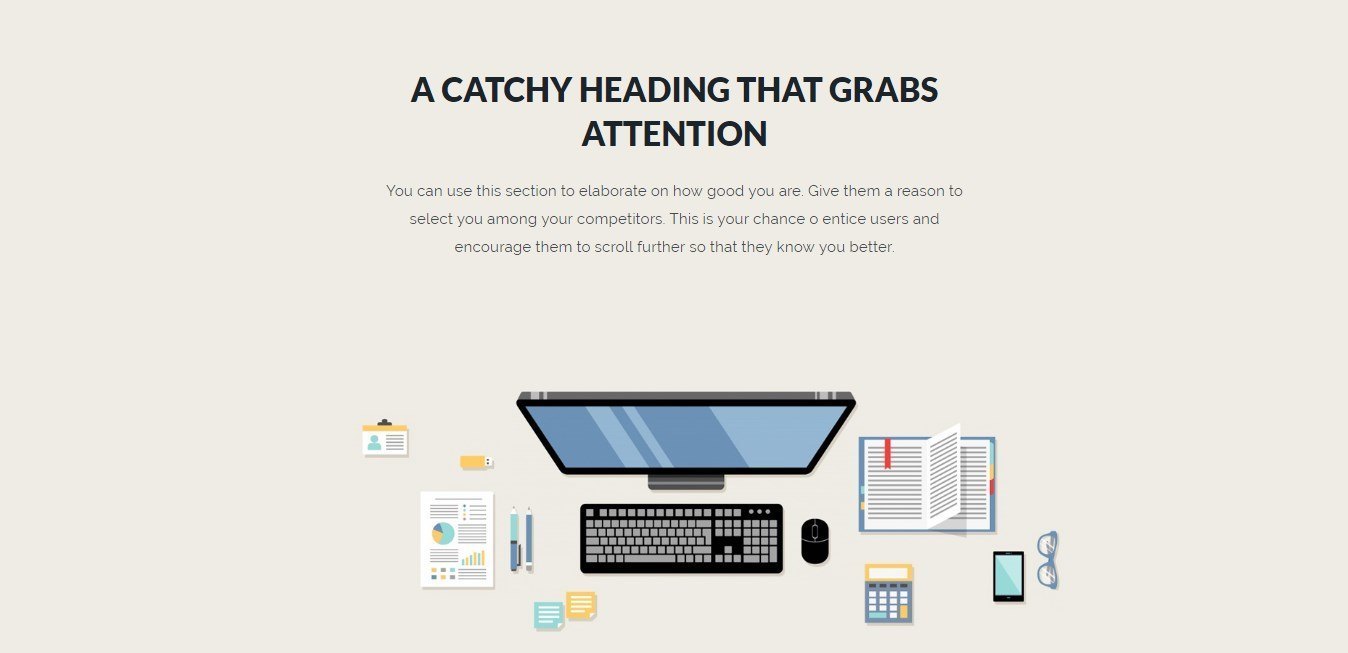 After having listed your services, described the best that you do, you now have a section where you can place a tiny call-to-action.

Furthermore, you can continue the page with a contact form and some contact details that allow users to get in touch with you.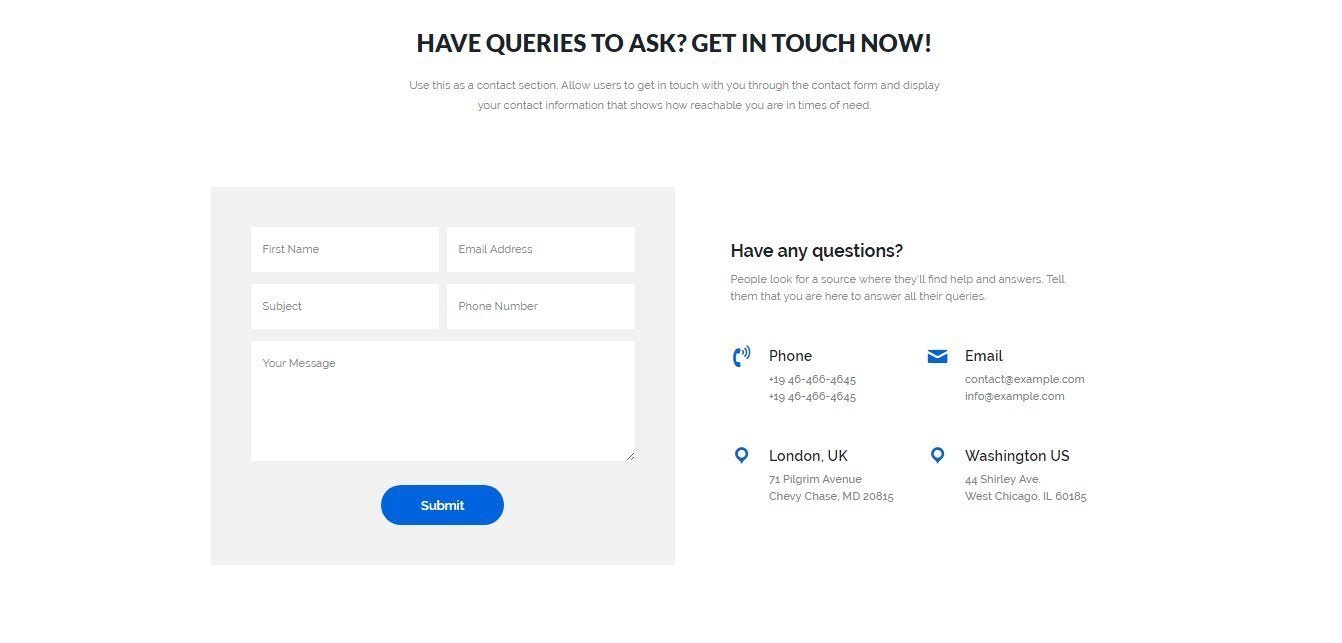 After having displayed this too, you've now shown users how reachable you are. You can take a chance to convert them before they leave the page. Use the last section to display a call-to-action that gives users a last chance.

We would love to hear your thoughts about the template here. Please feel free to drop them in the comments below.
Loved what you just read? You can take a look at the template demo. You can fetch this template through the template cloud.
This template is a part of the UABB Birthday specials we are giving away. We've given the first lot last week, and we are back with these today!
Our way of saying thank you for standing by us and all the love and support you've showered on UABB!
We'll come back next week with another bunch goodies!