Designed to represent a dentist online, this page template can be altered and tweaked to suit any healthcare professional to advertise their skills.
Beginning with a nice header, the template has a bold title, with a little description and your phone number highlighted so that people can call you right away. This section also has a call-to-action that leads to a form in the next section.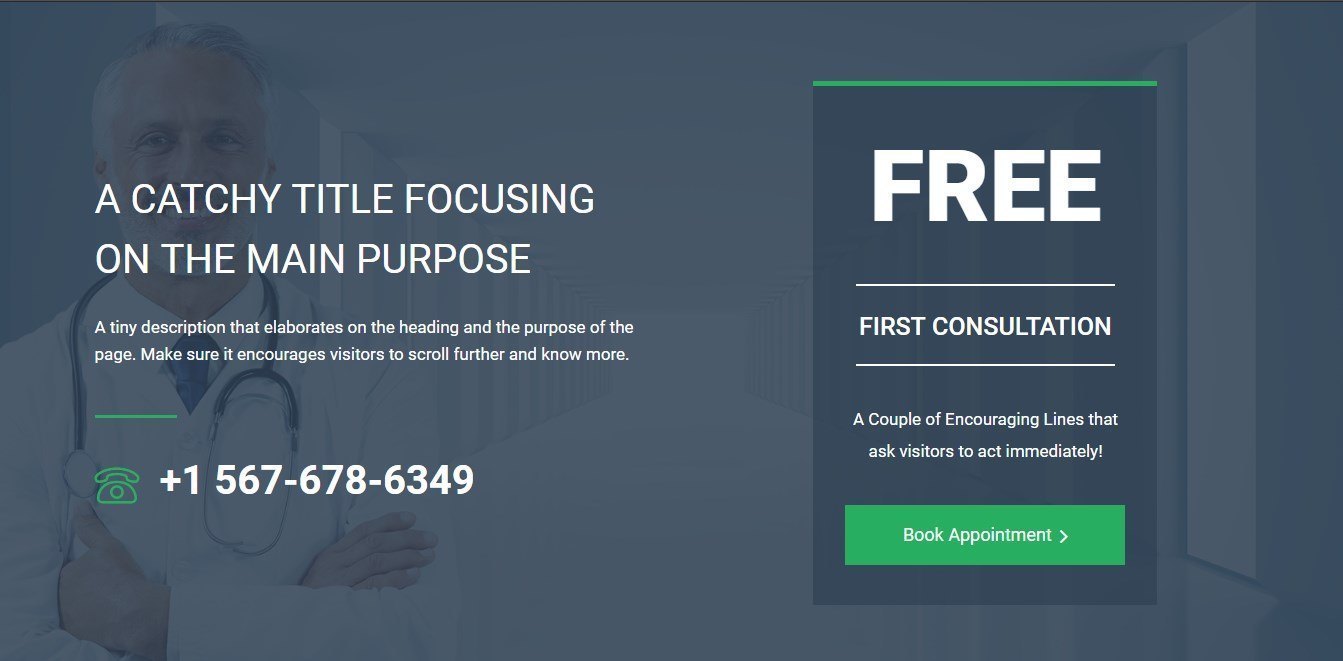 This is followed by the section that has a contact form and a list of reasons why one should prefer you over the rest. Make sure you add in some great reasons that will attract users to fill the form.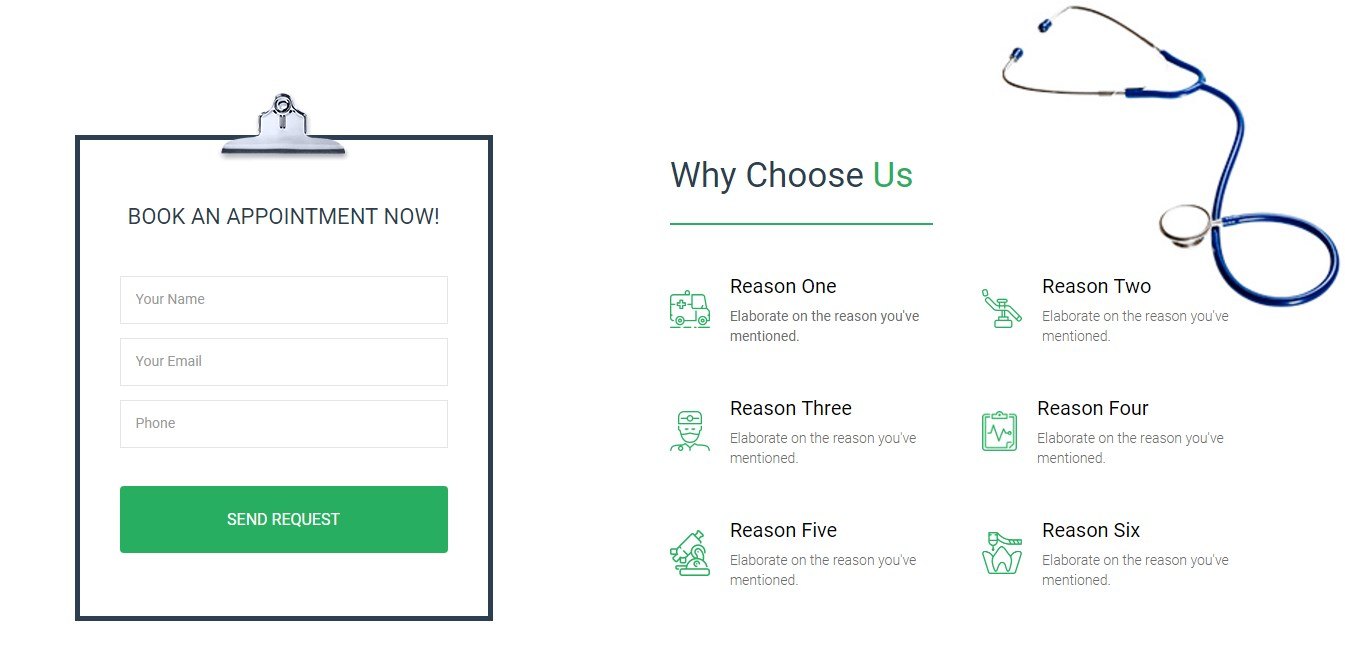 Team matters! Before taking them further, it is important that your patients see the doctors whom they'll be meeting. You can use the team section to display the doctors with the necessary details along with a good head-shot.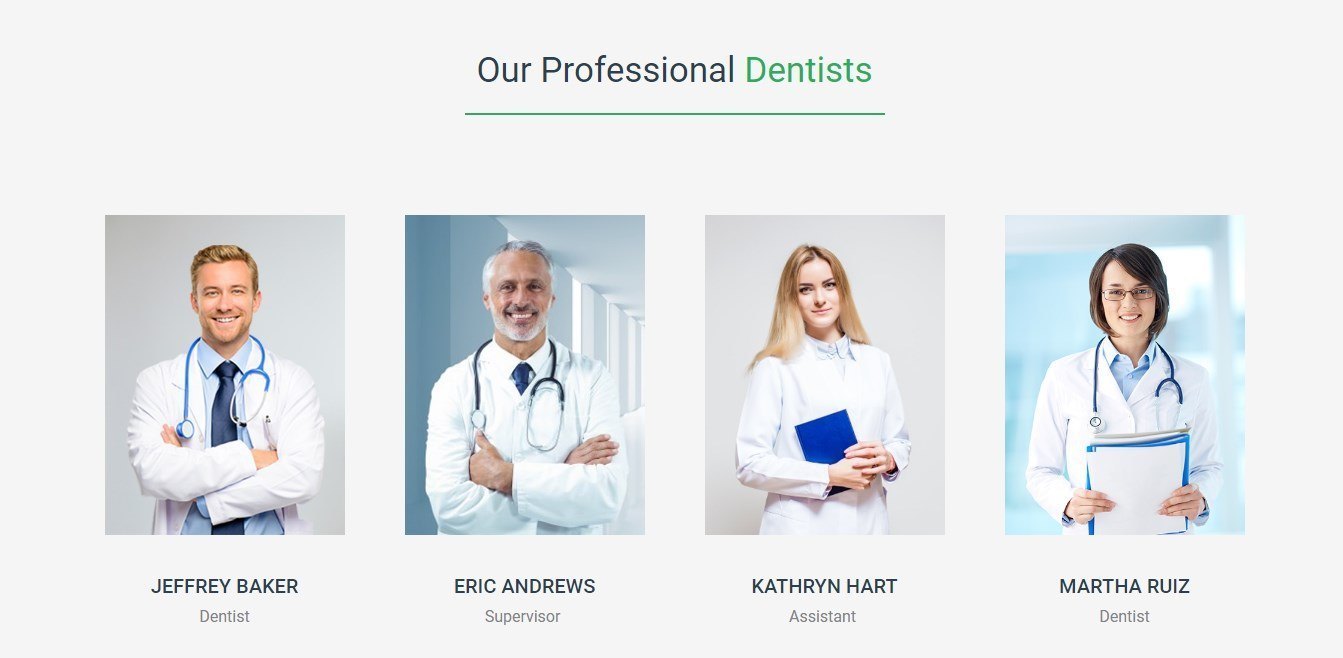 No business does greater than the ones who have gained happy customers and clients. I am sure you have some too! You can pick some great testimonials and display them in the section below. This will surely attract more users and boost conversions.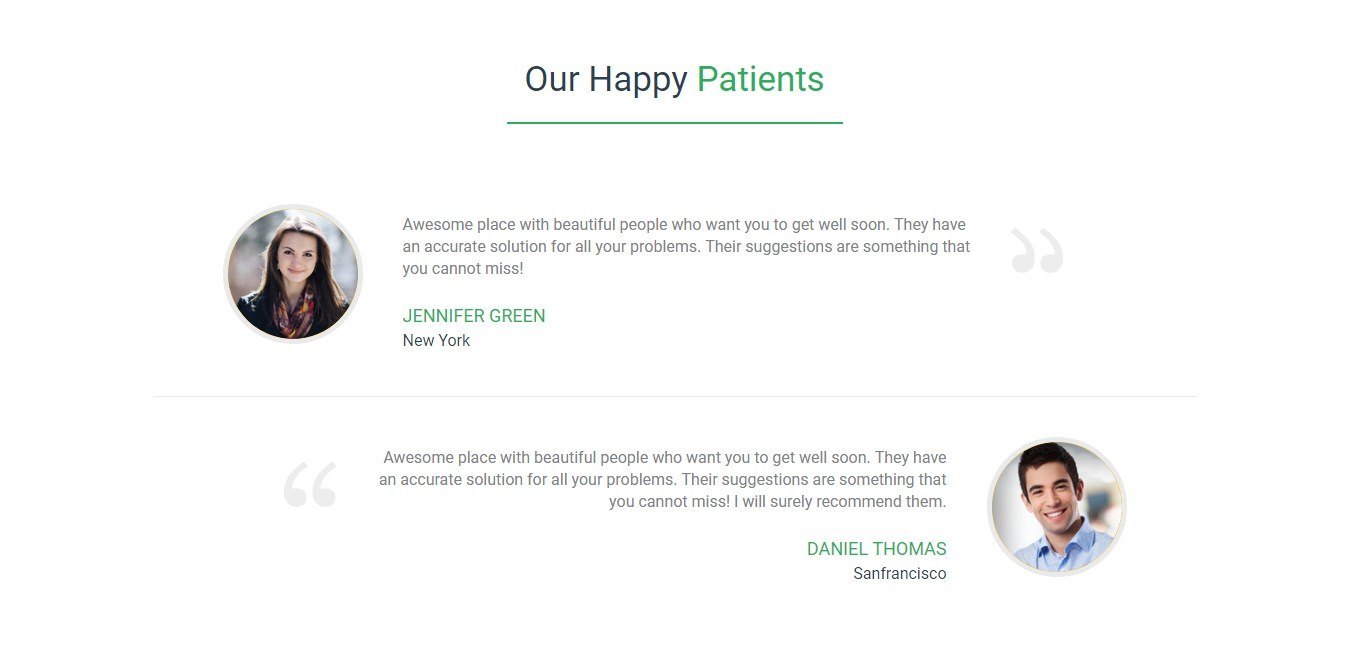 To end this page, we have a section that displays the final call-to-action and your contact details below. Give your clients a chance to act or call you when needed!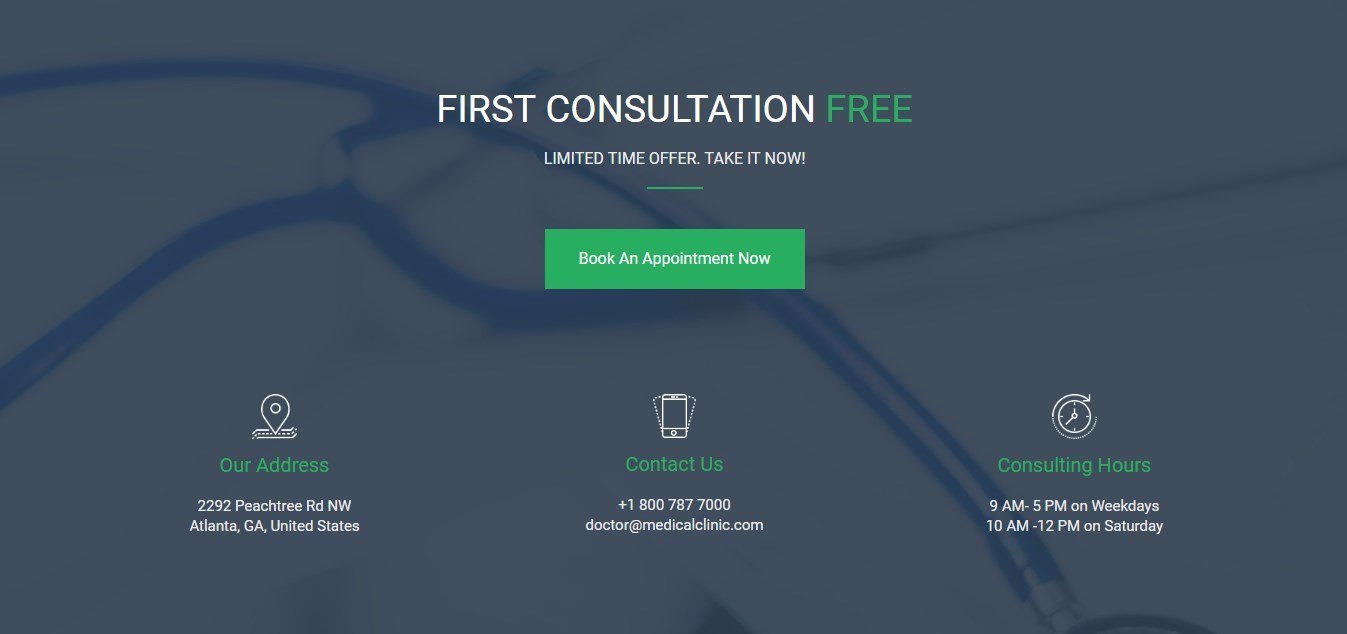 What do you think about the template here? Please drop in your feedback in the comments below. It will help us continue serving you with many such awesome templates.
You can take a look at the template demo. You can fetch this template through the template cloud.
This template is a part of the UABB Birthday specials we are giving away. We've given the first lot last week, and we are back with these today!
Our way of saying thank you for standing by us and all the love and support you've showered on UABB!
We'll come back next week with another bunch goodies!