Have you come across a side-panel that appears smoothly when triggered? This is usually set when one has a long article on a page or wishes to display a menu like the one on our website. These side panels are also known as Off-canvas panels or flyouts.
Click on the link below to see an Off-Canvas panel we've created.
Off-Canvas Content is the new trend!
Click Here to See It in Action!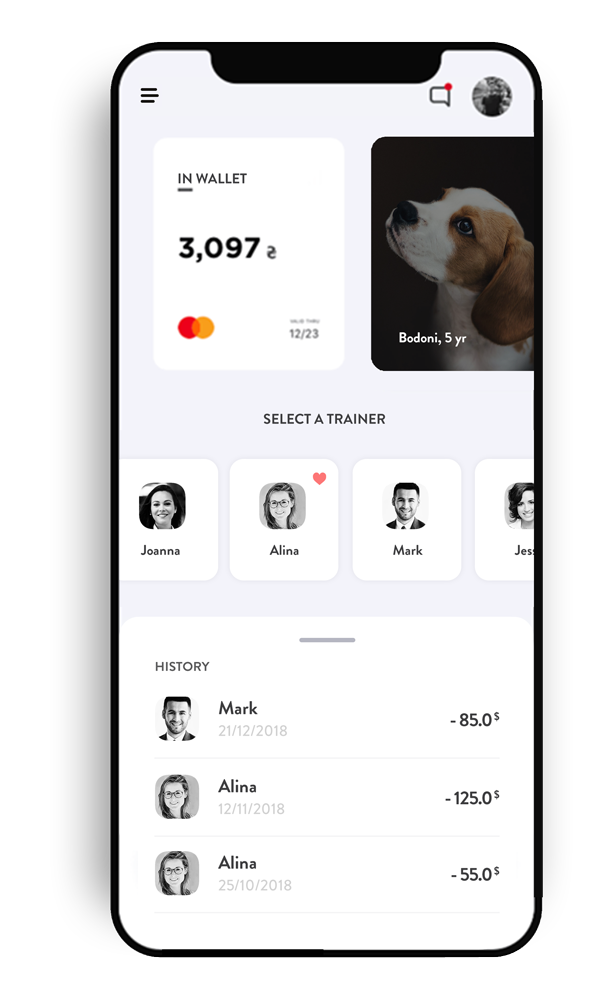 Download and Start Tracking
Fill the form to get your unique download link.
The above example shows a WPForm embedded into an off-canvas panel. You too can add such a thing or any other content into a flyout panel that comes in from the left or right.
Our Website Is a Live Example!
With several modules added almost every month, we've seen our sidebar panel growing longer in length. It was tiring to manage this with a third party plugin and then add custom code to make it work as it does.
We've worked on a permanent solution for it by introducing the Off-Canvas module for Beaver Builder in UABB version 1.19.0!
The Off-Canvas module is built by eliminating the shortcomings of existing solutions to serve as a multipurpose flyout panel that can contain almost everything and still look good on all devices!
The Benefits of Using an Off-Canvas Panel
There are various ways you can take advantage of this module and improve user experience on your website.
You can have a trendy vertical menu instead of a regular one.

You can display extra content creatively without have a lengthy page.

You can highlight details and point our reference links through a flyout.

Popup registration or subscription forms through the panel.

Display attractive offers and ongoing discounts to boost sales.
The Off-canvas module of the Ultimate Addons for Beaver Builder makes it possible to add flyouts through the page builder itself - eliminating the need for an external plugin.
Off-canvas Panels Used Today
Facebook Canvas Ads place their content fixed while users are scrolling through the timeline. This is a reference we can take of how well the off-canvas content is already working.
The future of this trend looks bright too! With mobile and small screen devices being popular nowadays, it is important to bring out a solution to display optimized content for smaller screens.
The Off-canvas Panel in UABB
This new module with UABB is flexible and lets you embed several content types such as the ones mentioned below -
Content 

Menu

Saved Rows

Saved Modules 

Saved Page Templates
This module also lets you add custom HTML code and shortcodes into the content. You can take a look at a few examples we've added to demonstrate the off-canvas module.
Set an Off-canvas Panel in 4 Easy Steps!
The Off-Canvas module of the Ultimate Addons for Beaver Builder lets you build a flyout menu or a content panel in just a few clicks.
Step 1: Drag and drop the UABB Off-Canvas module on the page or post.
Step 2: Choose the content type you want to display
Step 3: Set a trigger to display the off-canvas panel
Step 4: Manage other styling options if required
Frequently Asked Questions
1. Is the Off-canvas panel responsive?
Ans: Yes! Like all other UABB modules, the off-canvas panel is responsive and looks great on all devices.
2. Can the Off-canvas panel be triggered on the click of another Beaver Builder module?
Ans: Yes! You can use custom CSS class or ID to display a panel on the click of another module.
3. Can I trigger more than one off-canvas panels at a time?
Ans: Yes! You can. Click the button below to see this in action.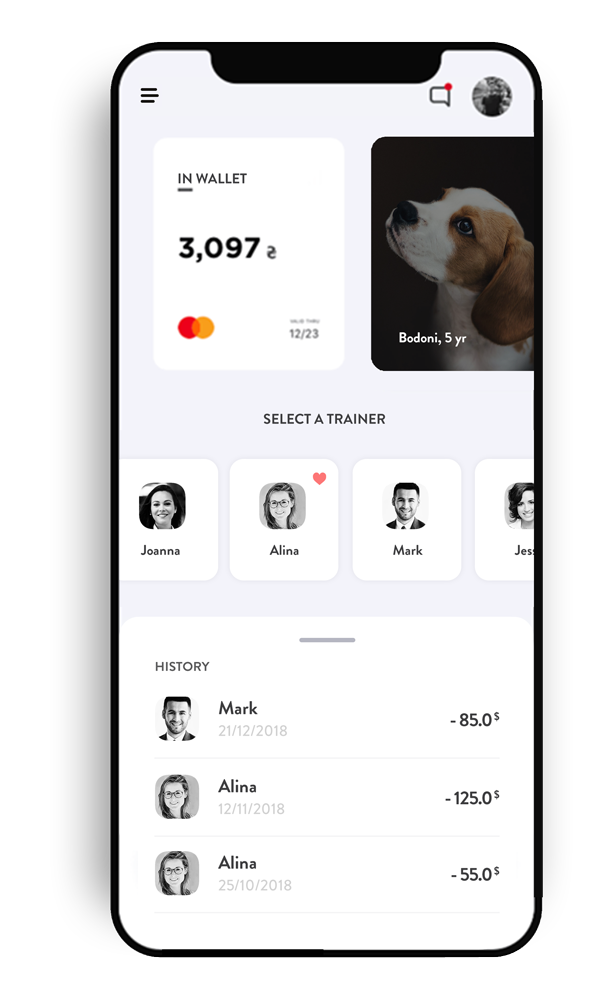 Download and Start Tracking
Fill the form to get your unique download link.
I am sure you are super excited to see where this module fits into your website! Go ahead and make a place for it!
Simply update the UABB to version 1.19.0 and begin building a beautiful off-canvas panel with any form of content you wish to add. For any help with the module refer our knowledgebase. Have a look at our demo page.
Have something to say? Please drop it in the comments below, or you can write to us through our support center.