Fashion and jewelry are the most attractive websites online. People tend to surf through these without a thought of purchasing anything. But, when something clicks, they are most likely to go ahead and purchase.
Why not create a page that encourages them to purchase? Here is a page template designed specially for an online jewelry store.
The header is the first section that catches the eye! You can use this to display an attractive offer that encourages customers to move ahead.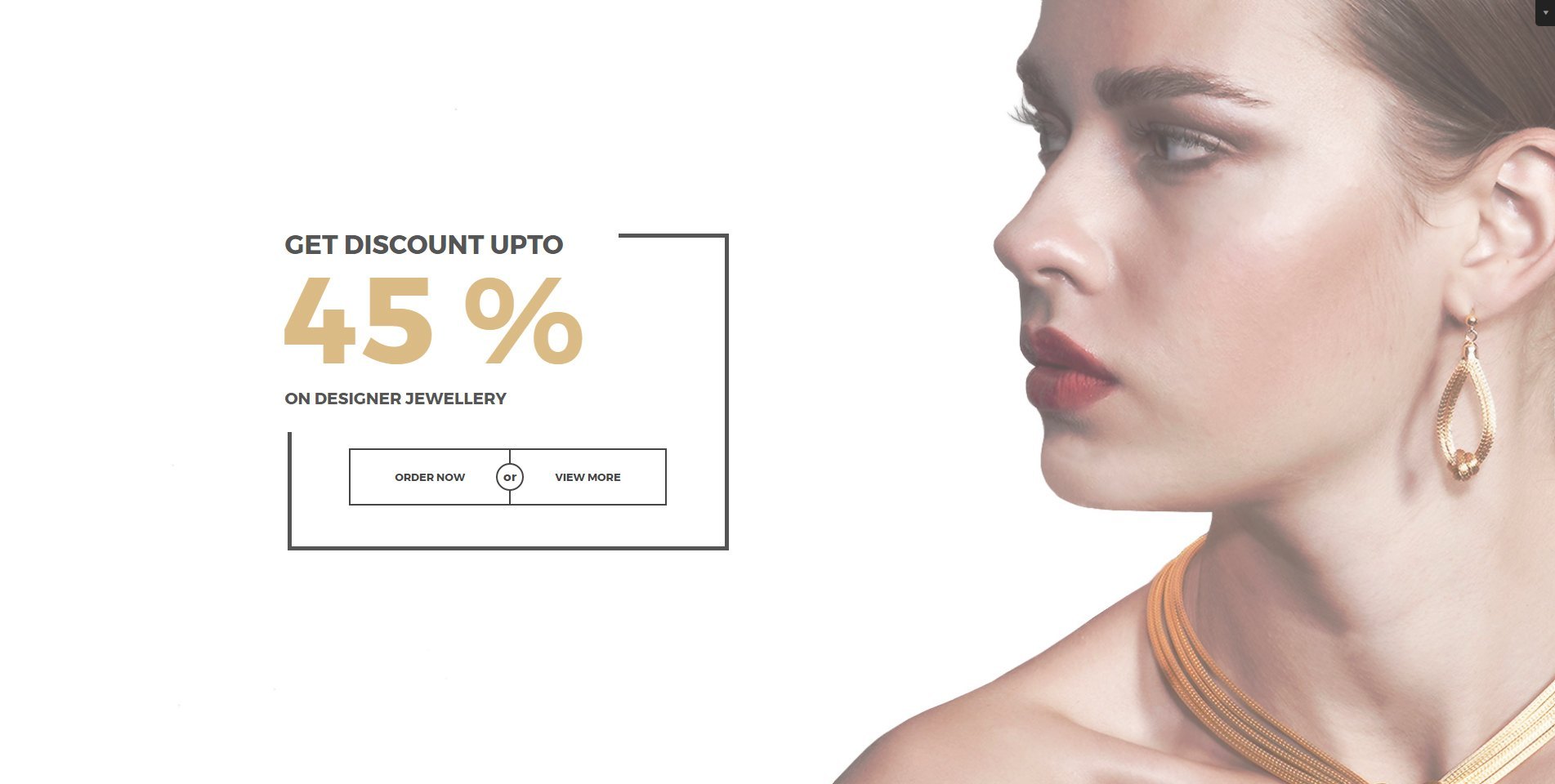 Then comes a section where you welcome customers and introduce a product or a pattern they'll love. You can write a short description with the cost and a call-to-action button that says buy now.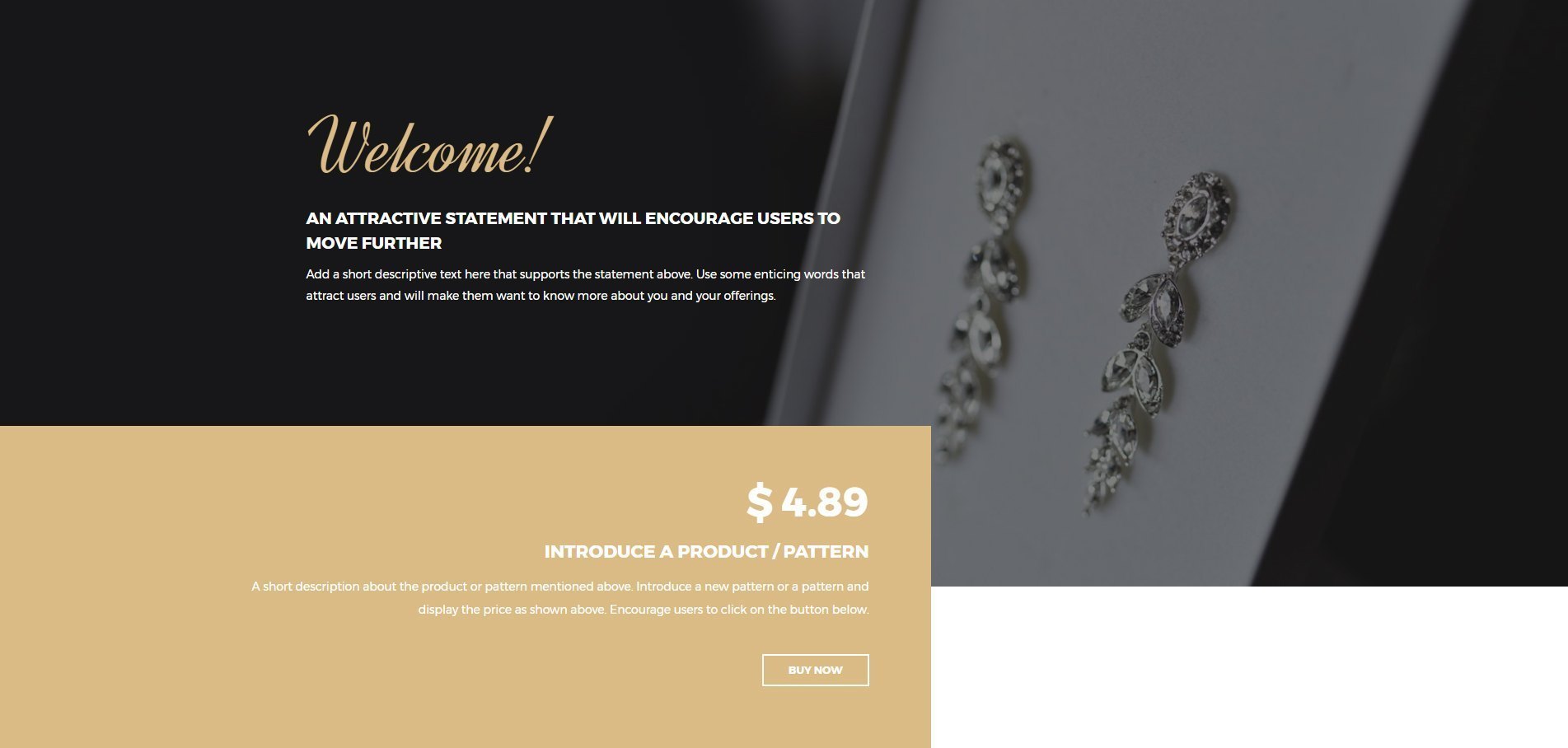 What are the perks and benefits that people will get when they buy from you? The following section lets you list all of these with infoboxes as seen below.

Have some trending designs and products that customers often love? List them in the section below. You can display these popular products and encourage new customers to take a look.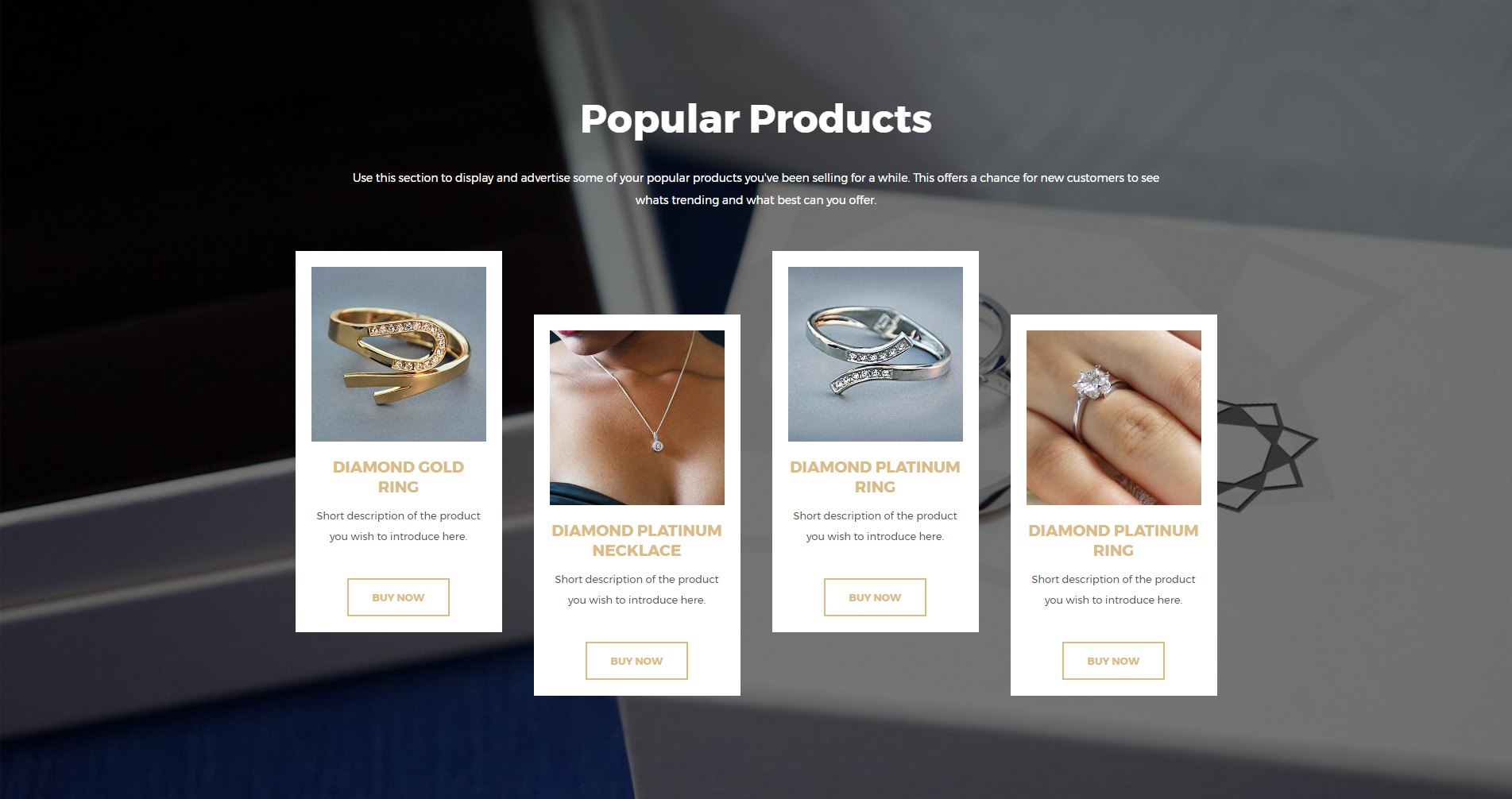 Events like Exhibitions and sales attract customers. If you are planning for something similar, you can use the section like the one below and add a countdown to encourages users to register for it.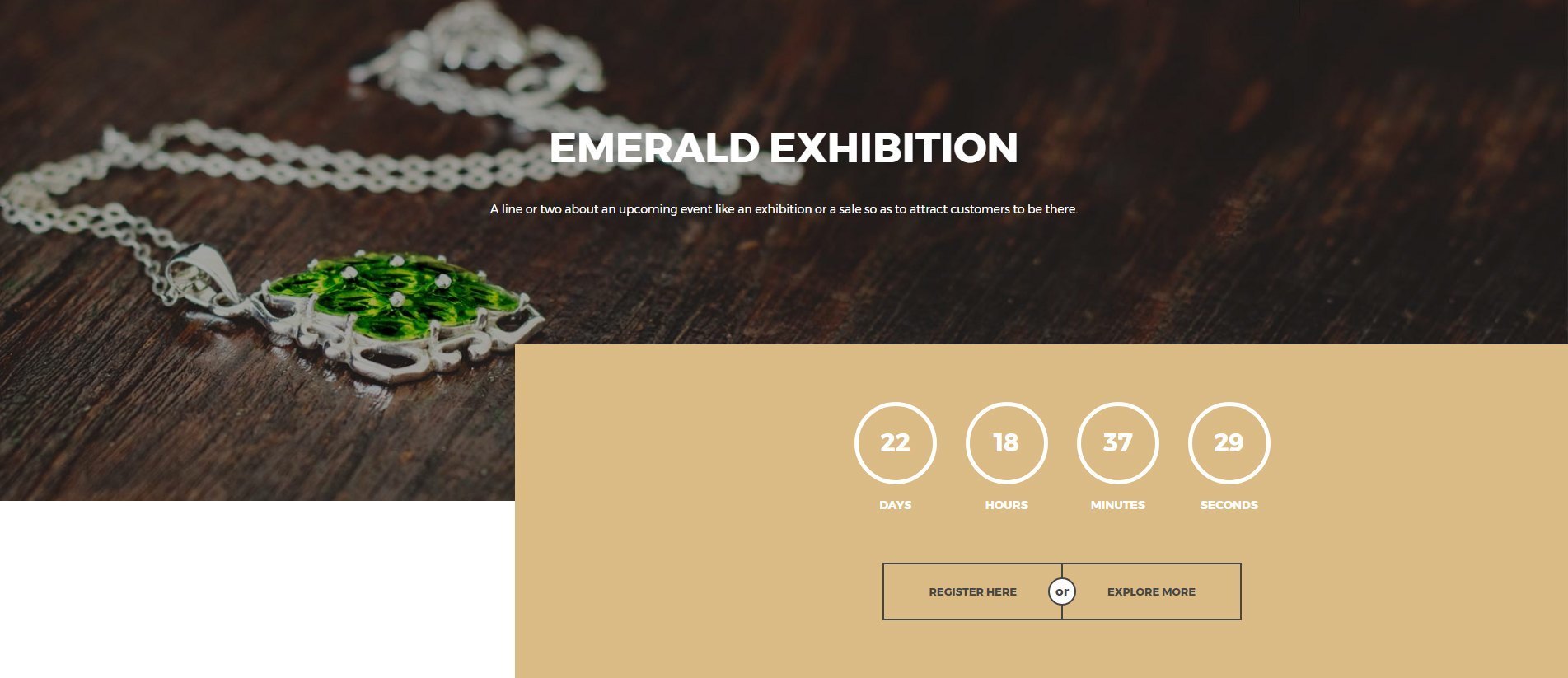 Seasonal offers are a common lookout when one thinks of jewelry. Do you have some special offers for wedding seasons and more? You can display them in this section.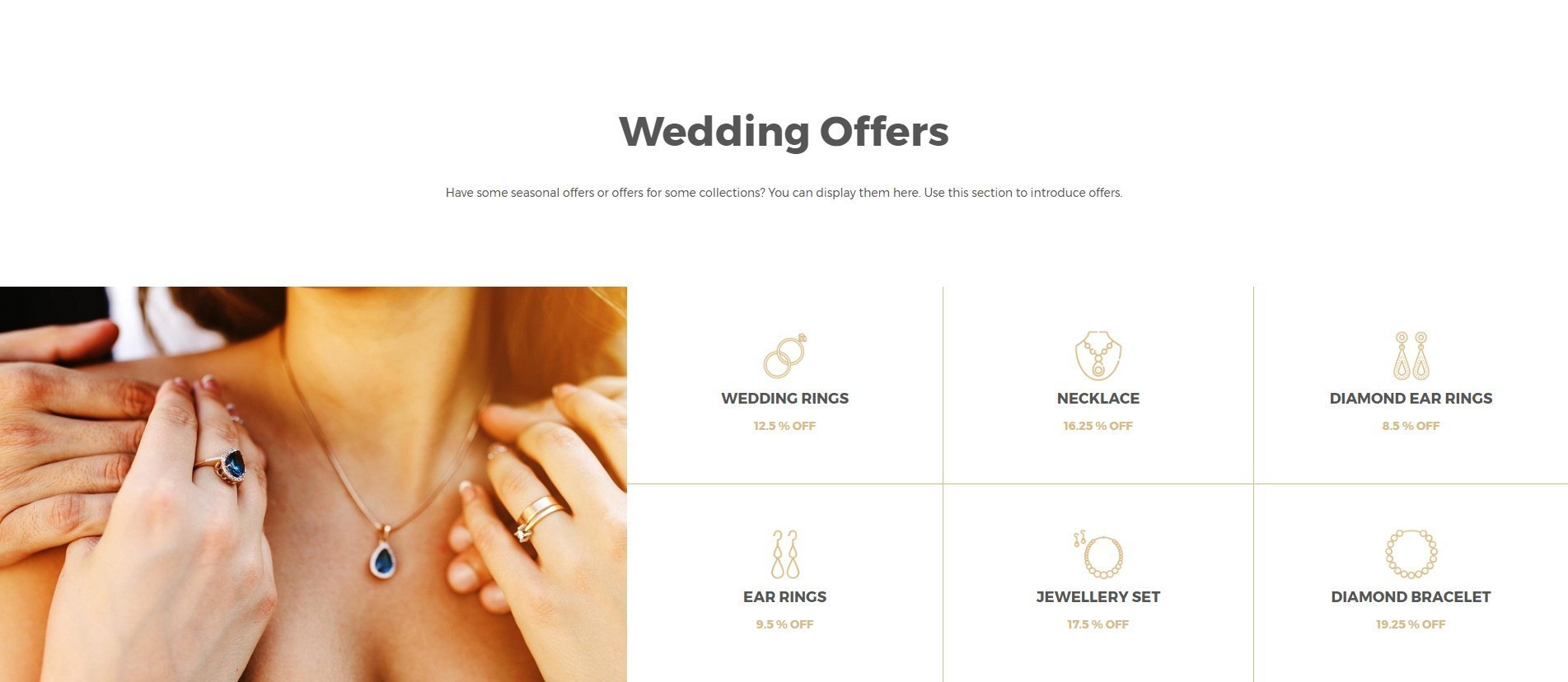 We end the page with a tiny call-to-action section wherein you can tell users whether you offer custom jewelry and more.

Liked what you just read? You can take a look at the template demo here. You can fetch this template through the template cloud.
This template is a part of the UABB Birthday specials we are giving away. We plan to give out many such goodies every week for four weeks.
Our way of saying thank you for standing by us and all the love and support you've showered on UABB!
We'll come back next week with another bunch goodies!