Have you come across a need to encourage people to download an app? Apps come handy when customers want to take a look on the go, while you can make profit out of it since they are most likely to visit your store when they have an app in their mobile.
Here is a page template that helps promote a mobile app and is strategically designed so that users download the app right away.
Beginning with a bright heading, this template has a wonderful image that shows how user friendly your app looks and a heading that catches the eye. You can place two buttons that allow users to download the app.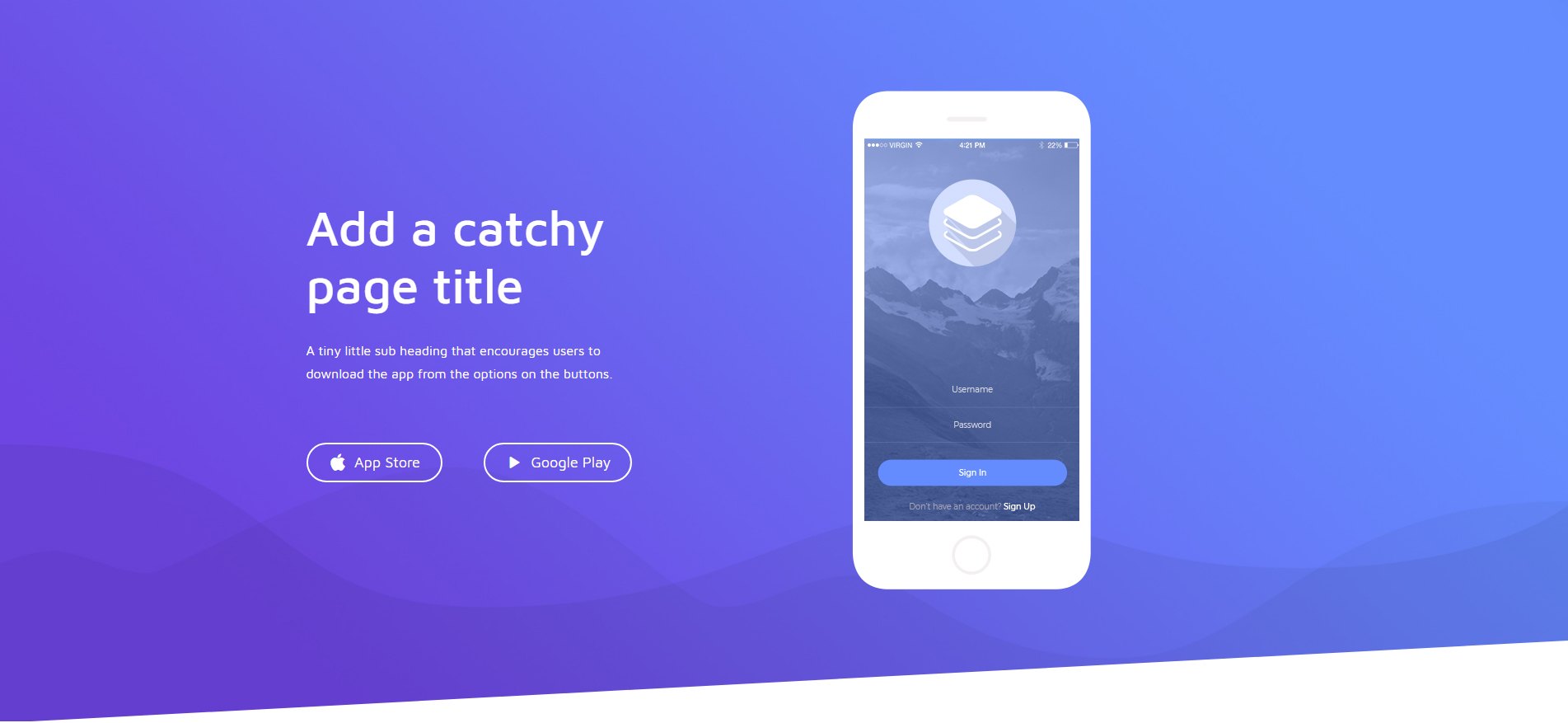 For those who haven't made up their mind, you will need to inform them about the various perks and benefits of downloading the app. Use the following section with infoboxes that elaborate on a few benefits.
Then we have a section where you can tell them a little about the App features. Just add a couple of paragraphs here and then take them to a page where you have all the features listed.

When thinking about an app, people often ignore it when they know its a tedious task to download install, etc. Use the next section to show them how it works. With a video, you can show them how easy and quick it is to work on the app.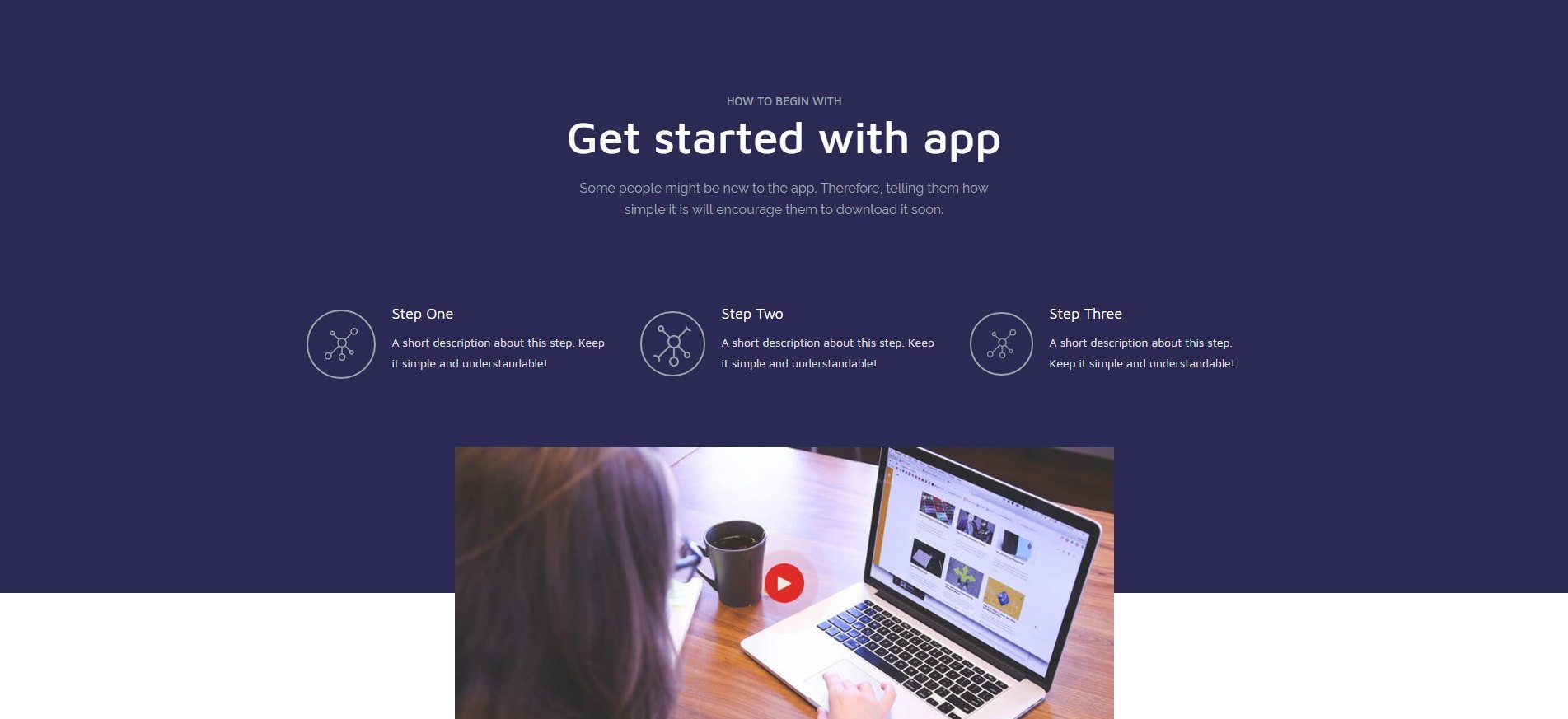 This is followed by the testimonials section. Gather some positive reviews from customers who have loved your app and display them here.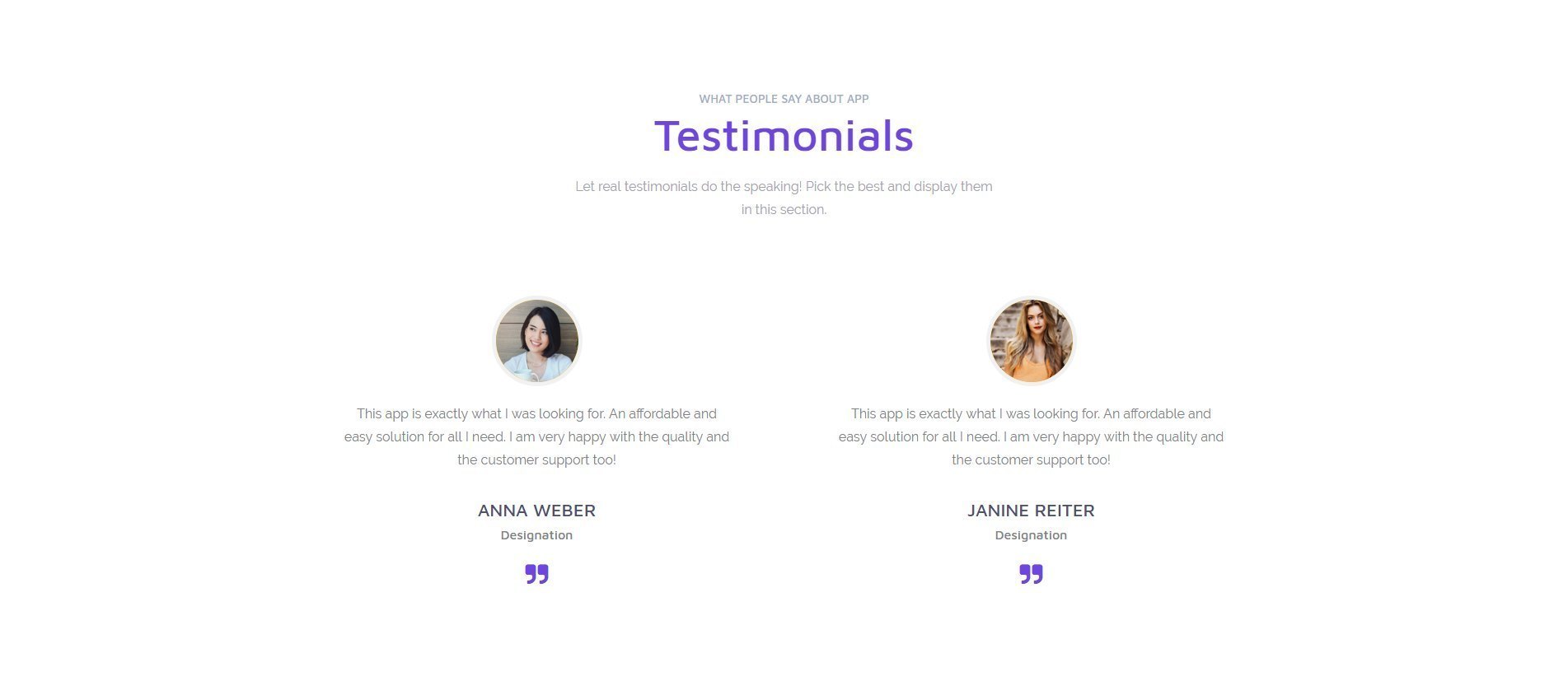 Introducing your team is like being open and sharing your faces with the world outside. People trust brands that show faces of people working there.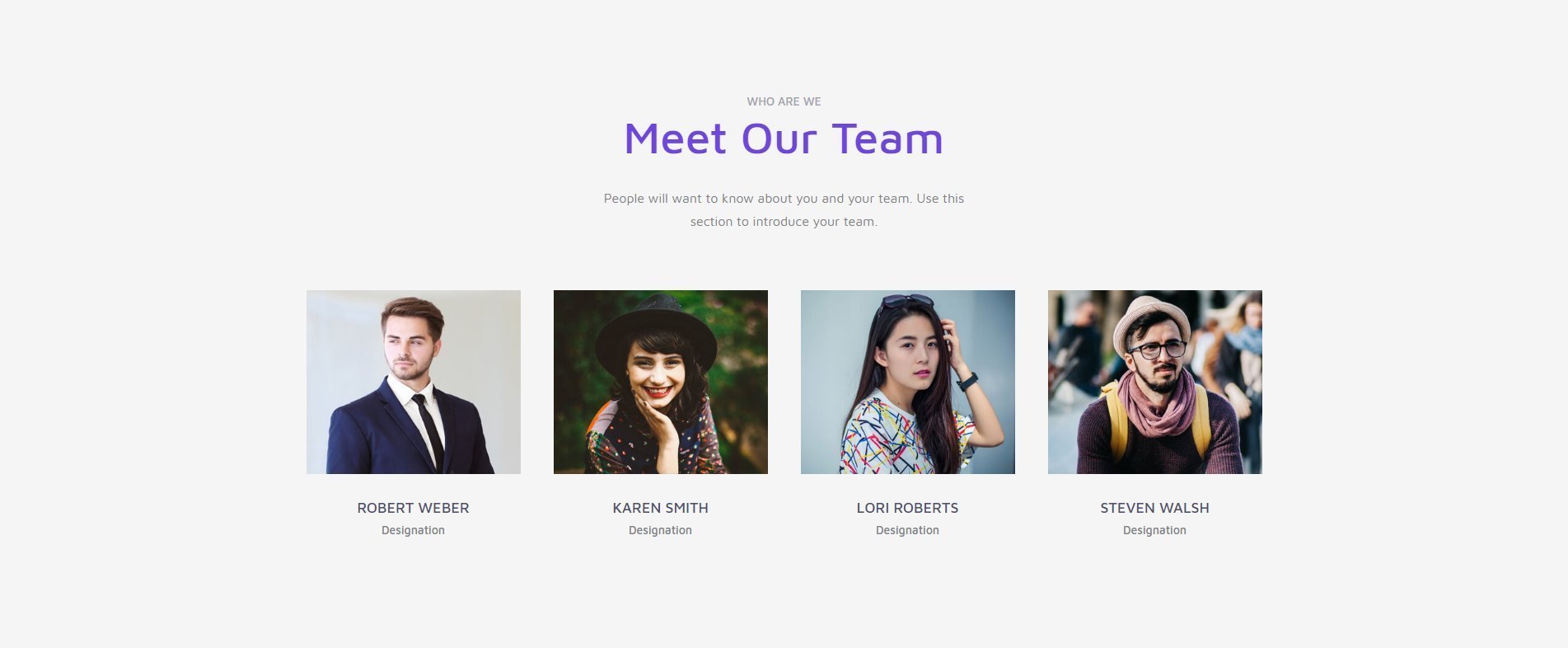 After having mentioned all that you can, you come to the final call-to-action. This is your final chance to convert before the user decides to leave the page.

We end this page with a little contact information telling people how reachable you are.

Liked what you just read? You can take a look at the template demo here. You can fetch this template through the template cloud.
This template is a part of the UABB Birthday specials we are giving away. We plan to give out many such goodies every week for four weeks.
Our way of saying thank you for standing by us and all the love and support you've showered on UABB!
We'll come back next week with another bunch goodies!