Whether you have a huge restaurant or a tiny coffee shop, having a face online promises more viewers and brings in customers into your shop. This page template is designed keeping in mind a local coffee shop or a cafe that offers some awesome coffee just like you!
Beginning with a trendy image and a classic offer, this page is sure to attract customers who are wanting to have some coffee with a discount.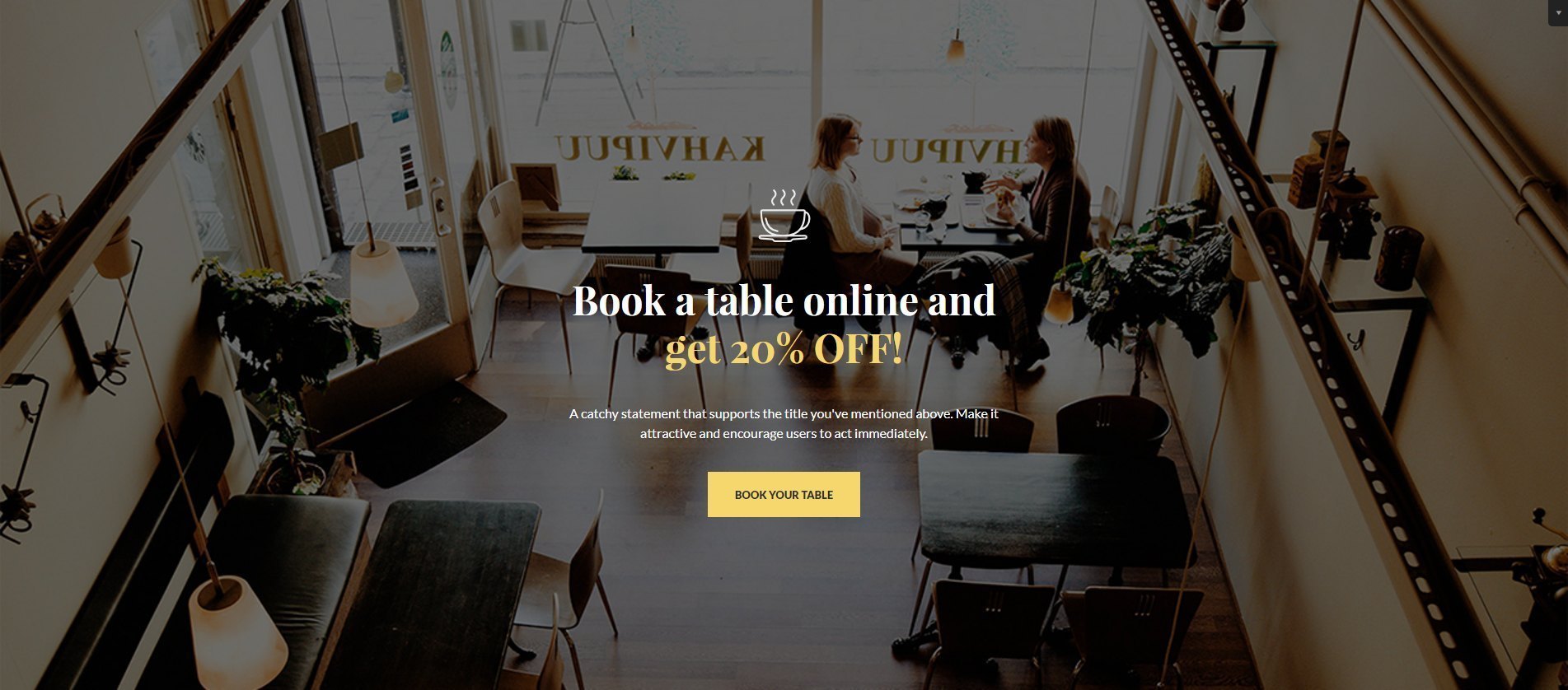 After having displayed an offer, time to display your menu. The creative user of interactive banners 2 makes this section look even more attractive and appealing.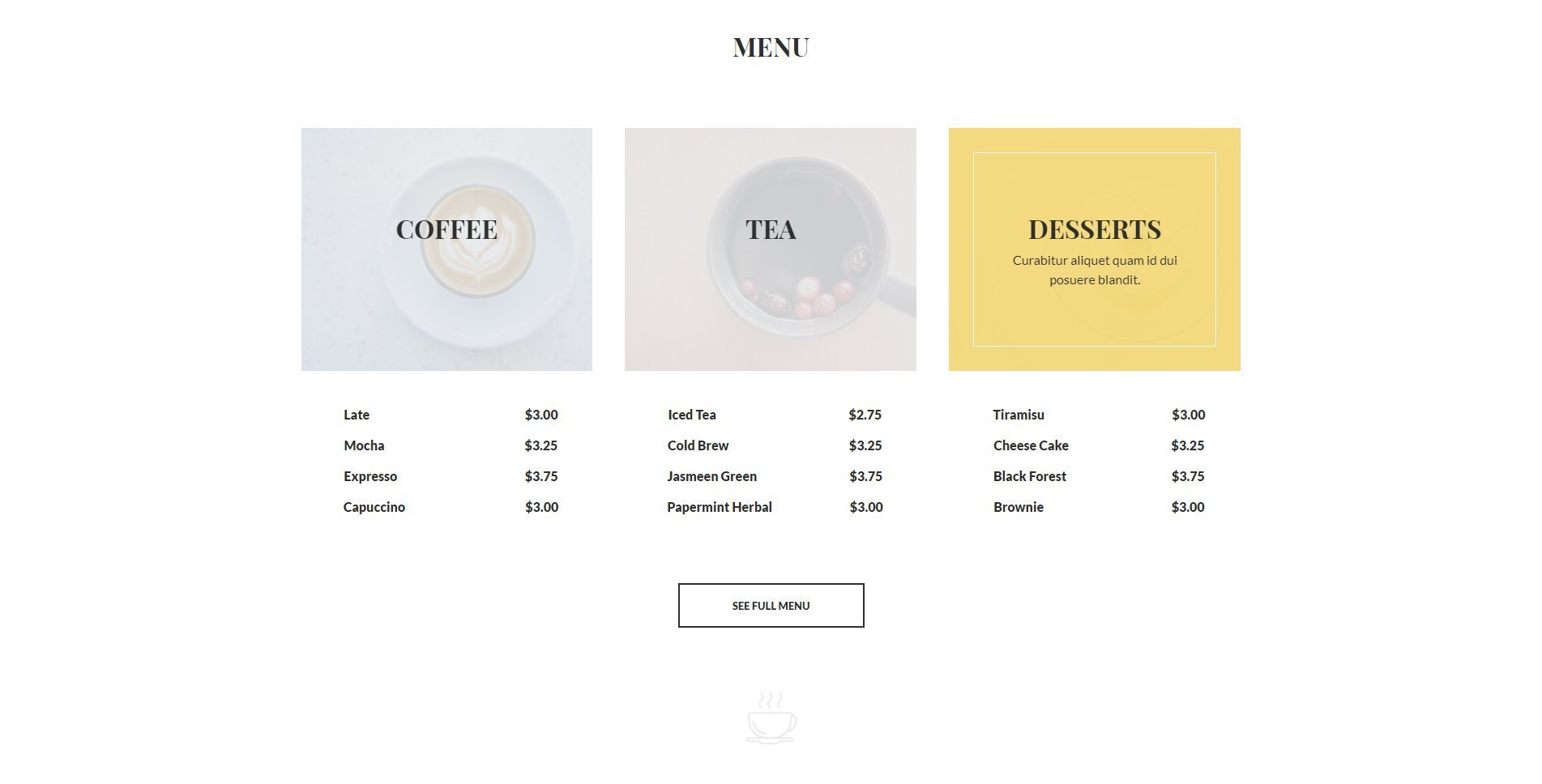 You can now display a few nice words your customers have shared about you. Testimonials attract conversions and yours will bring in more customers for sure!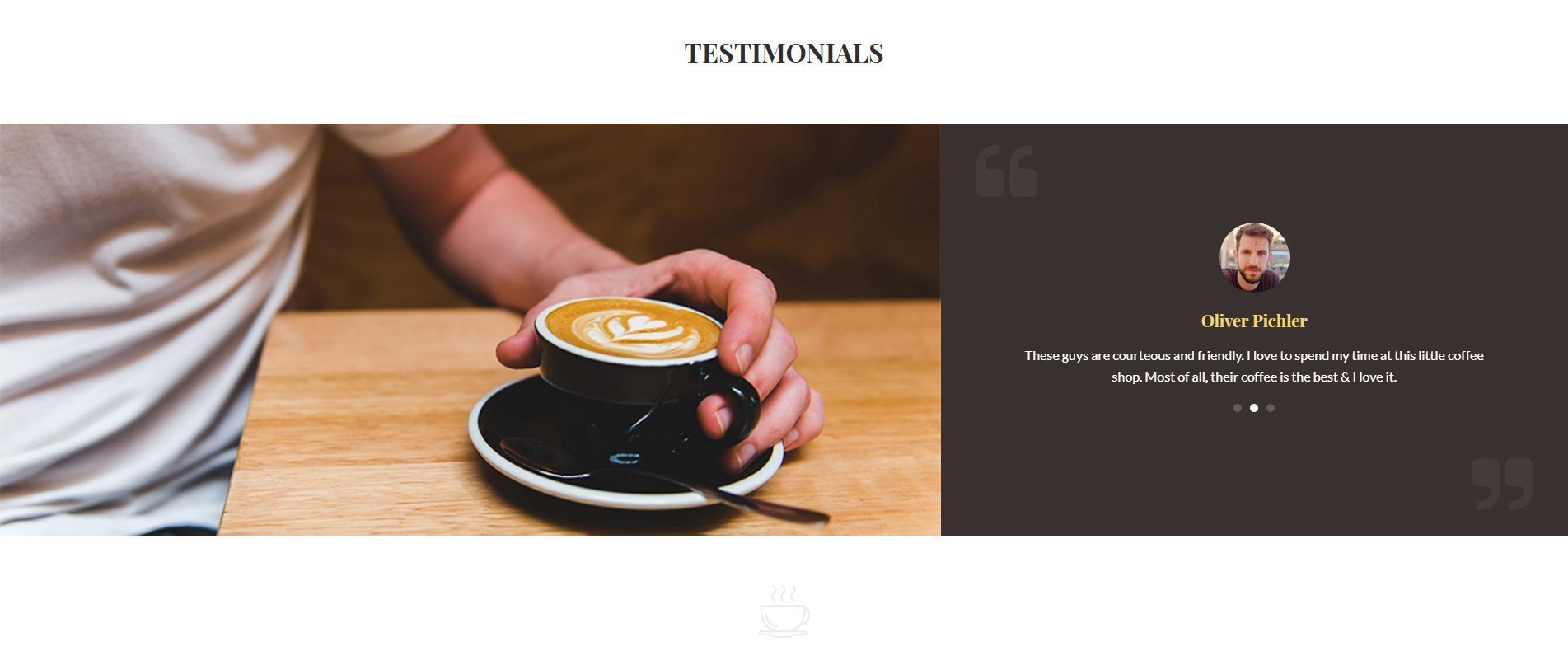 Then we come to another section that is very important for a local business like this. You can use this section to display your contact details and a Google map where your customers can locate you easily.

We then come to the last section on the page. A place where you can add social media icons to take users to your pages and display your address below.

Liked what you just read? You can take a look at the template demo here. You can fetch this template through the template cloud.
This template is a part of the UABB Birthday specials we are giving away. We plan to give out many such goodies every week for four weeks.
Our way of saying thank you for standing by us and all the love and support you've showered on UABB!
We'll come back next week with another bunch goodies! 🙂