Artistic professionals like photographers often need a beautiful website where they can showcase their art and grab attention to gain more clients. This template is made for photographers who wish to showcase their skills to the world across.
We begin the page with a heading that has a wonderful background image of you at work, a nice portrait that you clicked and your name written in bold. You can use this section to place a button using which people can contact you or simply display your contact number.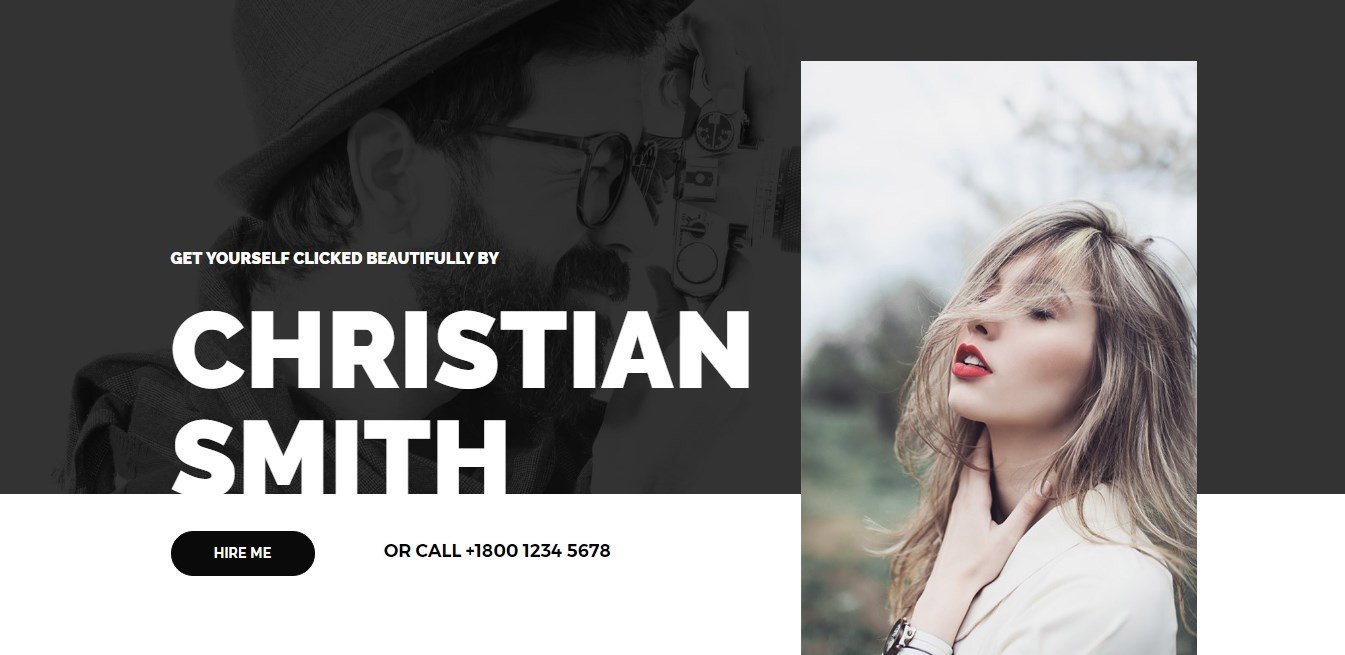 The next section gives you a chance to exhibit your work and skills using the UABB image icon module.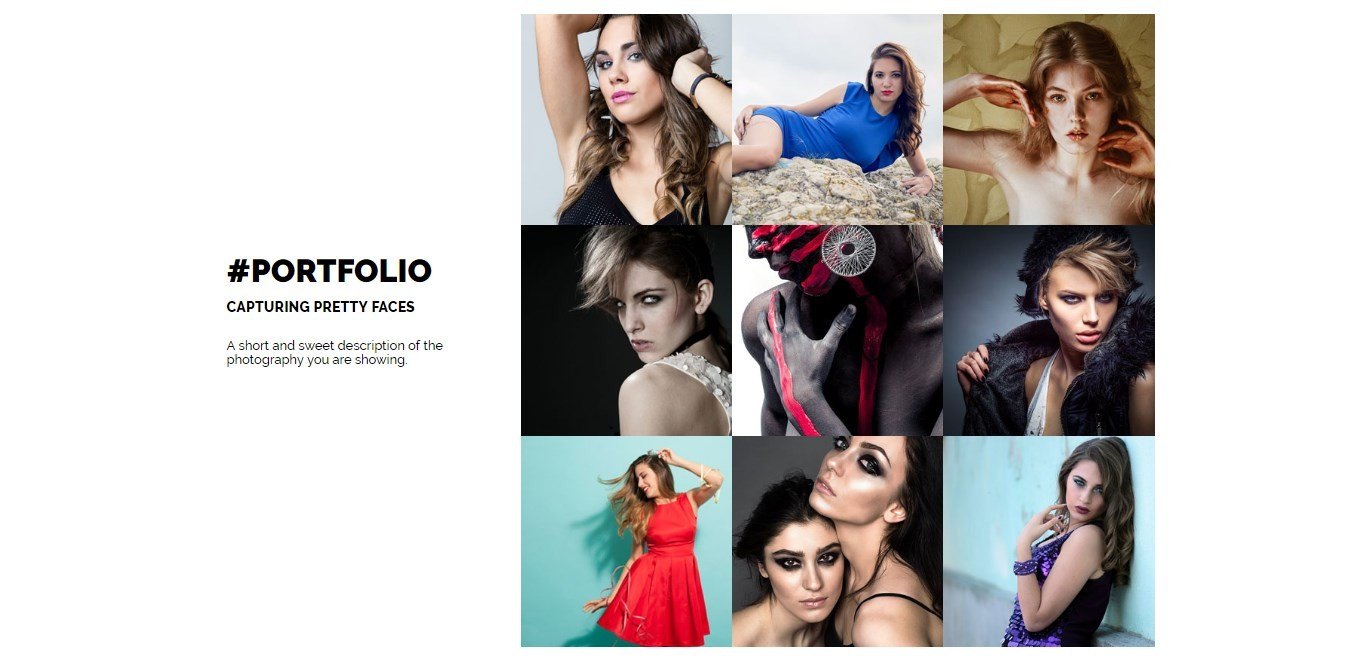 Following this, you can then have a call-to-action to allow users to hire you. With a clear message you can tempt visitors to hire you right away.

If this is not where they convert, people might want to know the experience you've had. Well, telling them about the various things you've worked on will help you flaunt your capabilities.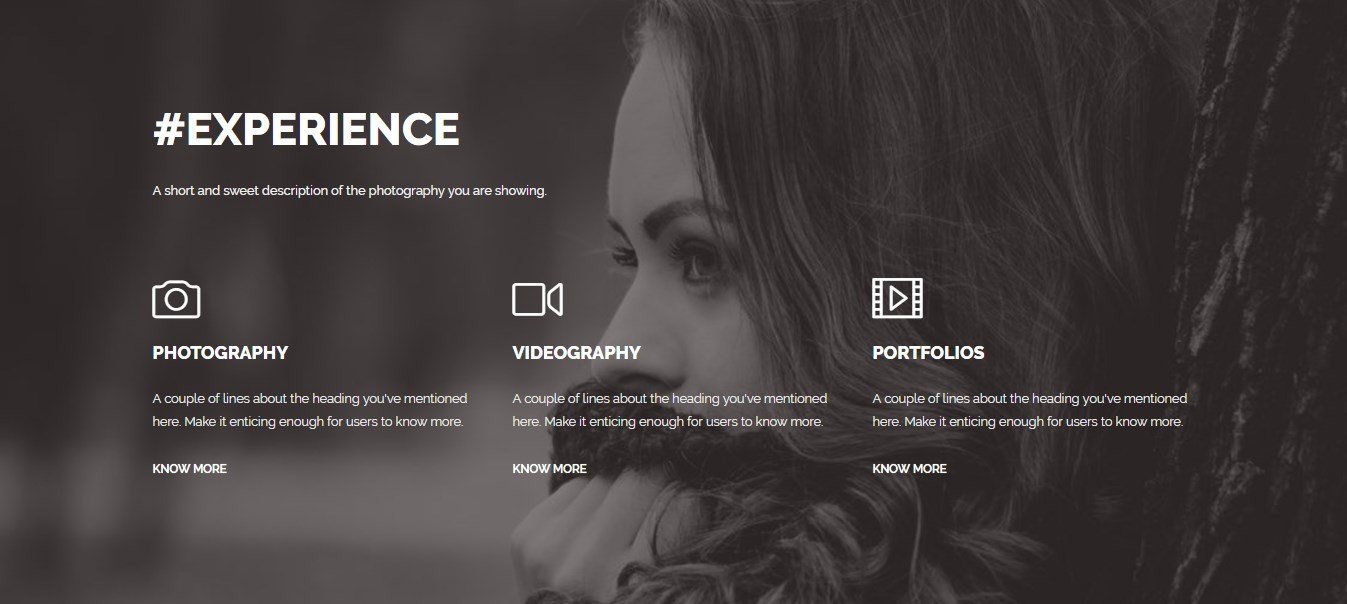 In the next section, we see a creative use of the counter module to display numbers. Numbers often grab attention. Make sure to show up something similar!

We then come to the end of the page. Lets not leave them just like that! We take a chance to convert before they finally leave. Here is a call-to-action with a contact form module that collects lead data from visitors.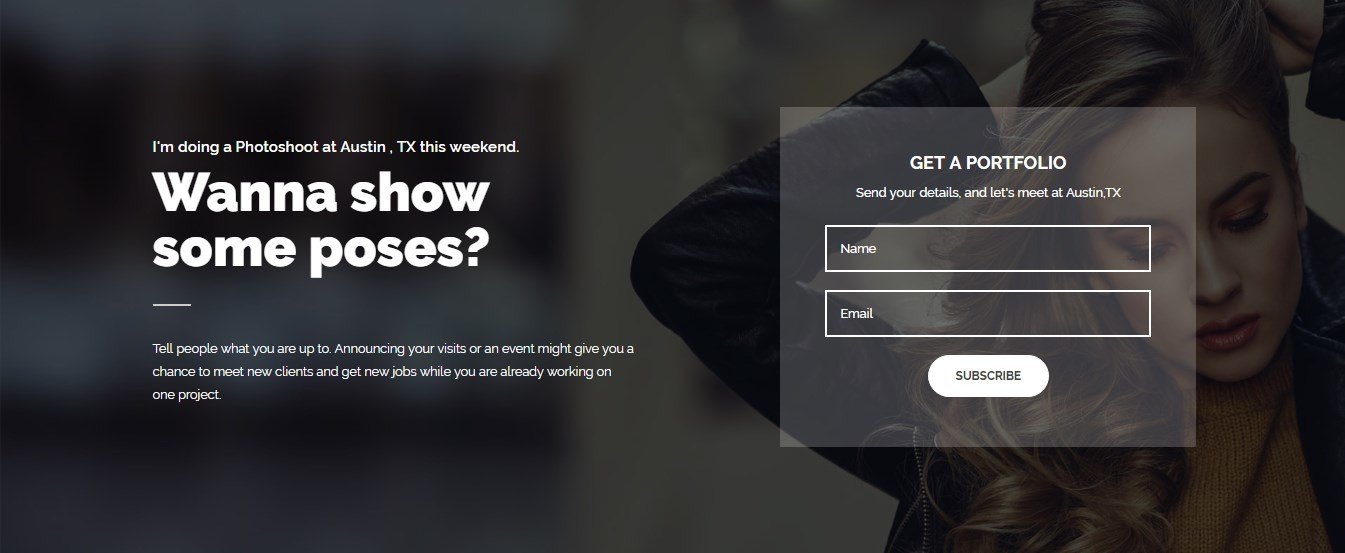 Liked what you just read? You can take a look at the template demo here. You can fetch this template through the template cloud.
This template is a part of the UABB Birthday specials we are giving away. You'll find these and a lot more displayed in the UABB page templates on our website. I hope you liked all of them! Please feel free to drop your views in the comments below.
Our way of saying thank you for standing by us and all the love and support you've showered on UABB!
The party has just begun! Cheers to many more updates and templates in the coming days! 🙂