Are you a lawyer looking out to create an online profile? This template is what you'll need. Designed with the latest trends in mind, this page template is the perfect match for new law agencies or those who wish to revamp their face online.
First comes the name! Tell people who you are. The header section gives you enough place to begin with your name, a short descriptive statement and a call-to-action that offers a free quote. You can also display your contact number, in case you want people to contact you directly.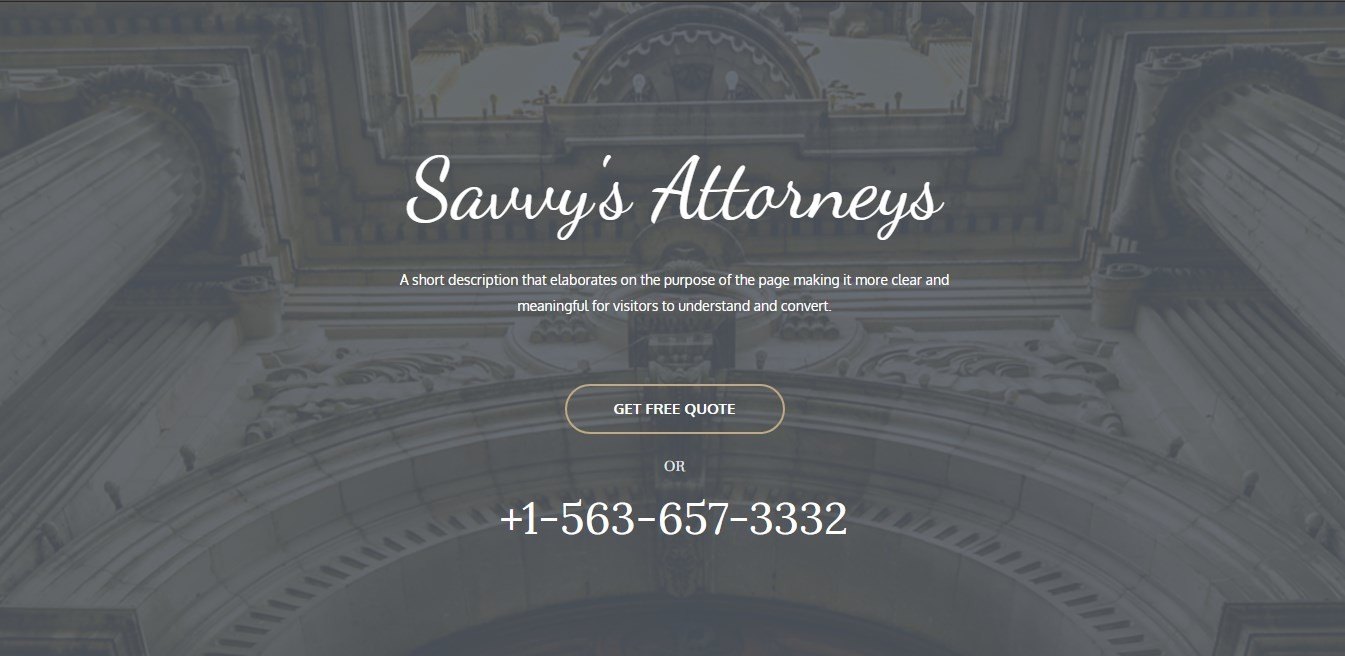 This is followed by a few features that you wish to flaunt. Tell people how good you are at what you do.

People often think legal matters are quite tedious and take a lot of time. Why not show them some easy steps and promise great results? You can use the following section to show them how easy it is to get in touch with you and to move further with the case. You can let them request a quote using the Contact Form module in this section.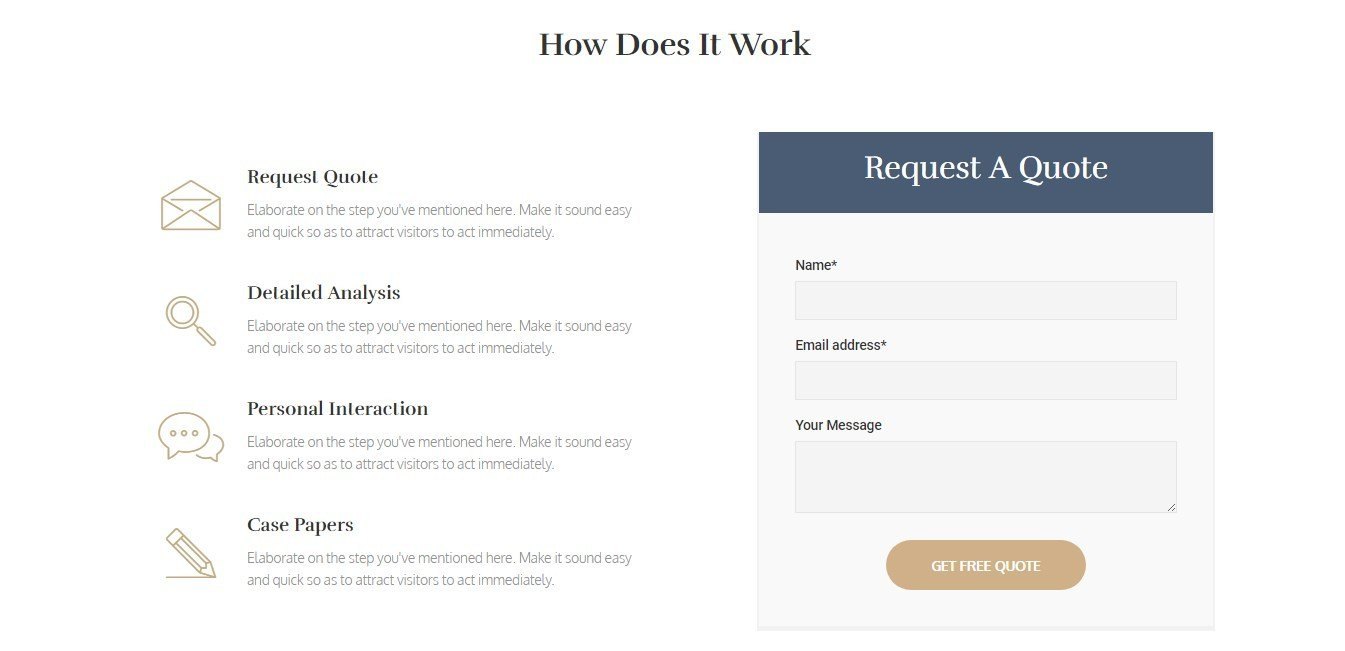 This is followed by a smaller section where you can display a few promising words from the head of your agency. Such sections often help gain trust from clients.

Are you the only one who'll fight all cases? If not, here is a section that will let you introduce your team. You can display their pictures with names and their expertise.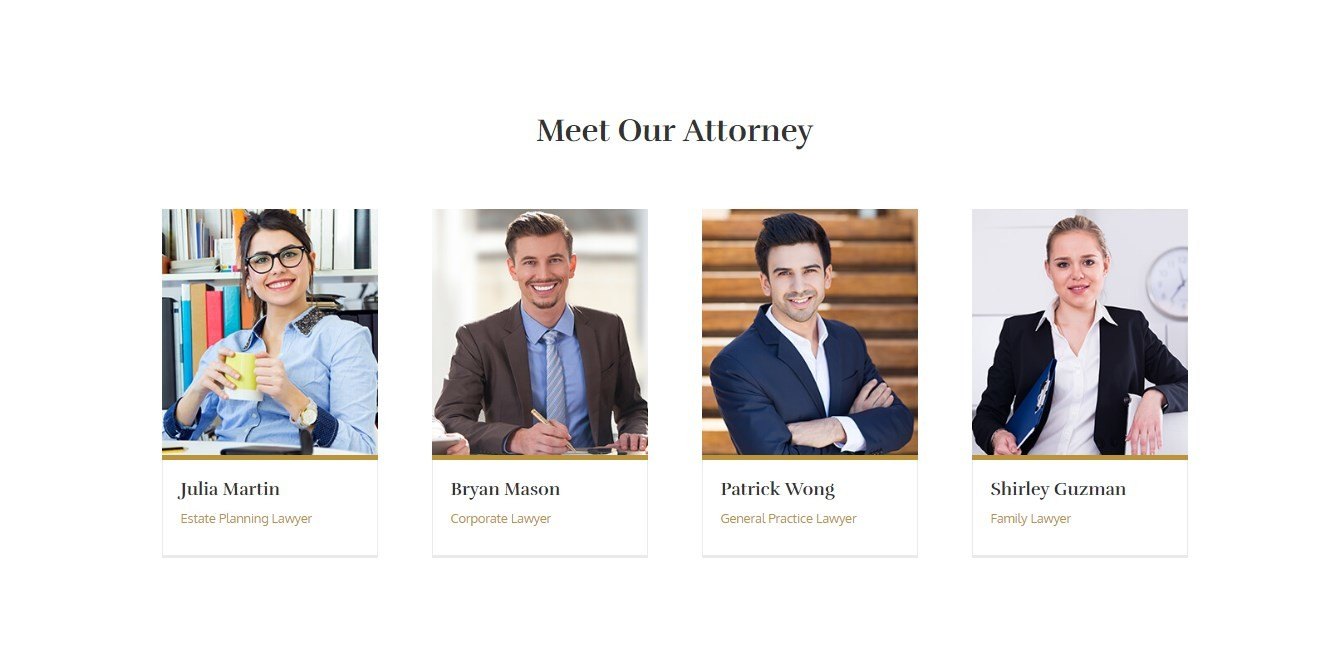 Finally, we come to another call-to-action where you can show a little concern and encourage people to share their matters with you. Promise them help and gain trust so that they move ahead to hire you.

Liked what you just read? You can take a look at the template demo here. You can fetch this template through the template cloud.
This template is a part of the UABB Birthday specials we are giving away. You'll find these and a lot more displayed in the UABB page templates on our website. I hope you liked all of them! Please feel free to drop your views in the comments below.
Our way of saying thank you for standing by us and all the love and support you've showered on UABB!
The party has just begun! Cheers to many more updates and templates in the coming days! 🙂