Have you ever come across an instance when a user clicks on the tab key and is taken top another form field? This happens because Gravity Forms assumes its tab index values.
You can avoid this! You need to change the tab index on your forms so that they work as expected.
How to set a tab index?
Add the tab index value to the form when placing the form on a page or within a post.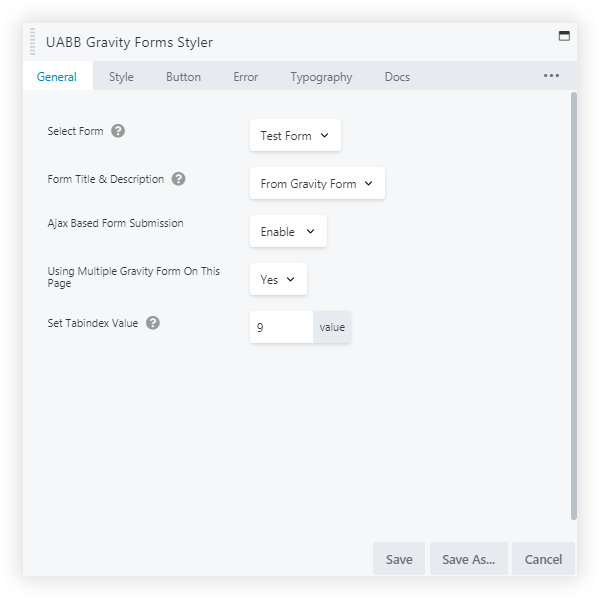 As for the number, just make it bigger than the number of fields you've got in your previous form, and you're done!
To know more about Gravity Forms tab index, you can refer to the article here.