You can create and display Inline Forms using the WPForms form builder. And yes they are supported using the UABB's WPForms Styler module too.
In our example, we'll be creating a form with three form fields: First Name, Last Name, and Email.
To display the form in a single line, navigate to Settings » General in your form builder and add the CSS class inline-fields to the Form CSS Class field.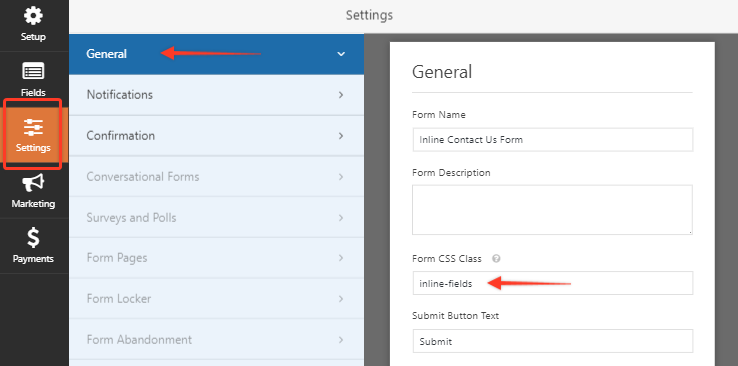 After that, you might require reducing the height of your form, you can set the placeholder text and select Hide Label for each field in Advanced Options.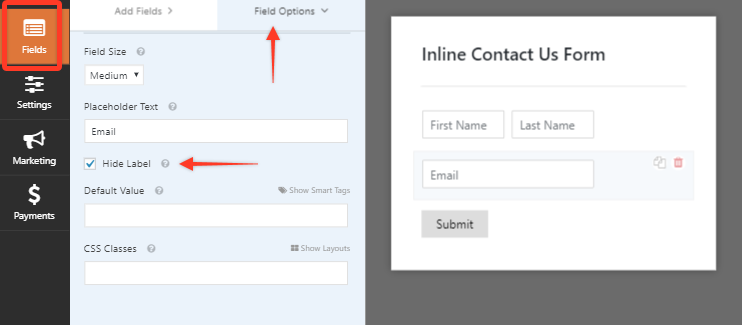 Here's how the form will display inline on the front end: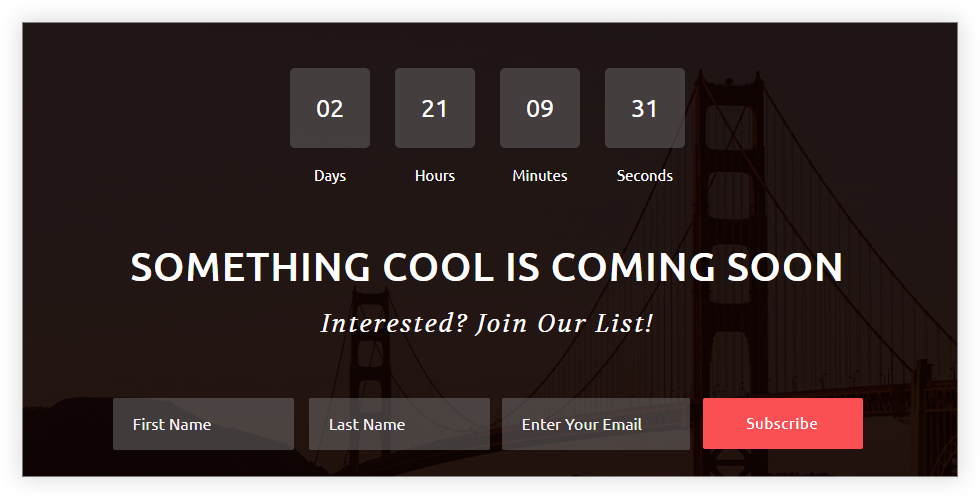 That's it! Now you will be able to create forms that will be displayed in a single line.