Finding it difficult to find the Pagination even after enabling the Pagination under the Grid and Feeds layout.
Here's what needs to be done to find the Pagination below the Grid Layout.
Step 1: Let's say you have 30 number of posts and under the posts, you want to display the pagination. So you would need to set the Posts Count to 30 from the Query Tab of the module. Refer below image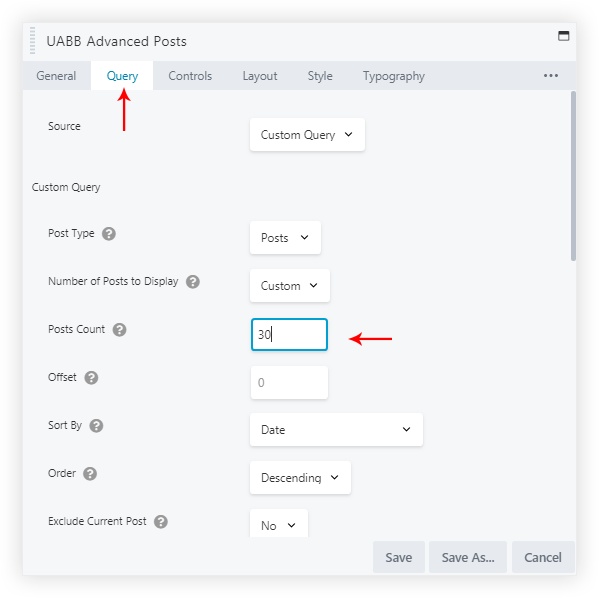 Note: If you want to show all of your posts then you can use the select All option under the Number of Posts to Display and follow the below steps similar to the Custom option.
Step 2: Now under the Style tab of the Module if you would need to set Posts Per Page to 5. This would display 6 pagination Numbers below the Grid Layout of the Advanced Posts module.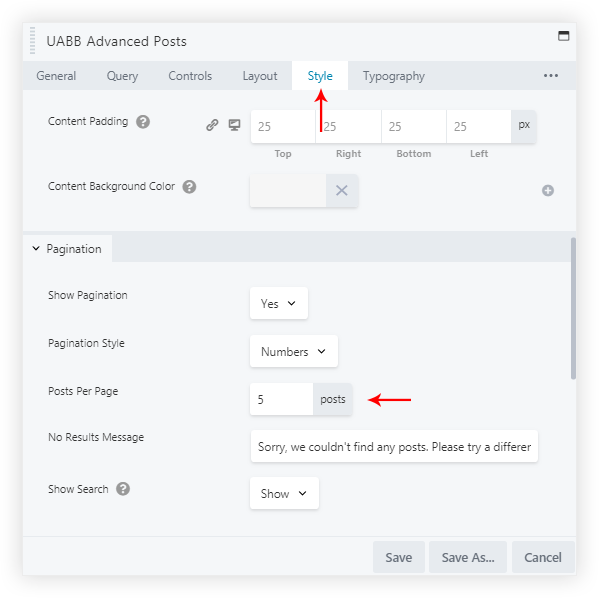 Here's a screenshot of how the Pagination would be displayed below the Posts.

So basically, how the pagination works is that it divides the total number of posts by posts per page and accordingly displays the pagination below the posts.